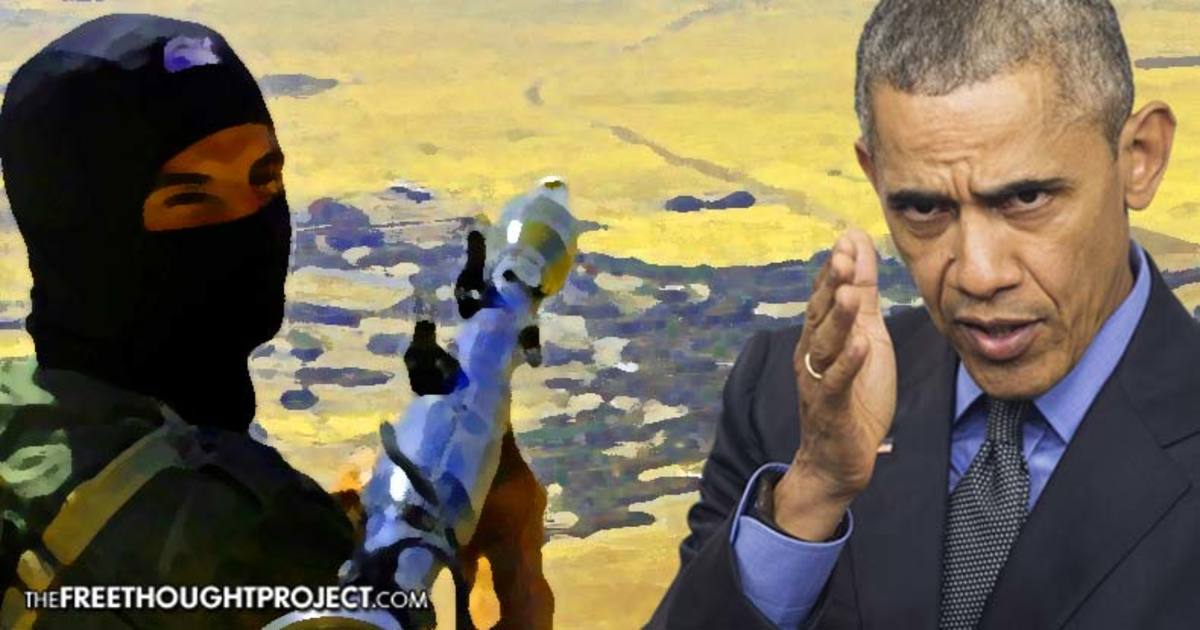 Obama's Plan B to provide anti-aircraft weapons to 'moderate rebels' to shoot down Russian aircraft awaits the next president.
As Syrian Forces continue to defeat ISIS strongholds, they are finding an alarming number of drones, machine guns and Humvees left behind by the militants.
The rapidly evolving geopolitical "weapon" brandished by Russia is an ever increasing stockpile of gold, as well as Russia's native currency.
The body of a chemical weapons expert who was critical of the UK's use of "weapons of mass destruction" as a pretense for war, was unearthed and cremated.