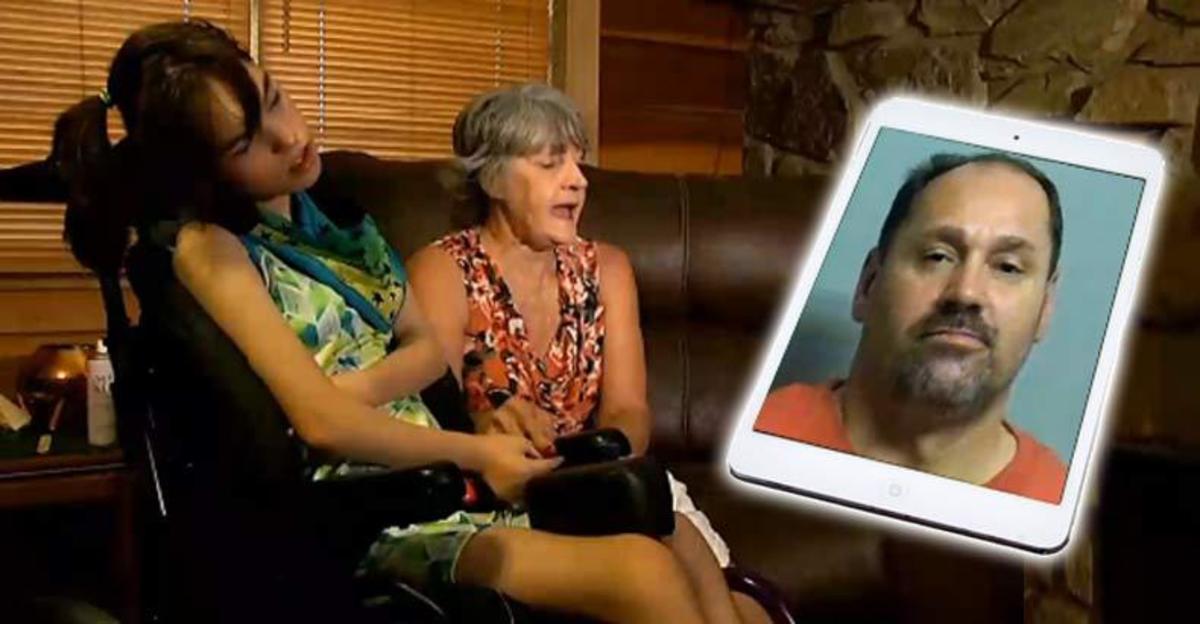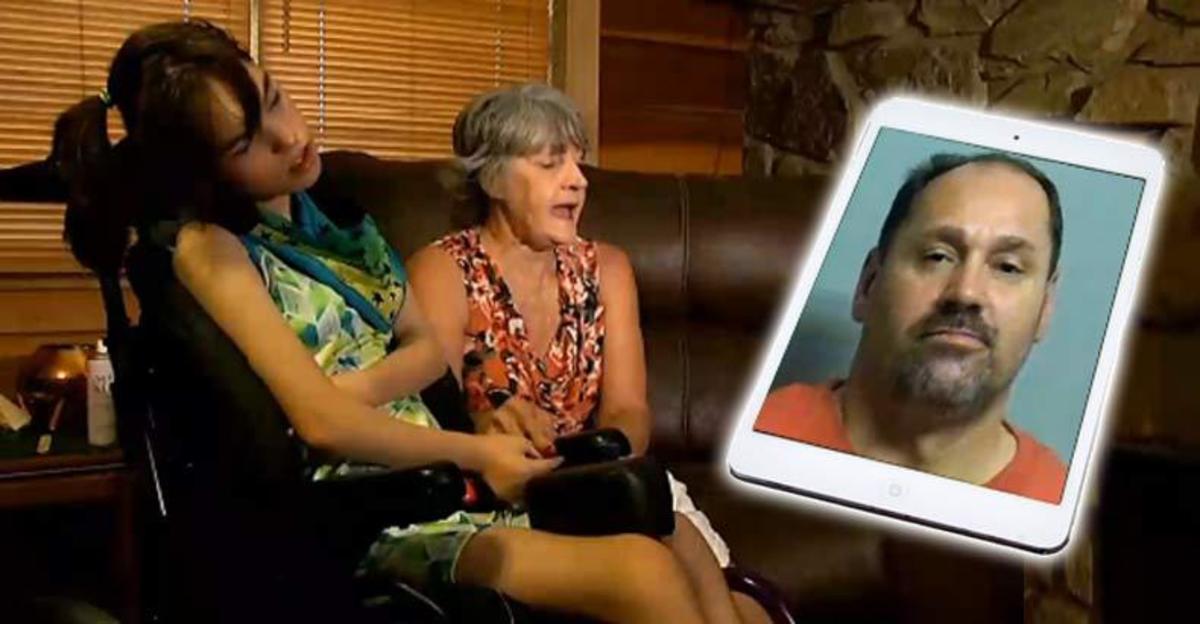 Broken Arrow, OK — Brian Massingale called the police after his home was burglarized earlier this week. Days later, he's the one in jail, not the burglars.
On Monday, the family came home and found that their back door had been kicked in, and multiple iPads, jewelry, and guns were missing. One of the iPads was a special one for Brian's daughter who has Cerebral Palsy. The iPad has special programs installed for her therapy and communication skills.
After tracking the iPad, police were notified of the location but took no action.
"They refused to go," Mary Massingale, Brian's mother said. "They said, It's not our jurisdiction. Tulsa has to do it. Tulsa said, well we can't do anything unless Broken Arrow tells us to, well Broken Arrow then said, well, we're not going to tell them."
After realizing that police were going to be of no assistance, Brian Massingale decided to take matters into his own hands.
"Our only option was go do it ourselves or let them keep it; that was the only two options we had," Mary said. "We had no assistance from the law enforcement. None."
Brian and two other men went to the location of the iPad's GPS signal. During the visit, a scuffle broke out and according to police the alleged thief was injured with a baseball bat Brian found inside the house.
The alleged thief is now in the hospital, and Brian is jail on charges of burglary and assault with deadly weapon.
"I just can't believe it," said Mary Massingale. "I was the victim and now we are the bad guys. (My son) is the victim."
"So now, instead of allowing us time to try and recover material belongings, now a family member could even end up going to prison just because of some material things that were taken," BA Police Cp. Leon Calhoun said. "Frustrating, I understand, but now you put yourself or family put themselves in a very serious situation where they may be locked up for a long time."
The irony here is that had Brian Massingale called to report a small amount of marijuana, a warrant would have likely been issued immediately and a SWAT team deployed.
The fact is that any mention of any 'illicit substance' would have resulted in immediate police action. Instead, however, this incident required actual police work. So, the buck was passed back and forth between complacent departments who apparently couldn't find value in recovering a young disabled girl's iPad.