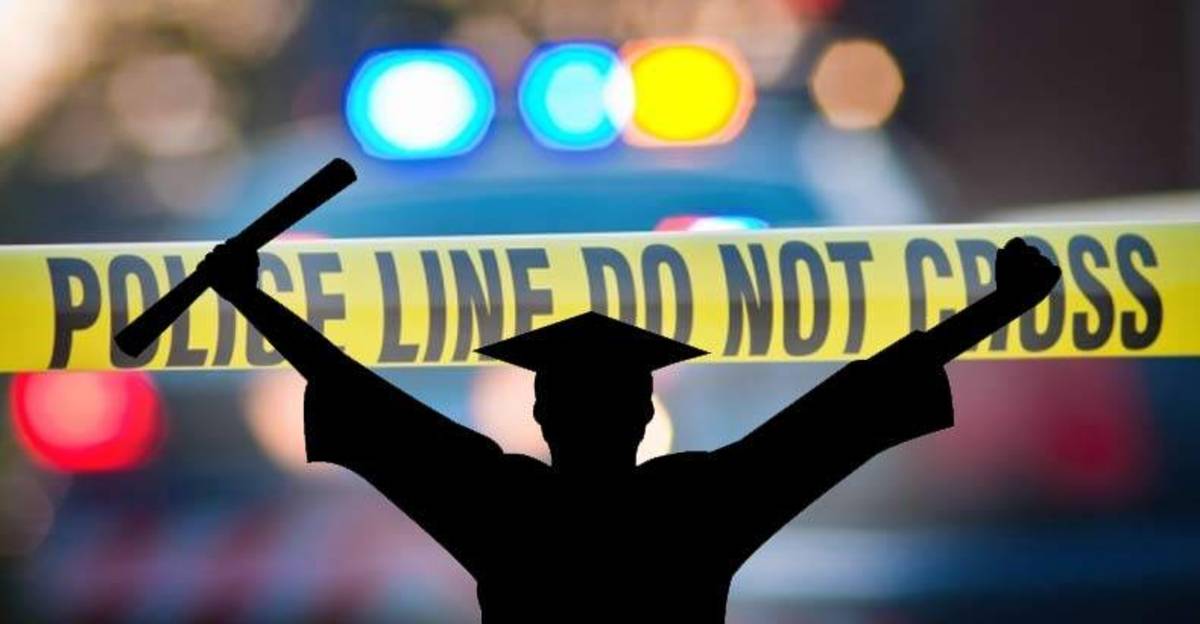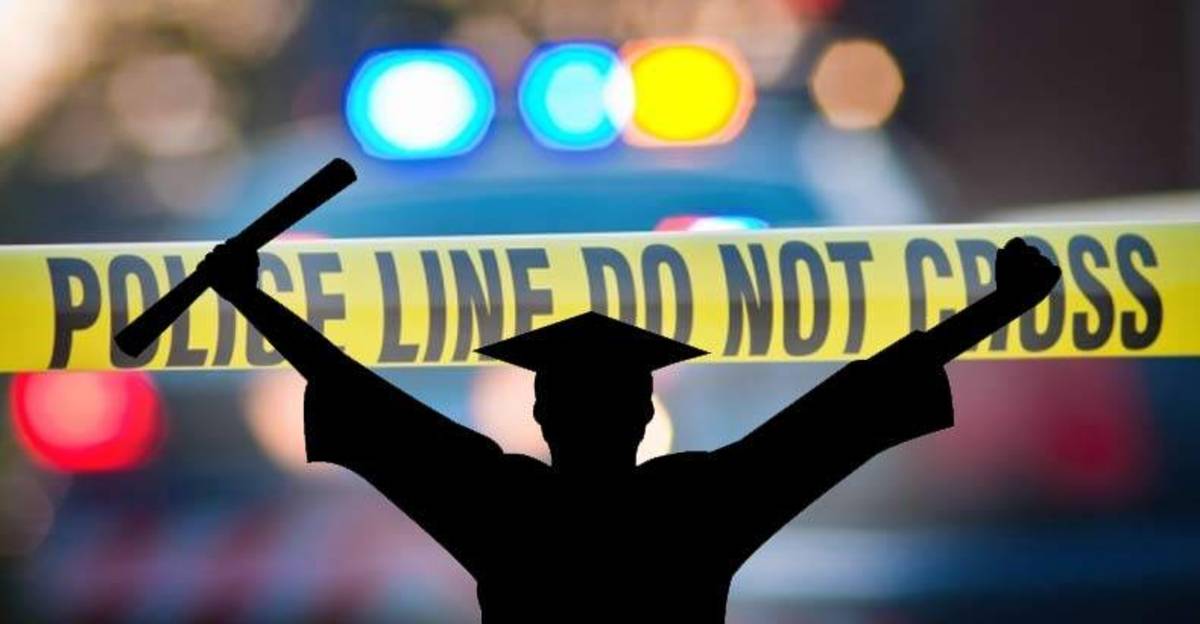 Senatobia, MS — Four people were recently asked to leave Senatobia High School's graduation ceremony because they clapped and cheered for their loved ones. However, it did not stop there, the families were later served with warrants demanding that they appear in court to defend themselves against charges of "disturbing the peace."
One parent, Linda Walker, explained to WREG that, "My 18-year-old daughter, Lanarcia Walker, graduated from Senatobia High," Walker said, explaining that her husband yelled "you did it baby" and walked out the door.
Ursula Miller, the aunt of another student explained that, "When she went across the stage I just called her name out. 'Lakaydra'. Just like that."
"A week or two later, I was served with some papers," Miller added.
"I can understand they can escort me out of the graduation, but to say they going to put me in jail for it. What else are they allowed to do?" she said.
The warrants threaten the families with jail time and a possible $500 bond.
"It's crazy. The fact that I might have to bond out of jail, pay court costs, or a $500 fine for expressing my love, it's ridiculous man. It's ridiculous," Henry Walker said.
The charges were filed by Senatobia Municipal School District Superintendent Jay Foster, who told reporters that he was determined to have "order" at graduation ceremonies. Spoken like a true control freak, and a typical public school administrator.
The four family members who were charged are expected in court on Monday, June 9.
These warrants for arrest are a perfect example of a predatory police department out to extort or imprison the poor. If they are unable to pay the $500 fines, they will be thrown in a cage.
If you'd like to voice your discontent with the Senatobia Police Department, they can be reached at this number, (662) 562-5642.
---
John Vibes is an author, researcher and investigative journalist who takes a special interest in the counter culture and the drug war. In addition to his writing and activist work he organizes a number of large events including the Free Your Mind Conference, which features top caliber speakers and whistle-blowers from all over the world. You can contact him and stay connected to his work at his Facebook page. You can find his 65 chapter Book entitled "Alchemy of the Timeless Renaissance" at bookpatch.com.