The Free Thought Project
July 28, 2014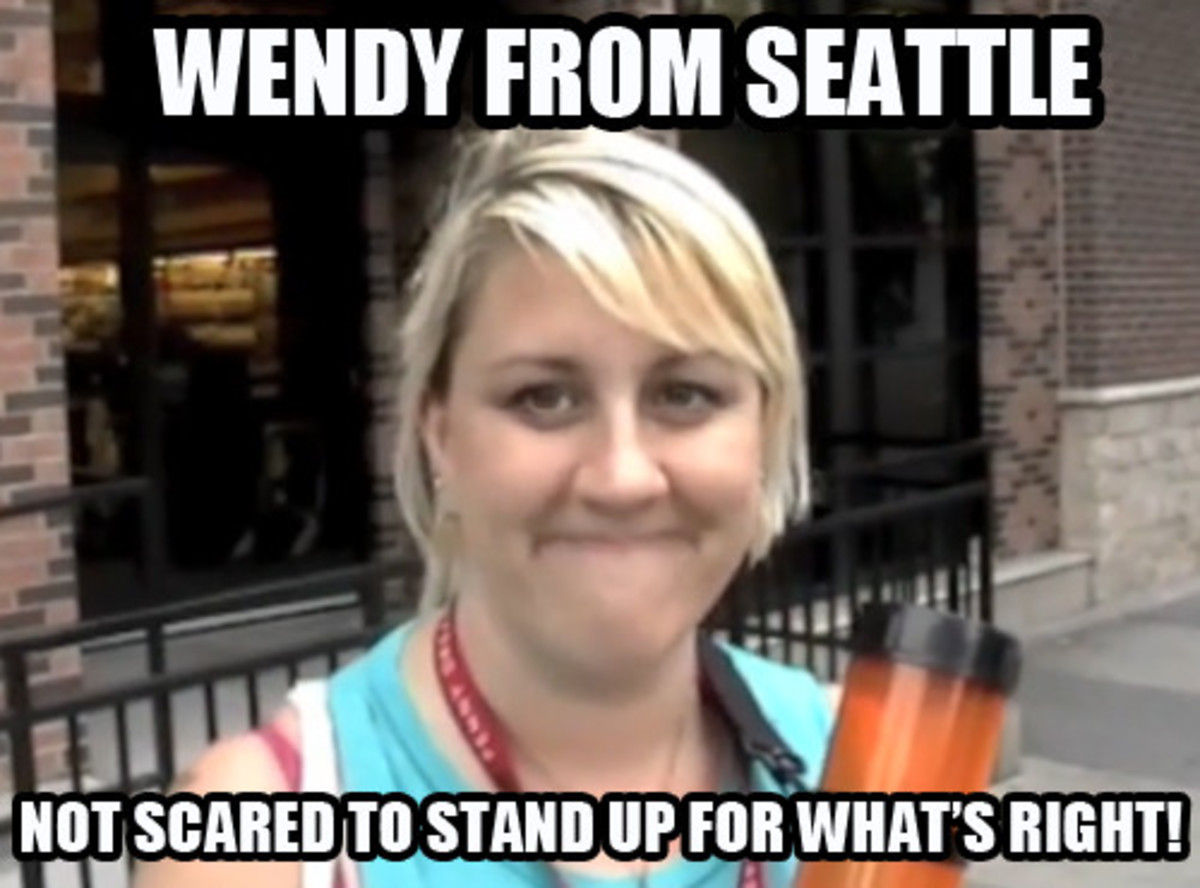 James "JC" Playford, with American News and Information Services, was reporting on an incident in downtown San Diego when an SDPD officer approached him.
The officer tells Playford to back up and only get long shots. Laughably the officer asserts that Playford cannot be this close to the scene, but ignores the dozens of passers-by walking right through it!
During the argument between Playford and the SDPD officer, an informed citizen, Wendy from Seattle, chimes in, "He has a right to film you."
"We know the laws in Seattle, we had this happen several times, and of course, you are in the right," she says says to Playford.
When Playford asks Wendy if she thinks this cop is ignorant for not allowing him to film Wendy replies, "I don't know if it's ignorance, but it's wanting to control a situation that he cannot."
Thank you Wendy from Seattle! The world needs more people like you!
The Free Thought Project wants to continue to spread the ideas of peace and freedom while simultaneously teaching people how to operate outside of the establishment systems of control like using cryptocurrency instead of dollars. Winning this battle is as simple as choosing to abstain from the violent corrupt old system and participating in the new and peaceful system that hands the power back to the people. We feel that PIVX is this system.
PIVX takes the control the banking elite has over money and gives it back to the people. It is the ultimate weapon in the battle against the money changers and information controllers because PIVX is the only cryptocurrency in existence that allows for completely anonymous storage while simultaneously paying interest.
If you'd like to start your own PIVX wallet and be a part of this change and battle for peace and freedom, you can start by clicking here. PIVX is already accepted all over the world so you can begin using it immediately.