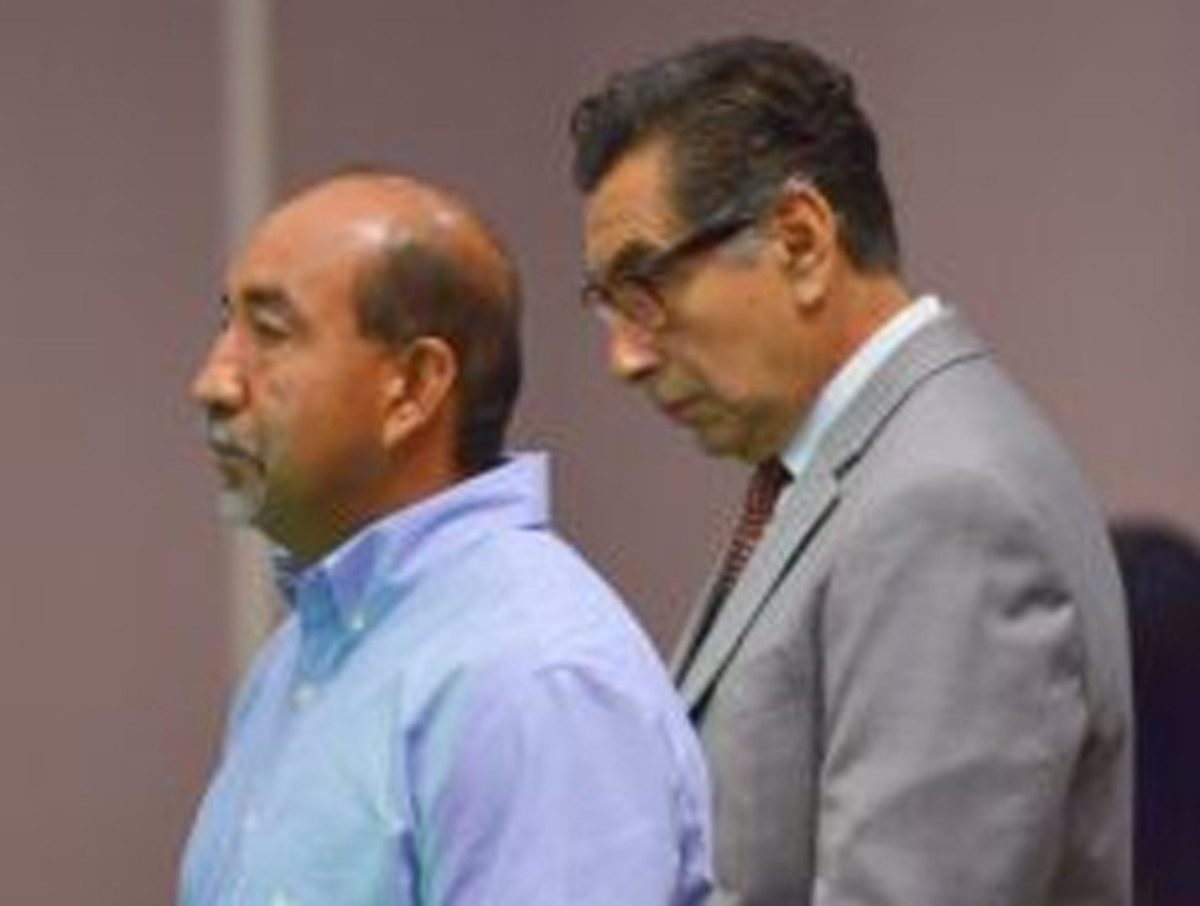 "When I knew they were policemen, I lay down, face down. I kept saying, 'I'm sorry. I'm sorry.'"
July 10, 2014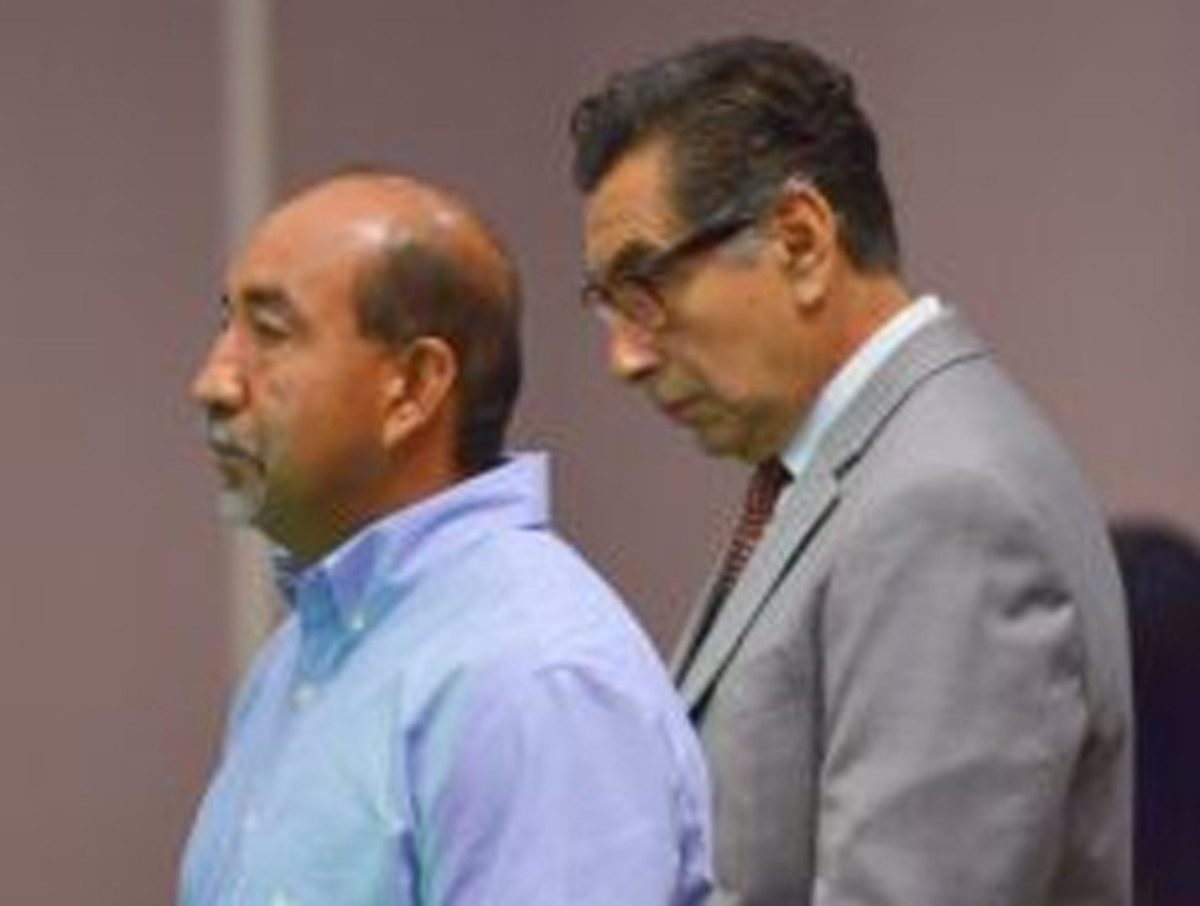 After a 9 hour deliberation, a jury has found  Adrian Perryman, not guilty on all four counts of aggravated assault on a peace officer.
The incident that led to the charges against Perryman happened during the pre-dawn hours of October 26, 2010 in San Antonio, TX.
SAPD's tactical response unit was executing a no-knock search warrant. The occupants in the house at the time were Perryman, his girlfriend Rebecca Flores, and Flores's 3 year old grand daughter Savannah.
When Flores saw two shadowy men on the security cameras, she woke up Perryman, and tossed him his gun.
According to MySA News,  Flores recalled the events of that night to the jury. "I put my body over Savannah's," she said, recalling for jurors what she did in the moments after handing Perryman the gun and before he opened fire. "He said 'I've got a gun and I'm going to shoot — stay out!'"
Flores said it wasn't until after he fired four shots that she heard anyone yelling "Police!"
"I remember telling him the police were here; I thought they were there to protect us. I said 'Oh, thank God,'" she said.
Perryman took the stand in his defense last week and told jurors how he had shouted a warning before he heard the front door go down and "unloaded" his gun.
"When I knew they were policemen, I lay down, face down," he said, adding he dropped the gun and began apologizing. "I kept saying 'I'm sorry, I'm sorry, I didn't know it was y'all. I've been broken into before.'"
This is a landmark case in the instance of no-knock raids. All too often we see innocent people beaten and killed during the execution of this questionable practice.
Hopefully this leads to a drop in the frequency of no-knock search warrants.
The details of the latest victim in the relentless and immoral war on drugs were released this week by the Tampa Bay Times.
A 29-year old man was gunned down in his own home by officers serving a no-knock search warrant. They found .2 grams of marijuana.
How many more grenades will have to be thrown into cribs before police realize that the war on drugs was lost as soon as it started?
The Free Thought Project wants to continue to spread the ideas of peace and freedom while simultaneously teaching people how to operate outside of the establishment systems of control like using cryptocurrency instead of dollars. Winning this battle is as simple as choosing to abstain from the violent corrupt old system and participating in the new and peaceful system that hands the power back to the people. We feel that PIVX is this system.
PIVX takes the control the banking elite has over money and gives it back to the people. It is the ultimate weapon in the battle against the money changers and information controllers because PIVX is the only cryptocurrency in existence that allows for completely anonymous storage while simultaneously paying interest.
If you'd like to start your own PIVX wallet and be a part of this change and battle for peace and freedom, you can start by clicking here. PIVX is already accepted all over the world so you can begin using it immediately.