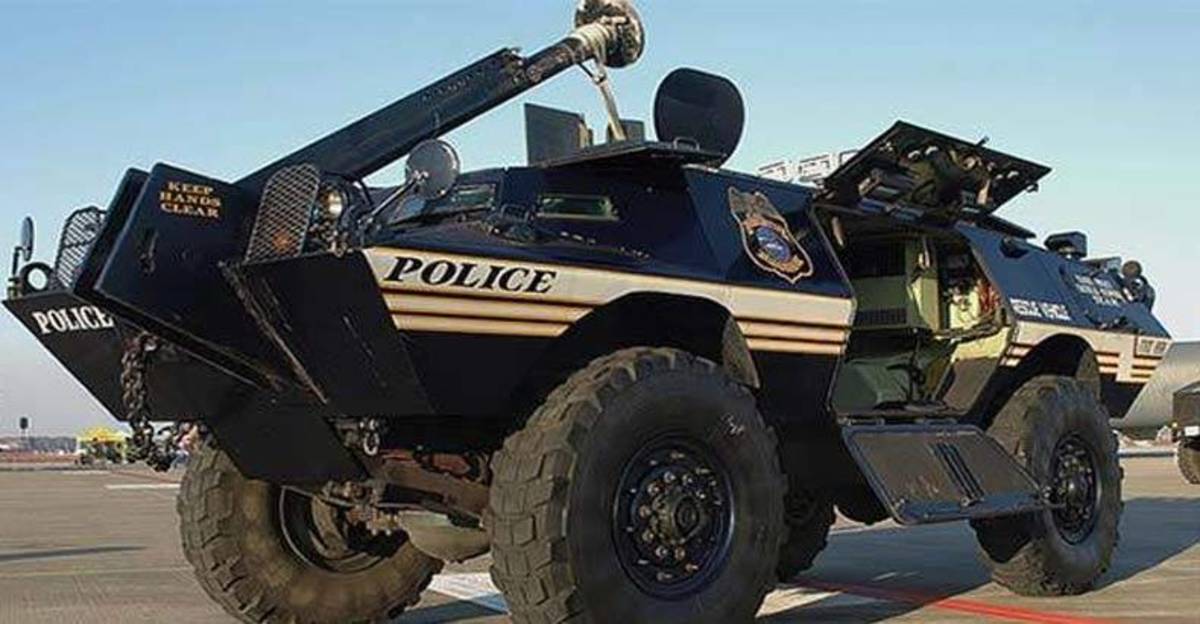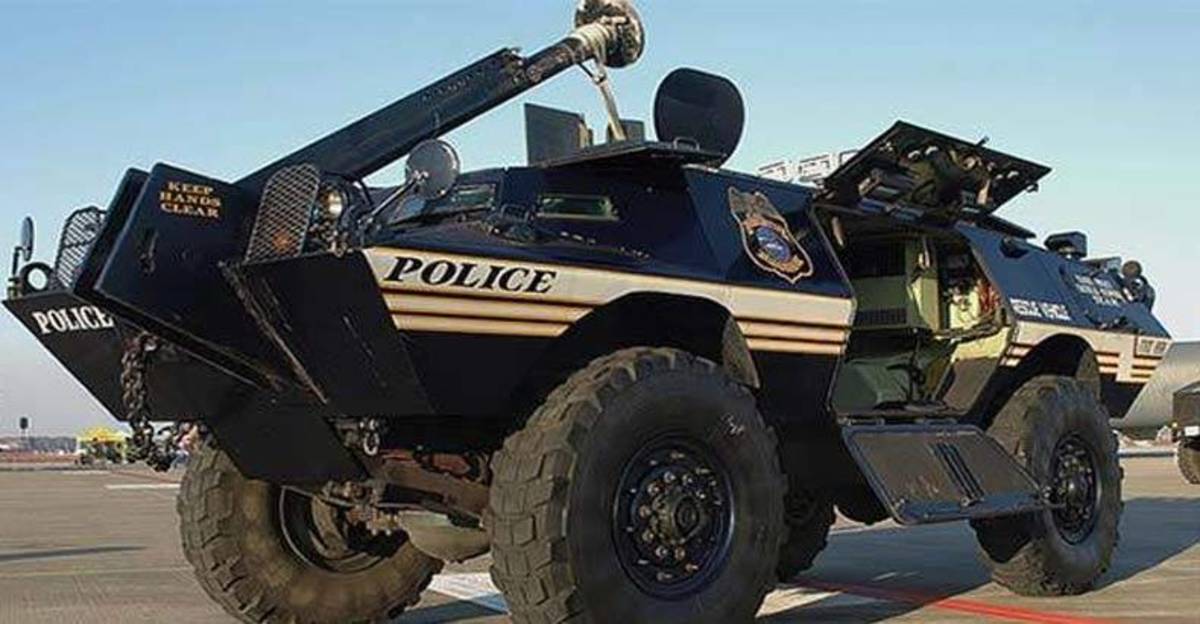 Helena, Mon. – A bill introduced in Montana, HB 330, which would attempt to reign in the growing militarization of law enforcement is making its way through the House.
The legislation, introduced by Rep. Nicholas Schwaderer, would put limit on the type of military equipment that could be transferred to state and local police under the federal 1033 program. In addition, the bill will audit the current inventory and require a strict regiment of oversight.
Local and state police agencies would be barred from receiving long-range acoustic devices (LRAD), grenade launchers, explosives (including grenades and flash-bangs), silencers, tanks, and armored or weaponized drones.
Beginning in the 80's, under the guise of the "War on Drugs," a war on the American people was undertaken. The federal government began attempting to turn local police forces into paramilitary organizations and local cops into quasi-soldiers.
Then with the attacks of 9/11 the government doubled down and began a "War on Terror," passing new draconian laws that decimated constitutional rights and individual liberty such as the NDAA and Patriot Act.
Using the 1033 program, the feds provided surplus military hardware to local police to fight this war against its own citizens. These actions went unchecked and very little government or public oversight existed.
Then when the events that took place in Ferguson beamed across the globe, the militarized U.S. police state revealed it's ugly face to the world.
The images of the militarized police in Ferguson made clear that the days of Andy Griffith and Mayberry are a distant memory. They have been replaced by something that looks as if it belongs on a war-torn battlefield in Afghanistan or Iraq.
These revelations caused many to question why small police departments across the country were procuring mine-resistant armored personnel carriers, grenade launchers, and other weapons of war.
Now almost half a year later, most of the mainstream coverage of this issue has dissipated. Thankfully that hasn't stopped the lawmakers of Montana from taking this threat to liberty seriously.
The time has come for people to take a stand and demand that police in their state follow Montana's lead by de-militarizing police and forcing strict oversight.
---
Jay Syrmopoulos is an investigative journalist, freethinker, researcher, and ardent opponent of authoritarianism. He is currently a graduate student at University of Denver pursuing a masters in Global Affairs. Jay's work has previously been published on BenSwann.com and WeAreChange.org. You can follow him on Twitter @sirmetropolis, on Facebook at Sir Metropolis and now on tsu.
The Free Thought Project wants to continue to spread the ideas of peace and freedom while simultaneously teaching people how to operate outside of the establishment systems of control like using cryptocurrency instead of dollars. Winning this battle is as simple as choosing to abstain from the violent corrupt old system and participating in the new and peaceful system that hands the power back to the people. We feel that PIVX is this system.
PIVX takes the control the banking elite has over money and gives it back to the people. It is the ultimate weapon in the battle against the money changers and information controllers because PIVX is the only cryptocurrency in existence that allows for completely anonymous storage while simultaneously paying interest.
If you'd like to start your own PIVX wallet and be a part of this change and battle for peace and freedom, you can start by clicking here. PIVX is already accepted all over the world so you can begin using it immediately.