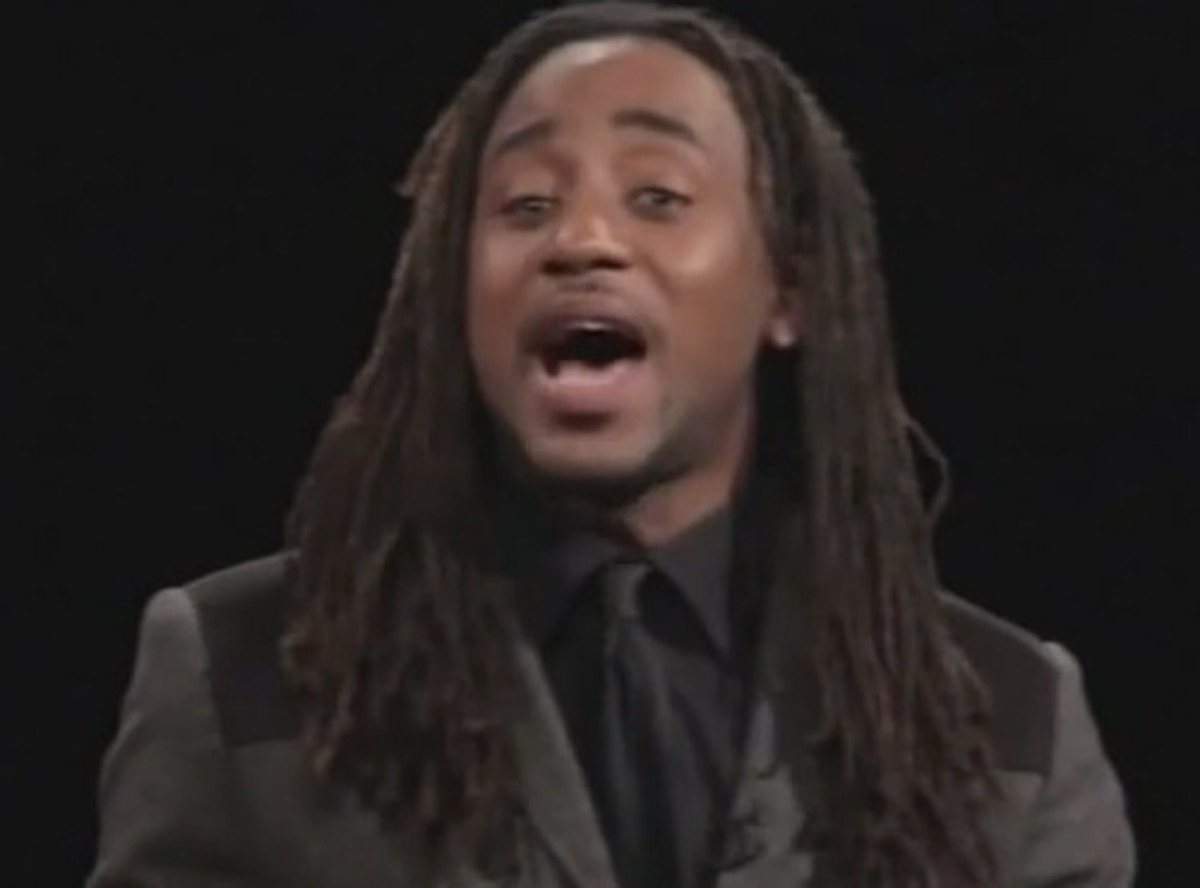 The Free Thought Project
John Vibes
July 25, 2014

Nate Howard is a 23 year old college student who is an inspiration to his community and his peers. Howard is an event promoter and a motivational speaker who teaches high school students how to write and perform poetry.
Despite his many contributions to the community, Howard has had multiple run ins with police where he has been threatened, and physically assaulted. Recently, after one encounter where he was assaulted by police and beat with a billy club, he decided to file a lawsuit against the police department.
Nate Howard has given a number of inspirational speeches, including one presentation that was sponsored by TED, the world renowned organization which publicizes thinkers with new and different ideas. It is important to mention that TED has been criticized in the past for censoring certain points of view, specifically in regards to the presentations of Graham Hancock and Rupert Sheldrake, but that is another topic for another day. To be booked for an event like TED is still an impressive accomplishment, and it seems a bit ridiculous that the police would treat this man like a hoodlum.
See Nate Howard's TED talk presentation "Secret to Change" below :
In May, Howard gave a commencement speech at San Jose State University and hosted a celebration at a venue on the corner of East San Salvador and South First Street, In San Jose. By all accounts, the gathering was a peaceful one, where a number of African American college students where enjoying themselves and celebrating some of their college achievements.
Police approached the venue where Howard was hosting his event late in the night on May 24th, and began to harass a number of his patrons. There has been no indication that the police had any actual reason to stop through the venue, and there has been no reports of police being called to the scene. It is likely that they just got the word that a party with young people was taking place, so they decided to go in and see if they could get any drug or alcohol arrests.
When Howard approached the police to ask what the problem was they responded with hostility, hitting him with a baton and throwing him to the ground. Howard was then immediately placed into handcuffs and taken into custody, even though he was not charged with any crimes and video evidence clearly shows that he was no threat to the officers.
Howard believes that him and his patrons were victims of racial profiling and police brutality, and he has since filed a lawsuit against the department.
Joanna Cuevas Ingram from Lawyers Committee For Civil Rights told ABC News that, "Excessive force was implemented. It was unwarranted because he posed no danger, no threat to public safety."
Independent police auditor Judge LaDoris Cordell said that, "We determine if their investigation was thorough, fair and objective. If their analysis was objective. If we disagree with how they've handled it, if we think they're too biased in favor of officers, we send it back."
Howard said that his lawsuit is not about money, it is about the principle of the matter. Howard does not want to be a victim of this sort of harassment and brutality again, and he does not want to see his neighbors subject to these conditions either.
In a Skype interview with ABC News 7 Howard said that, "I'm more motivated to try to come to an understanding of how the police enforcement is conducting their arrests."
---
John Vibes is an author, researcher and investigative journalist who takes a special interest in the counter culture and the drug war. In addition to his writing and activist work he is also the owner of a successful music promotion company. In 2013, he became one of the organizers of the Free Your Mind Conference, which features top caliber speakers and whistle-blowers from all over the world. You can contact him and stay connected to his work at his Facebook page. You can find his 65 chapter Book entitled "Alchemy of the Timeless Renaissance" at bookpatch.com.