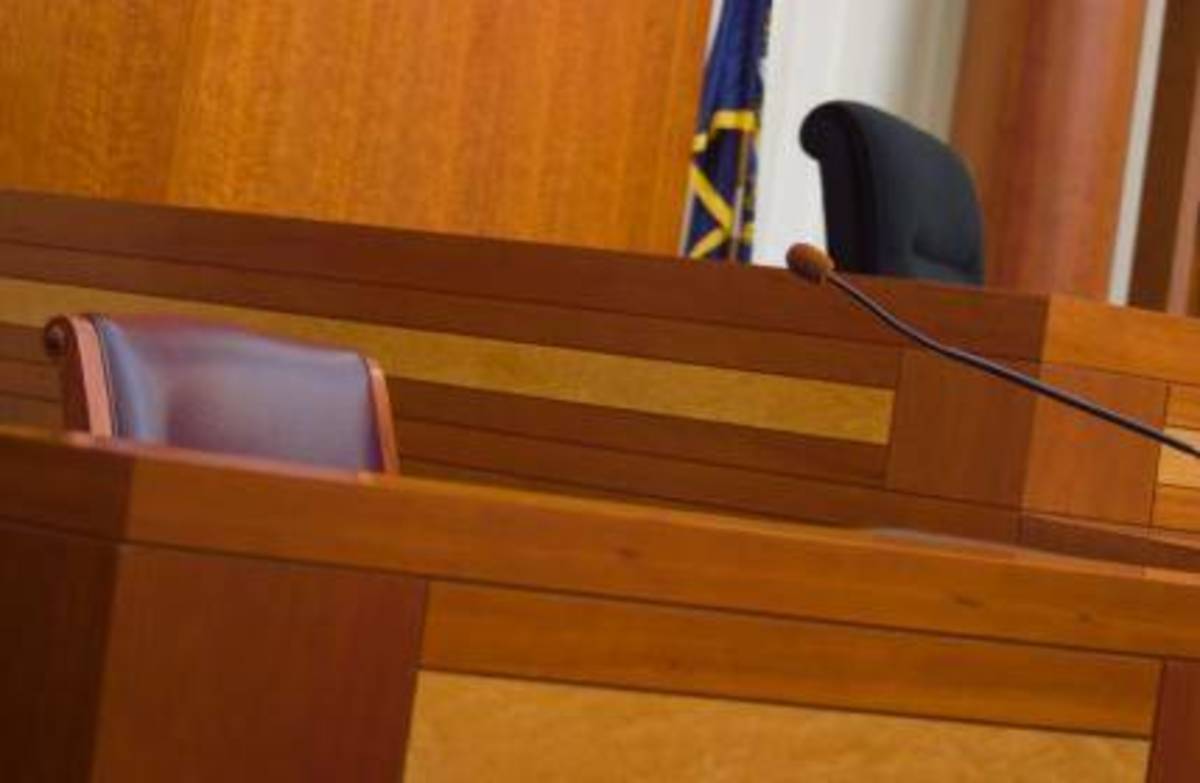 The Free Thought Project
John Vibes
July 24, 2014

It was recently reported by the New York Times that prosecutors have been reading private email exchanges between defense attorneys and their clients. This was uncovered during high profile court cases where the emails where either used as evidence, or considered as evidence by the prosecution.
Most people are aware that whatever is said behind prison walls could ultimately come back to haunt them.  In prisons, phone calls are always tapped, it is policy to read private mail and there is a long history of jailhouse confessions leading to convictions.  However, conversations between an attorney and their client is suppose to be completely confidential, regardless of what the defendant is suspected of or where the conversation is taking place.
The New York Times report named a number of different cases where it had come to light that emails between lawyer and client were intercepted by prosecutors.  From mob bosses, to state senators to black market entrepreneurs, people from all walks of life were incriminated by information that was exchanged between them and their lawyers.
Ellen C. Yaroshefsky, a professor at the Cardozo School of Law responded to the recent findings, saying that, "It's very troubling that the government's pushing to the margins of the attorney-client relationship."
Despite the fact that the privacy between client and attorney is assumed as a legal standard, the courts and judges are actually heavily divided on this issue, with many judges believing that the prosecution has every right to spy on defendants during meetings with their attorneys.
This is just one of many signs that the legal systems which exist in America and throughout most of the world are kangaroo courts, in which the plaintiff, the prosecution, the judge, and many times even the defense, are all on the same team because they are all ultimately employed by the same organization.
---
John Vibes is an author, researcher and investigative journalist who takes a special interest in the counter culture and the drug war. In addition to his writing and activist work he is also the owner of a successful music promotion company. In 2013, he became one of the organizers of the Free Your Mind Conference, which features top caliber speakers and whistle-blowers from all over the world. You can contact him and stay connected to his work at his Facebook page. You can find his 65 chapter Book entitled "Alchemy of the Timeless Renaissance" at bookpatch.com.