Home
/
Tag Archives: Arkansas
An active shooter situation is underway in Arkansas after a man with alleged "anti-police" sentiment shot two police officers.
Read More »
After a SWAT Team killed a 107-year-old man trying to force him into a retirement home, they were given a medal of valor, now the town wants it back.
Read More »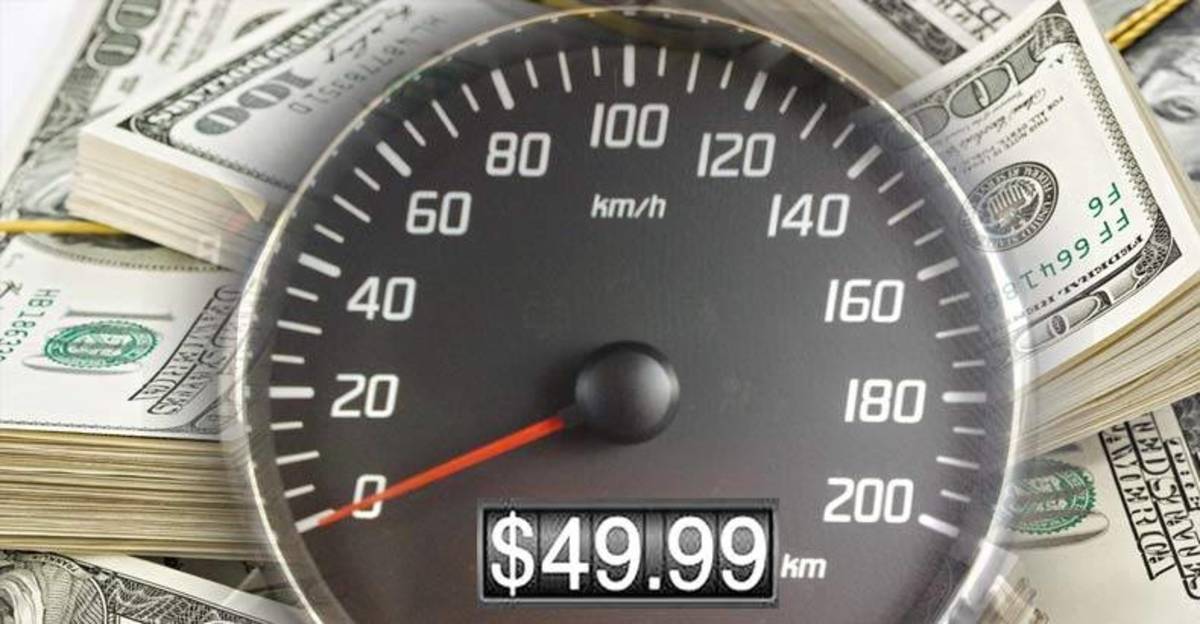 Apparently the revenue generated through seat belt fines, speeding fines, inspection sticker fines, parking fines, and fuel taxes, aren't enough; the state needs more money.
Read More »