The beautiful sunflowers that attract tourists from around the state were just made untouchable because of a government ban.
Read More »
A bill heading to California Governor Jerry Brown's desk could prevent companies that boycott Israel from contracting with the state government.
Read More »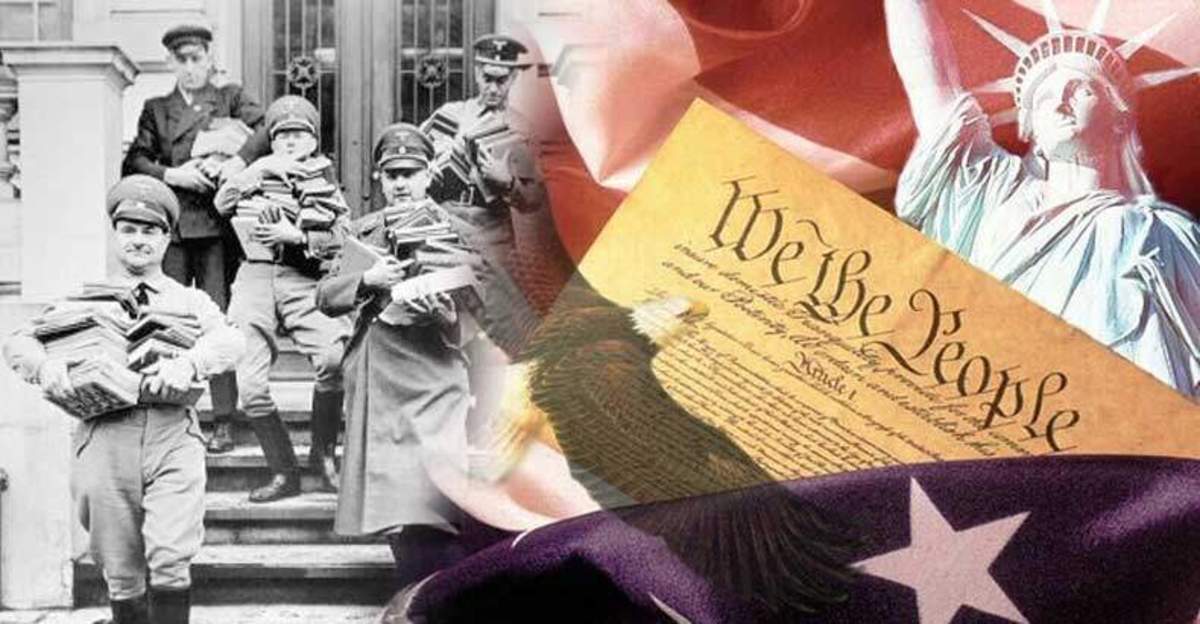 A disheartening study just revealed that the average American is more tyrannical than ever.
Read More »