Home
/
Tag Archives: catholic church
A damning new report out of the Associated Press shows Pope Francis has quietly reduced sanctions against pedophile priests.
Read More »
In a jaw-dropping and infuriating video, a high-ranking catholic priest defended the act of pedophilia and blamed it on the children.
Read More »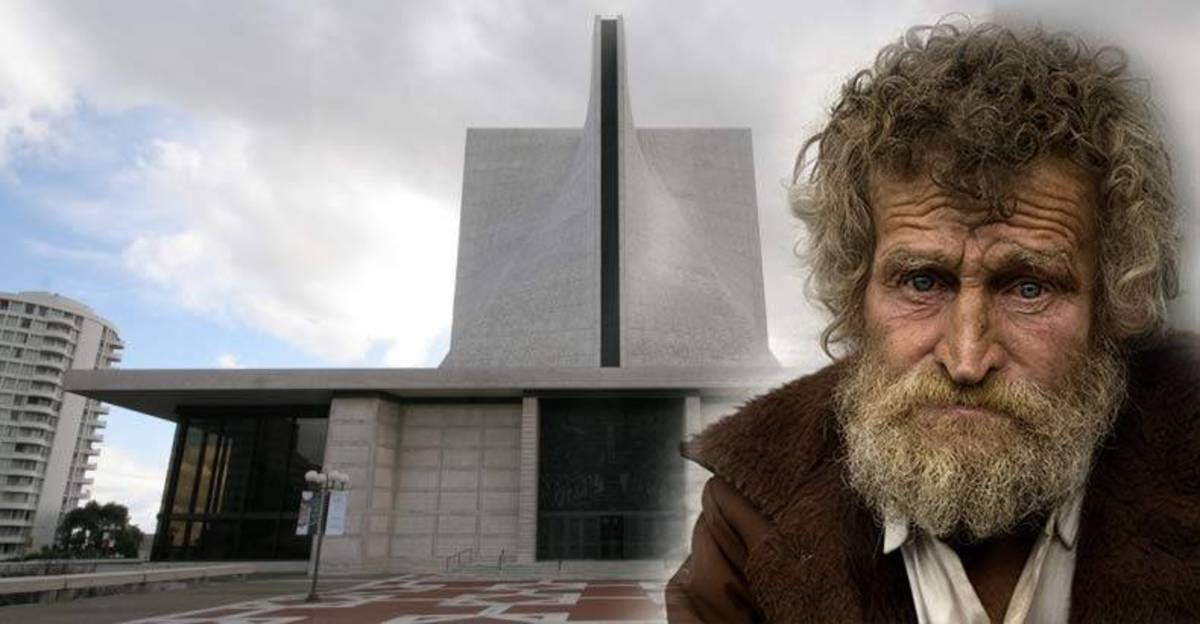 Apparently the verse Psalms 82:3 - Defend the poor and fatherless: do justice to the afflicted and needy, is not in the archbishop of San Francisco's Bible.
Read More »