Home
/
Tag Archives: Christopher Columbus
This Columbus Day, it's worth remembering this decisive victory of Native Americans against the US military.
Read More »
Not just genocide, a breakthrough DNA study shows "extinction" level events that wiped out entire lineages.
Read More »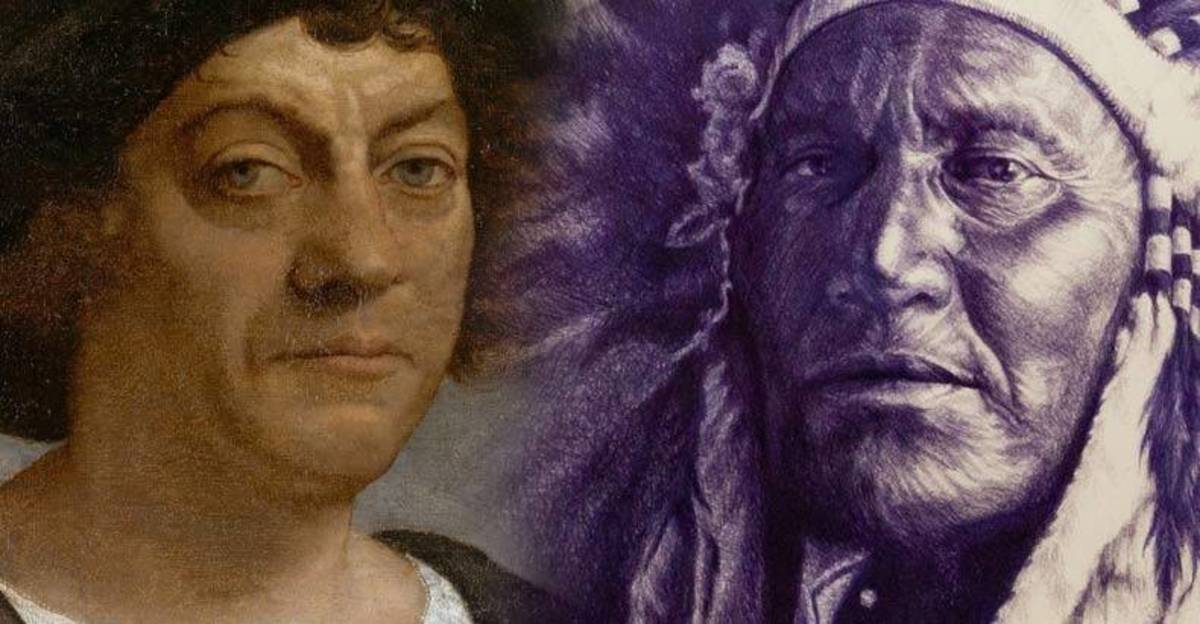 Five-hundred-year-old doctrines are still being used today to oppress the indigenous people of the North American continent.
Read More »