Home
/
Tag Archives: flag burning
Not only is flag burning protected by the first amendment, it was also upheld in a landmark supreme court ruling.
Read More »
An Illinois man has been arrested and charged with "felony flag desecration" for posting an image of himself with a burning American flag.
Read More »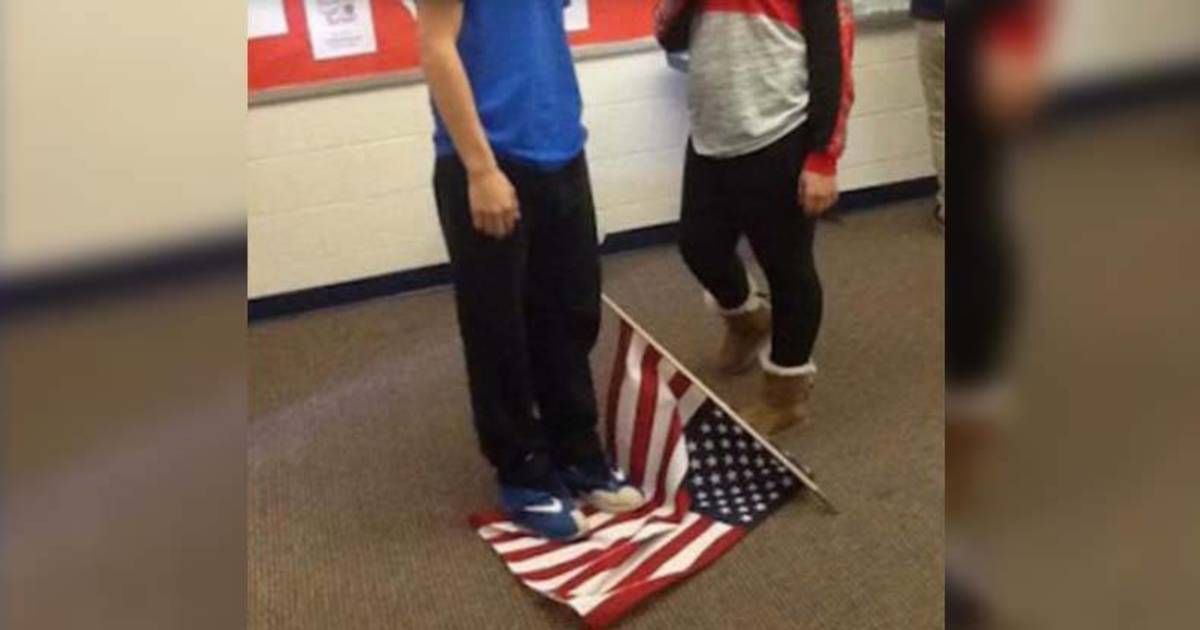 When armed agents of the state are called in to "investigate" an act of free speech, because they found it "disrespectful," something in this Land of the Free has gone horribly wrong.
Read More »