Home
/
Tag Archives: Free the Nipple
The ACLU has filed a federal lawsuit to prevent the county prosecutor from carrying out this frightening abuse of power.
Read More »
Women in dozens of cities across the country are risking arrest as the bare their boobs on this 9th Annual Go Topless Day.
Read More »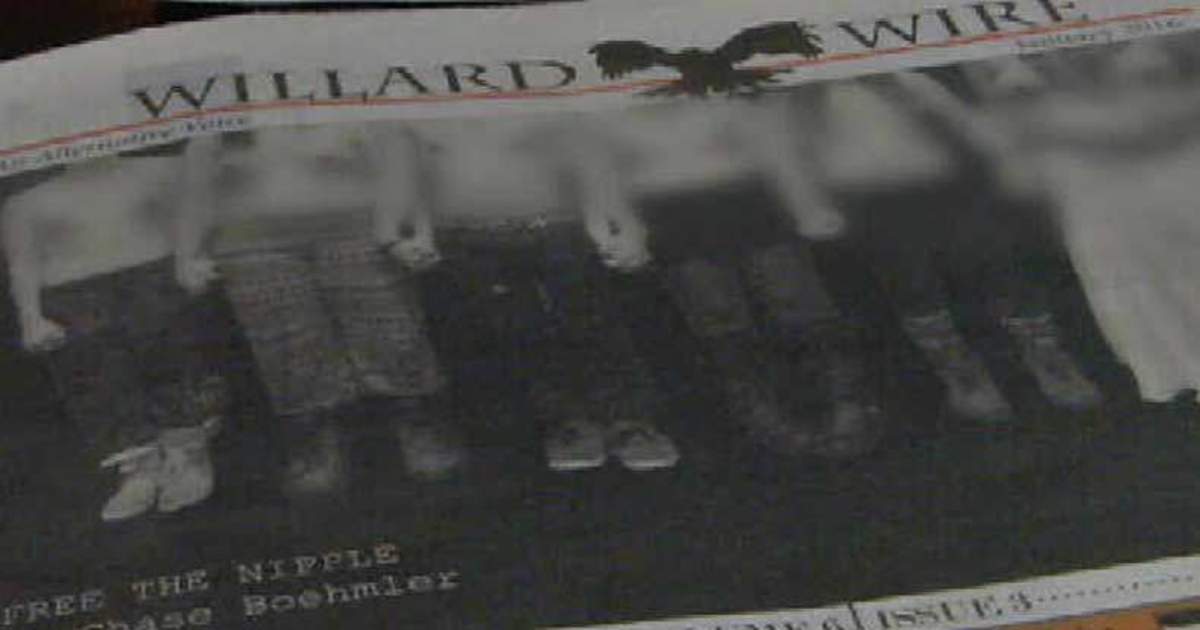 In The Land of the Free, the female nipple is a crime.
Read More »