Home
/
Tag Archives: Haiti
Hurricane Matthew isn't the first disaster to wreak havoc in Haiti. The Clintons have been doing it for years.
Read More »
Some NFL players retire from the league to enjoy a life of rest and relaxation, but Marshawn 'Beastmode' Lynch is an exception to the rule, as Lynch was recently spotted in Haiti building an elementary school. After making a reported $49.7 million in nine NFL seasons – and reportedly not …
Read More »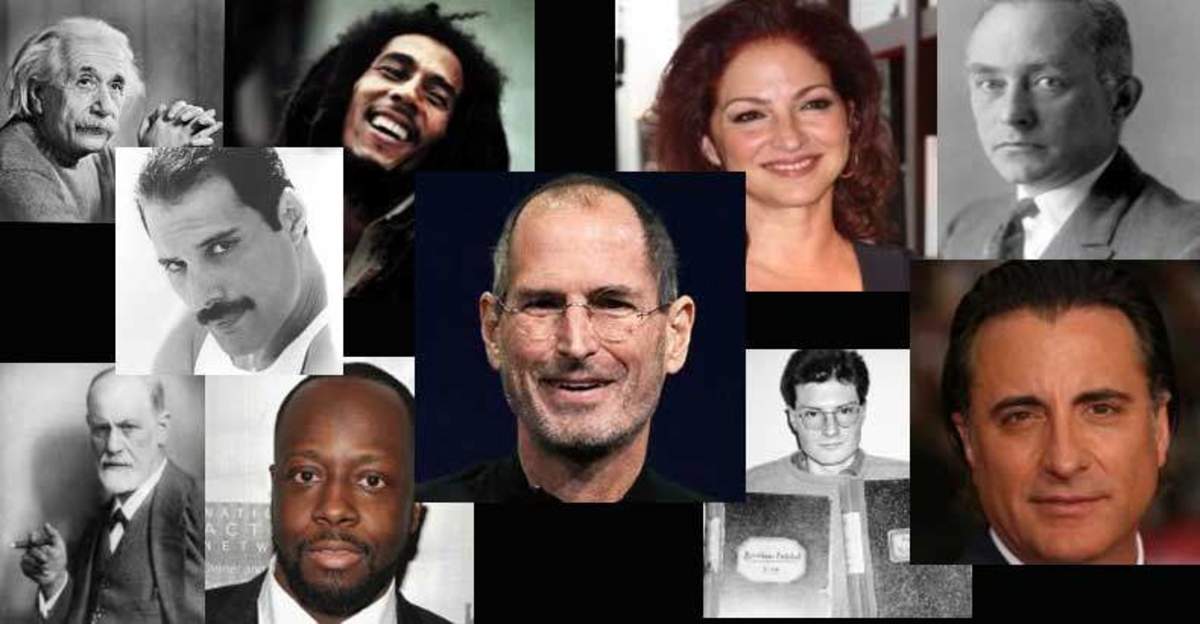 These 10 famous refugees persevered through enormous hardships and went on to change the world as we know it.
Read More »