Home
/
Tag Archives: high school
The ACLU has filed a federal lawsuit to prevent the county prosecutor from carrying out this frightening abuse of power.
Read More »
A high school senior's life is about to be ruined by the police state over a silly prank that harmed no one.
Read More »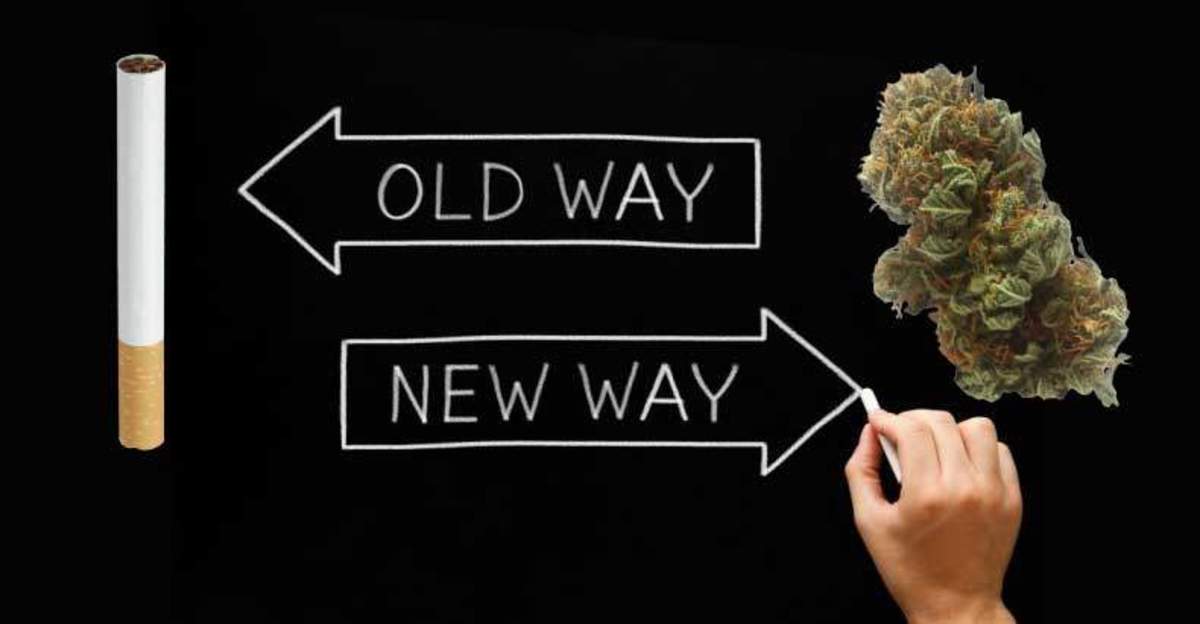 A new federal survey shows that kids are refusing to buy into the refer madness propaganda.
Read More »