Home
/
Tag Archives: holding accountable
Not only did this video vigilante correct the officer, but he had him pick up his trash too!
Read More »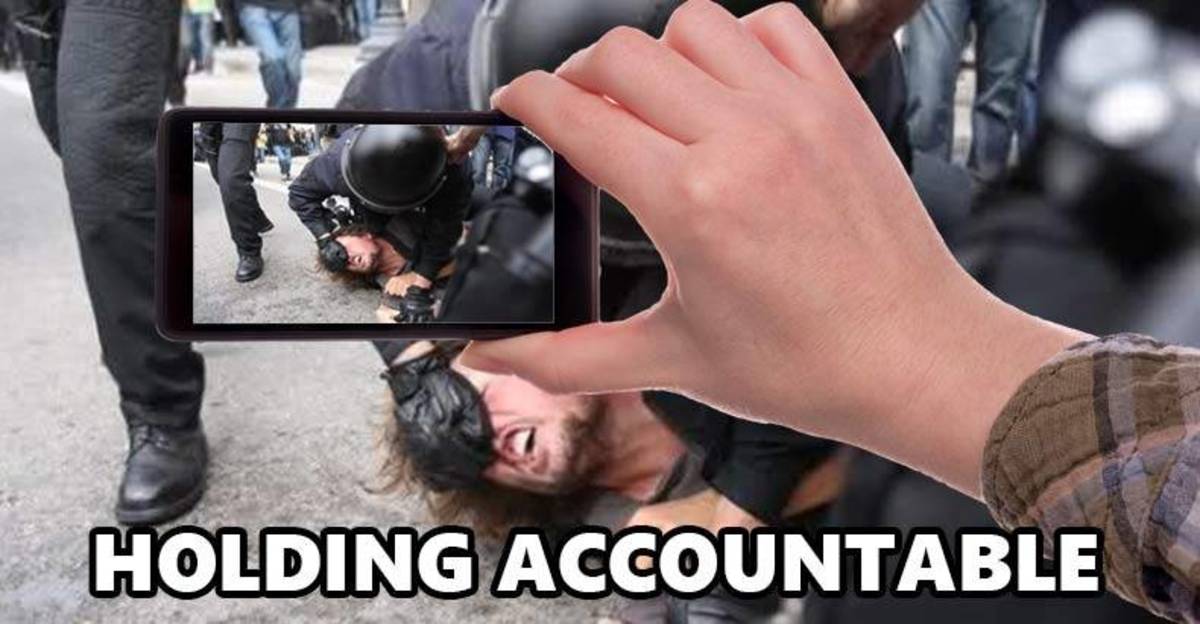 Recent rights violations by police have gotten the bipartisan attention of Colorado lawmakers. They are taking action to weed out bad cops.
Read More »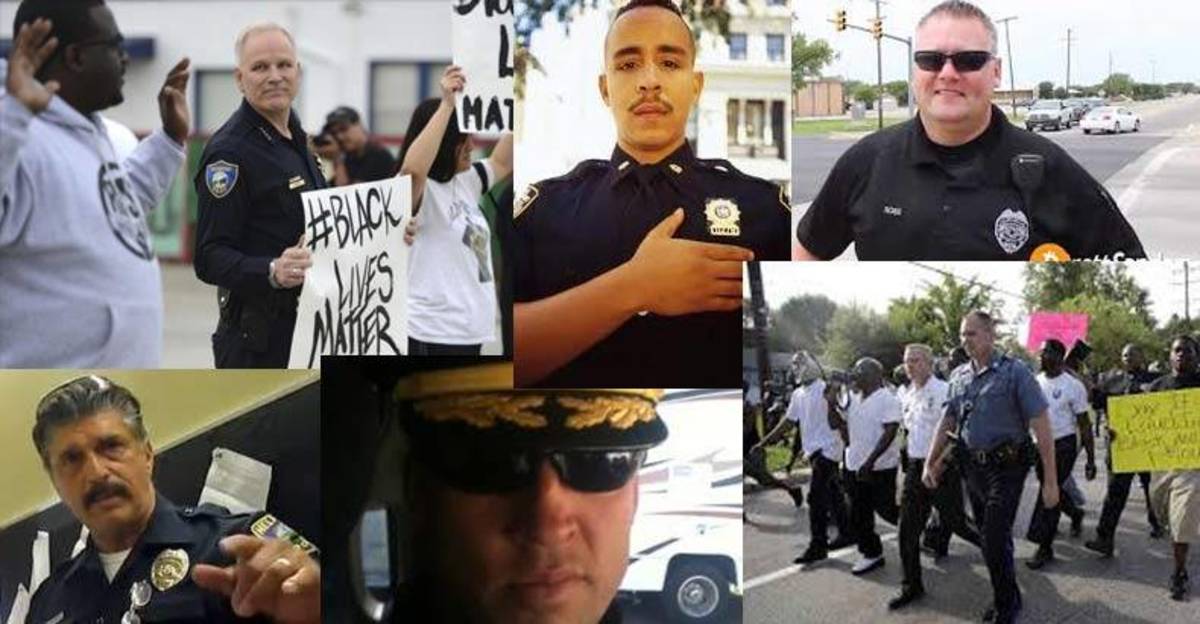 The unaccountable nature of the state, coupled with today's network of technologically savvy activists has paved the way for third party accountability sites that are proving to be quite helpful in the struggle for justice.
Read More »