Home
/
Tag Archives: hospital
Several police officers were captured on video brutally attacking an unarmed man who posed no threat whatsoever.
Read More »
A 2-month old baby girl is making history this week in a Colorado hospital.
Read More »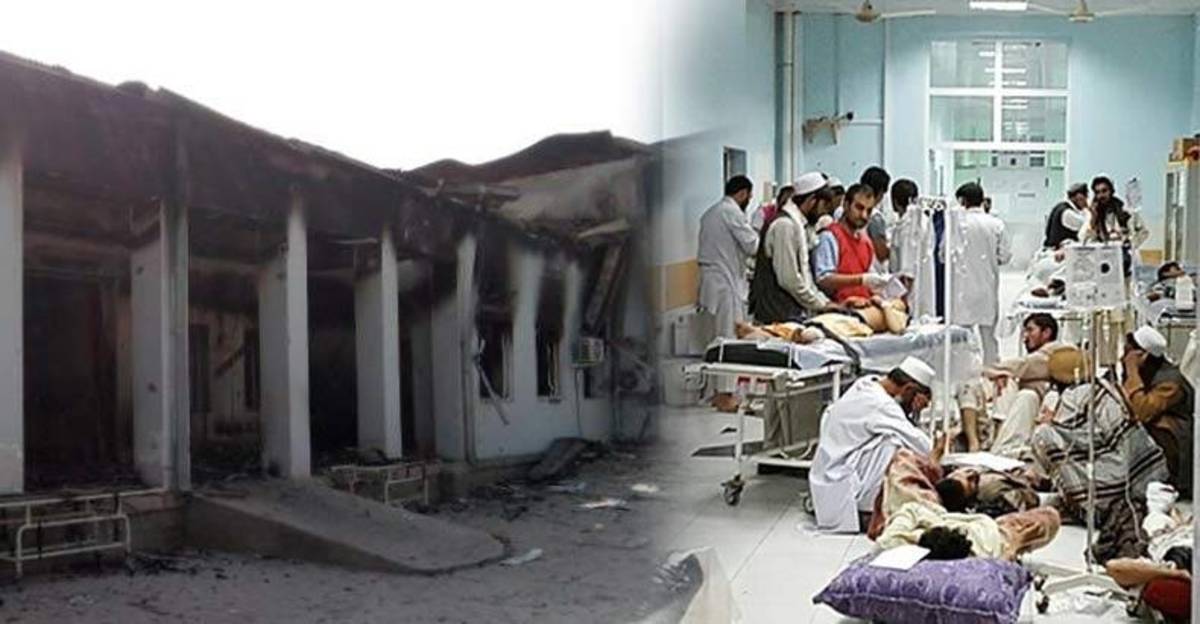 One consistent part of the official narrative has been that the US did not know that they were bombing a hospital. However, a breaking report by the AP suggests that this was a lie.
Read More »