Home
/
Tag Archives: Houston
Misdemeanor Marijuana Diversion Program in Houston will save the county $40 million a year, but the state is furious.
Read More »
"We absolutely believe in (reform), that we want to push for it, but not just at the federal level, but at the state level as well." says Houston Police Chief.
Read More »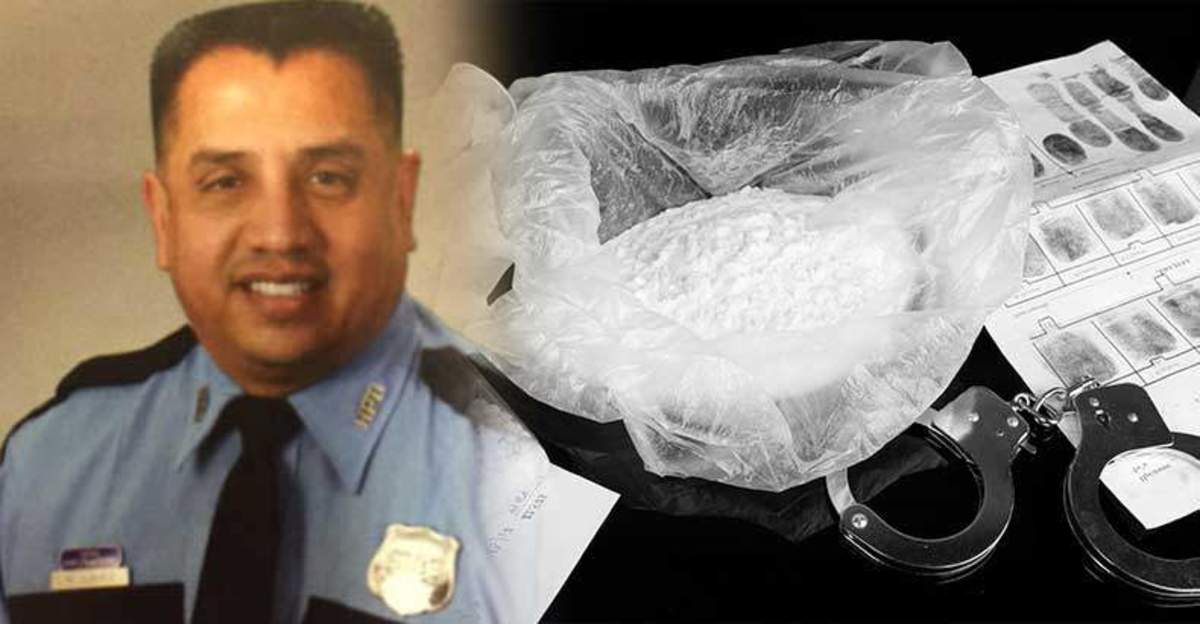 Former Houston PD "Officer of the Year" Noe Juarez has been arrested and indicted on multiple drug and weapons charges.
Read More »