Home
/
Tag Archives: Jim Murray
The FBI's seized cache of Nikola Tesla's documents has finally been made public.
Read More »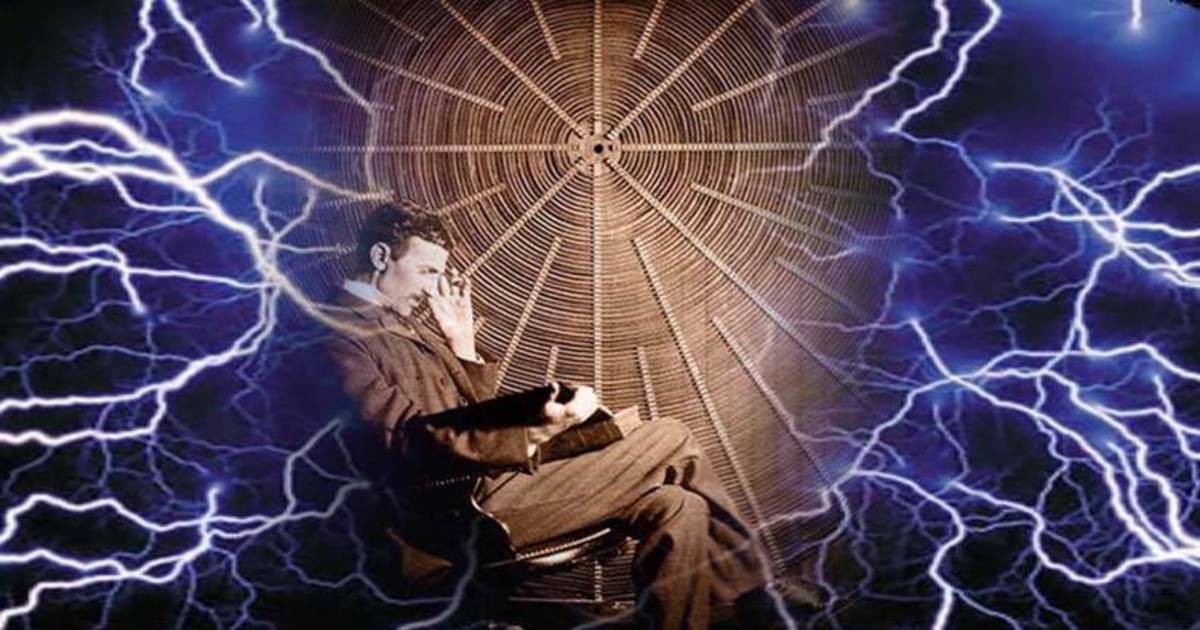 When Nikola Tesla died in New York City, his life's work died as well, because the government seized it all. But his secrets are slowly getting out.
Read More »
Instead of embracing the lifelong work of an amazing man, a false conspiracy theory was started to smear his campaign.
Read More »