Home
/
Tag Archives: legalized recreational marijuana
The national organization has recommended states abandon testing for THC in the blood.
Read More »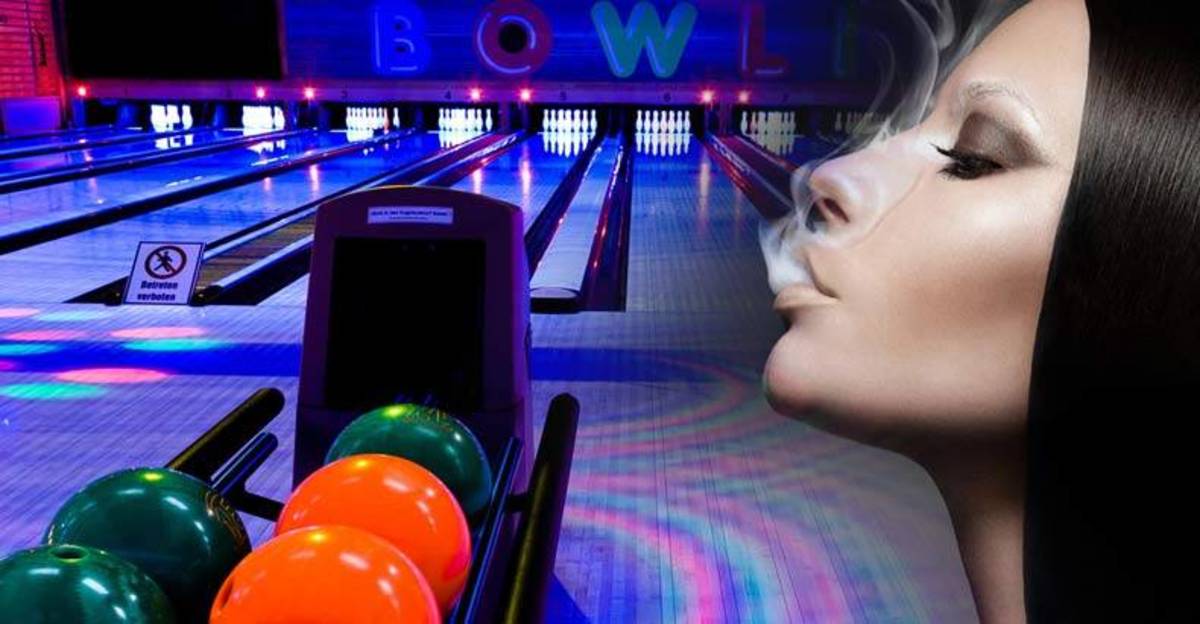 Flandreau, S.D. — The Santee Sioux tribe is wasting no time harnessing the lucrative cannabis market after the U.S. Justice Department said last December it would no longer go after possession or sale of the plant on Native American lands. The tribe, located in South Dakota, is currently converting a bowling …
Read More »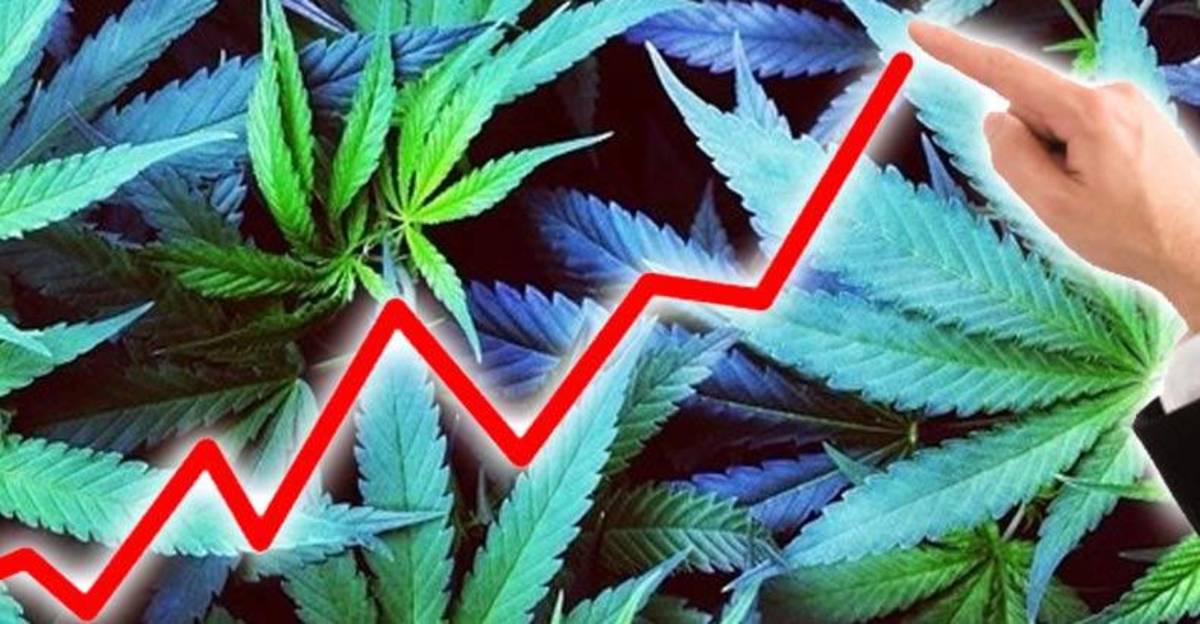 Pot sales in Oregon in the first week of legalization were more than Colorado and Washington's first weeks - combined.
Read More »