Home
/
Tag Archives: mysterious death
On this day 3 years ago, Michael Hastings suspiciously died in a fiery explosion that left more questions than answers.
Read More »
A 28-year-old-woman mysteriously died in police custody just days after Texas police slammed her head into the ground during a routine traffic stop. #SandraBland
Read More »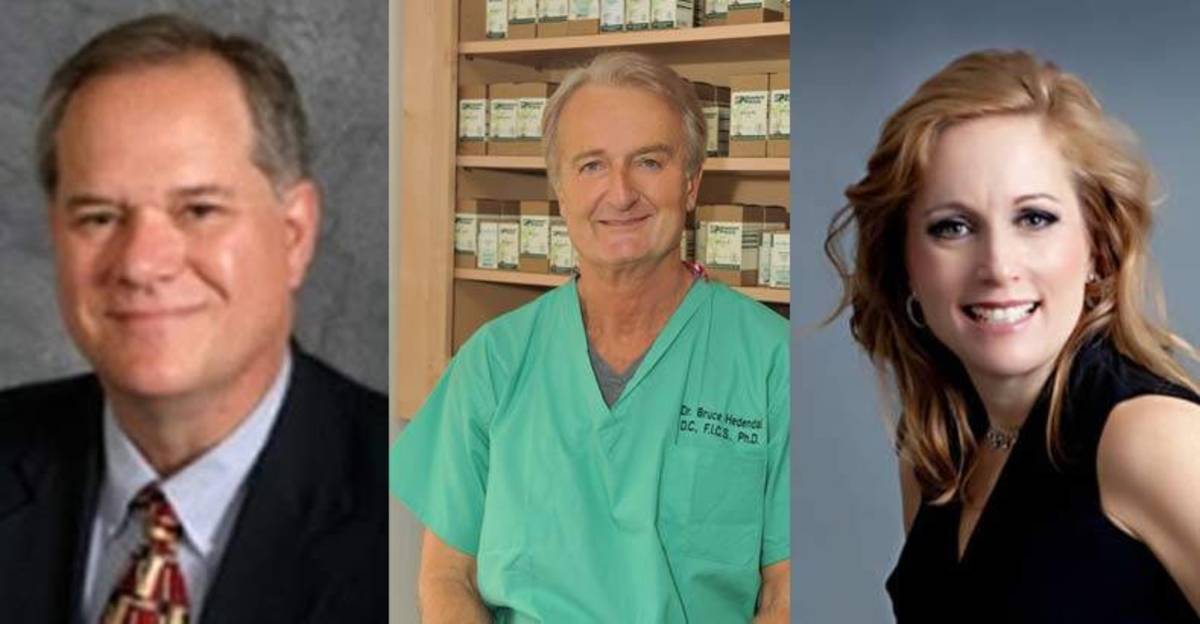 A third "Alternative" prominent doctor from Florida was found murdered yesterday, raising many eyebrows in the Alternative Medicine Community.
Read More »