Home
/
Tag Archives: No Justice
The US Justice System is a cruel joke that punishes good people while letting vile criminals walk free.
Read More »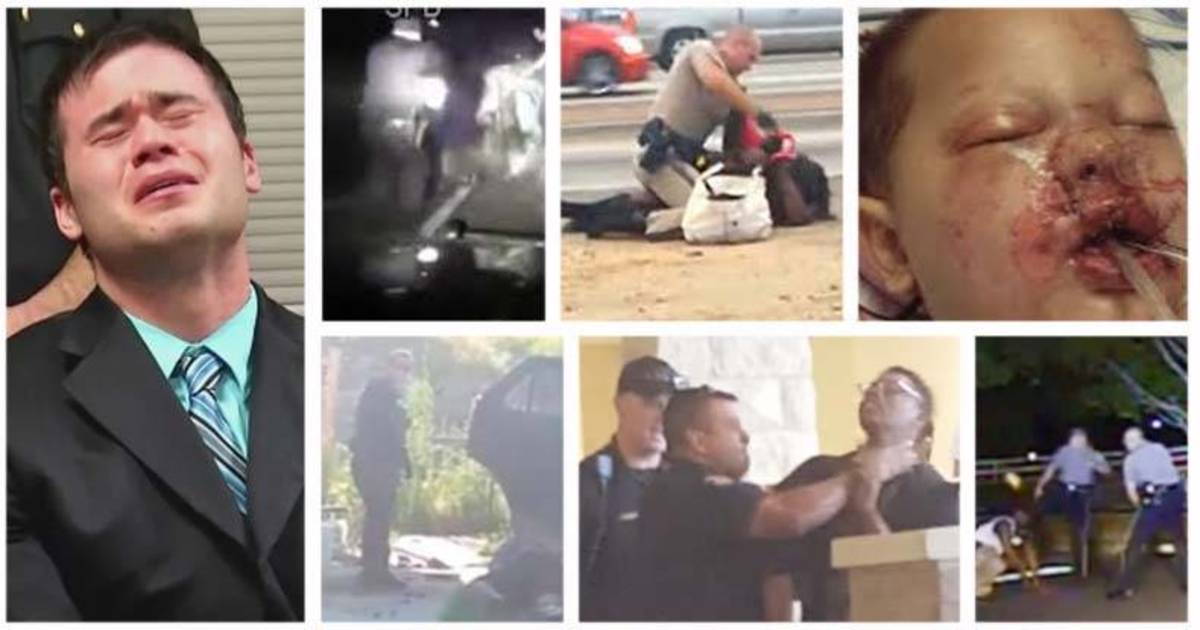 Five of these criminal cops were caught in the act, ON VIDEO -- they all walked.
Read More »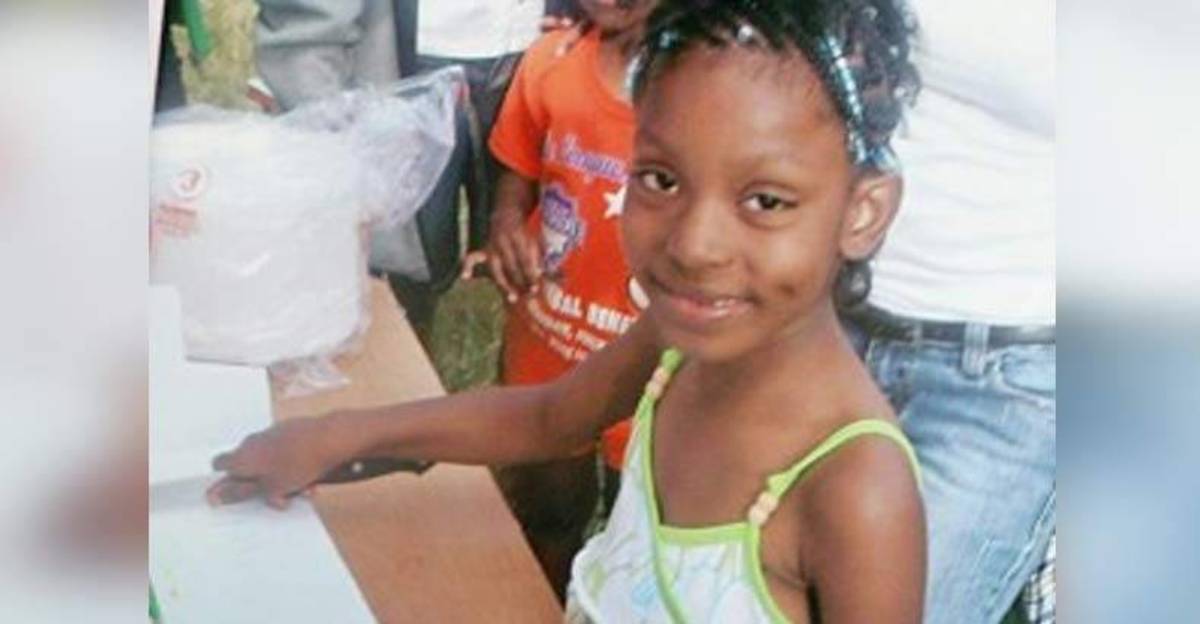 The officer who took the life of an innocent 7-year-old girl, will not receive one shred of punishment.
Read More »