Home
/
Tag Archives: organic
This is terrible news for those who drink wine -- and who purchase organics.
Read More »
A restaurant in California is successfully providing a healthy and convenient alternative to fast food chains that are poisoning people across the country.
Read More »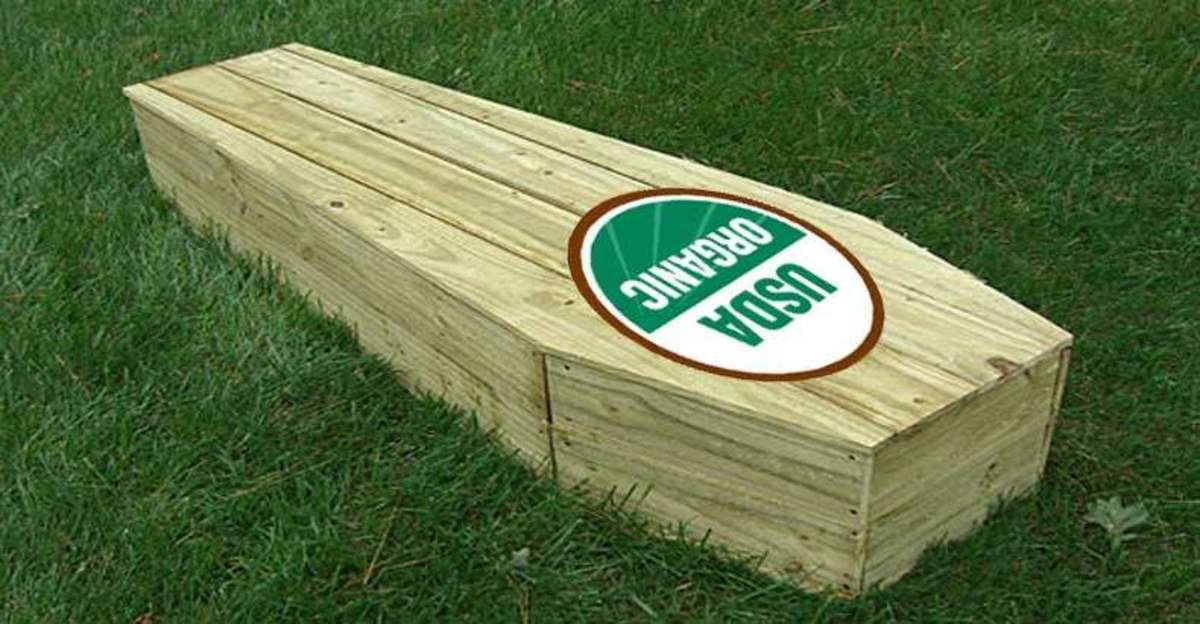 Regardless of your stance on GMOs this bill opens up a door which could bring Organic farming as we know it, to the brink of extinction.
Read More »