Home
/
Tag Archives: petrodollar
Russia has once again taken the crown from Saudi Arabia as the world's biggest oil producer.
Read More »
The rapidly evolving geopolitical "weapon" brandished by Russia is an ever increasing stockpile of gold, as well as Russia's native currency.
Read More »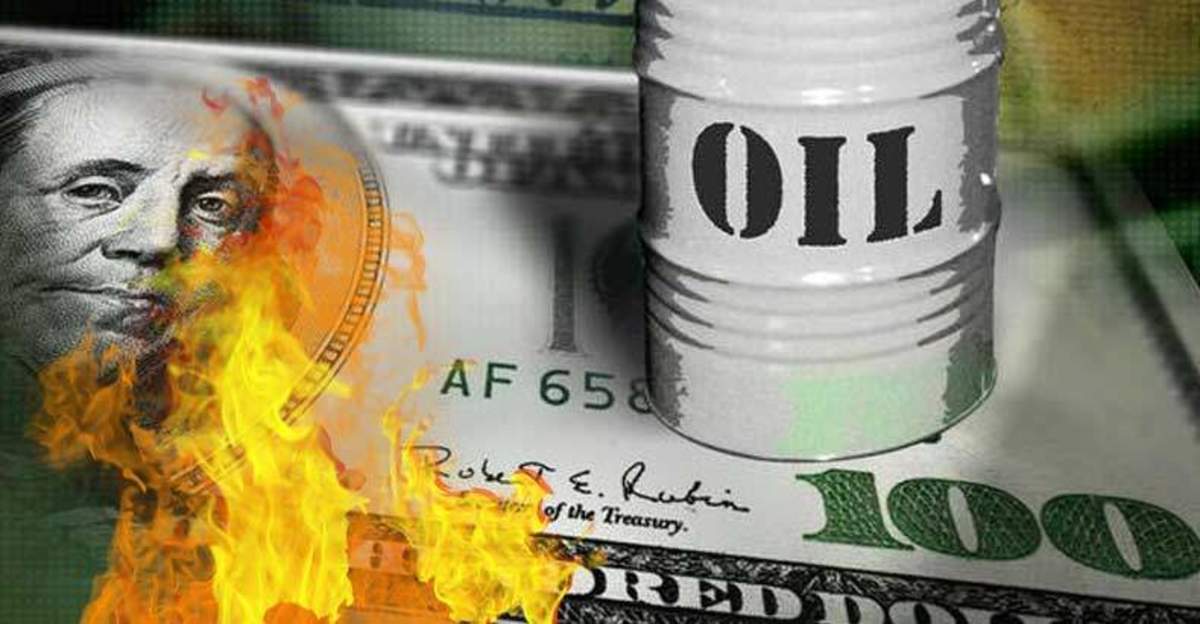 A revolutionary transformation of the entire global monetary system is currently underway, being driven by an almost perfect storm.
Read More »