Home
/
Tag Archives: planting drugs
An innocent woman was targetted and subsequently arrested so a television show could make police look good.
Read More »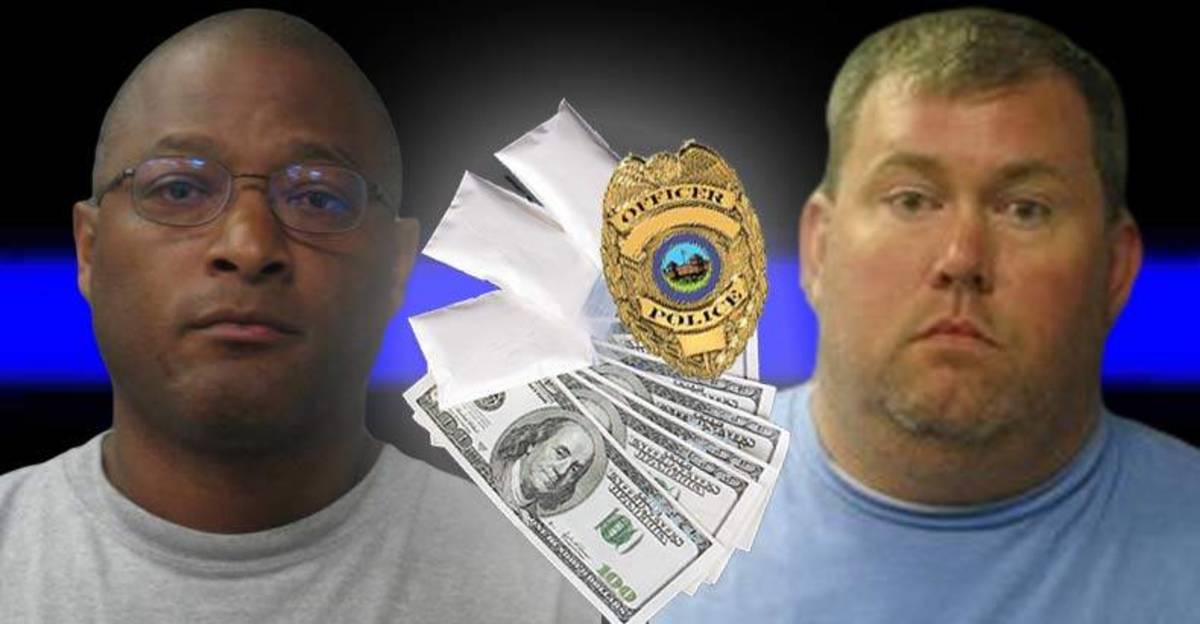 Louisiana police officers were arrested and charged with racketeering after accepting $100,000 to take down oilman's brother.
Read More »
Cops claim they feared for their lives and were forced to punch, taser, choke, and kick, this 57-year-old man. But unlike these cops, the video does not lie.
Read More »