Home
/
Tag Archives: right to privacy
An historic decision by a Maryland court says warrantless use of Stingrays violates the Fourth Amendment.
Read More »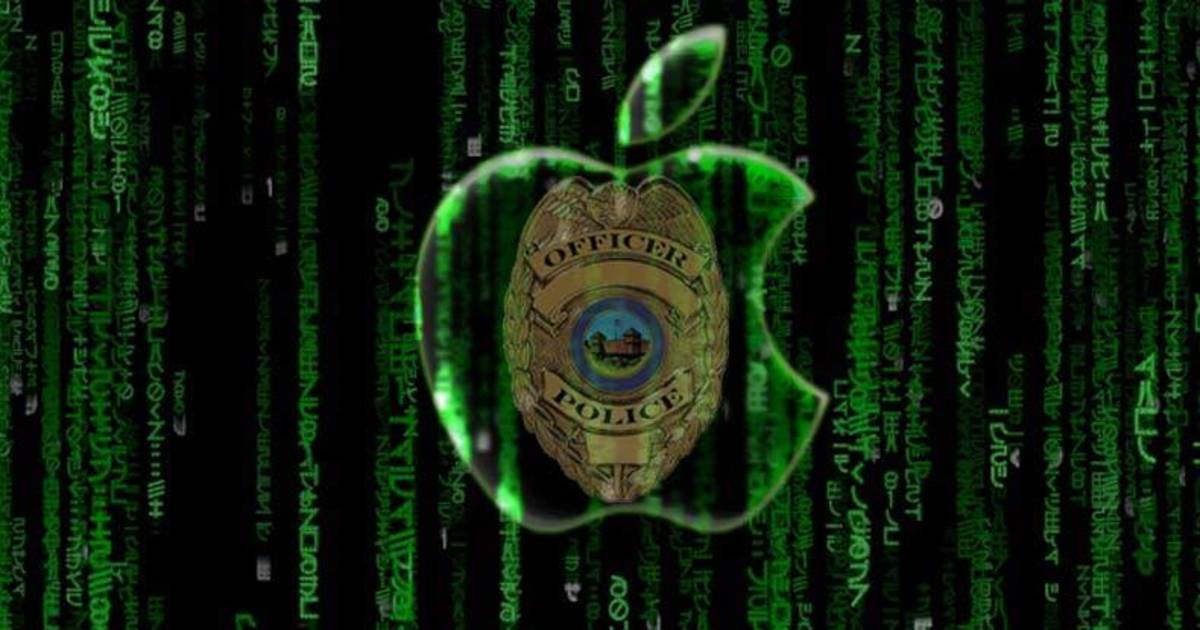 The top law enforcement website in the U.S. just sided with Apple — not the FBI.
Read More »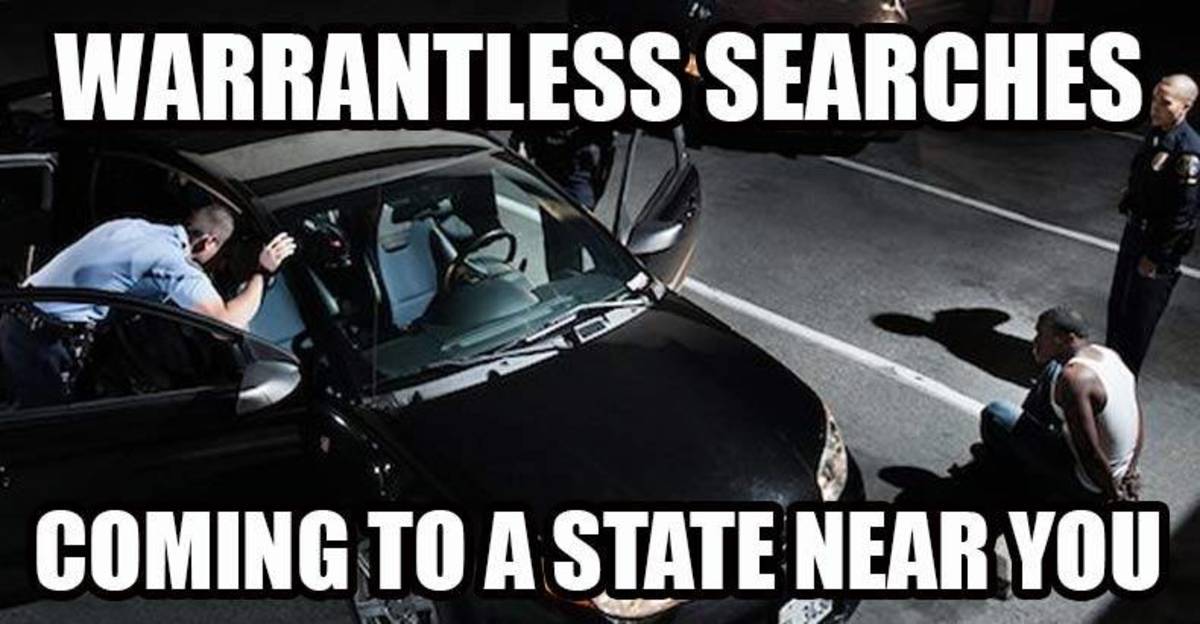 Cops can now violate your Fourth Amendment rights by simply making up a good enough reason.
Read More »