Home
/
Tag Archives: Stephen Mills
It's official police in America are now the largest group of thieves in the country.
Read More »
Instead of rushing into a situation threatening force and violence, this cop chose the path of respect. The results were fantastic.
Read More »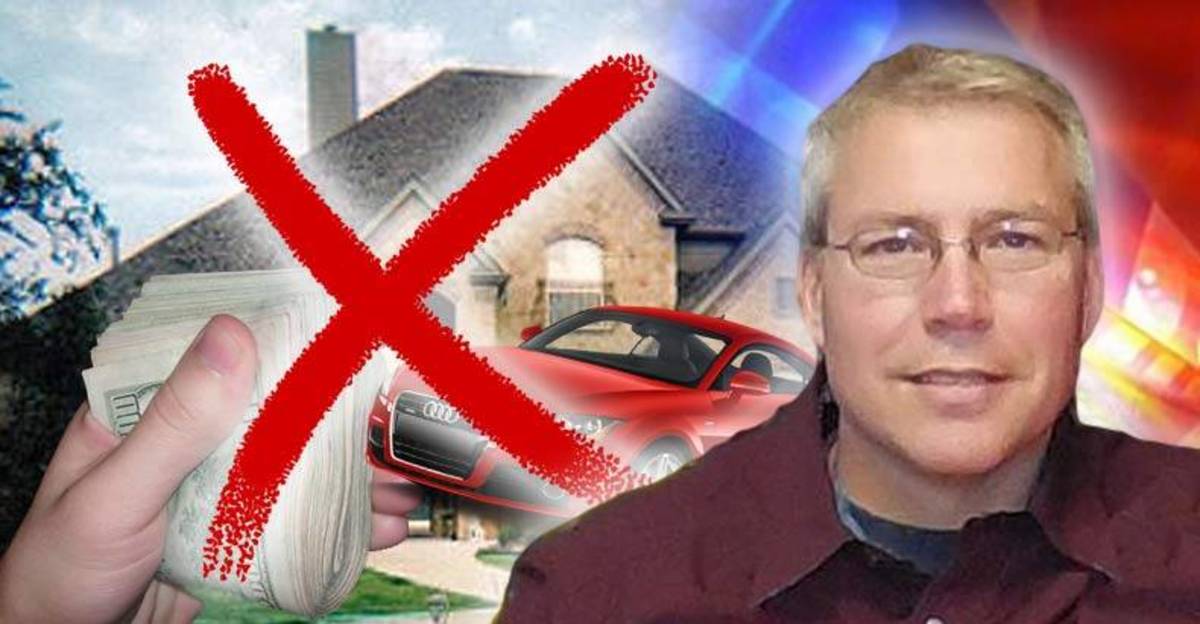 They just stole the wrong guy's property. An Oklahoma Police Chief tells the Free Thought Project how he's made it his mission to stop cops from stealing your stuff.
Read More »