Home
/
Tag Archives: suicide-by-cop
While holding a knife to his own chest, a man asked police to kill him -- so they obliged.
Read More »
A brave police officer was fired for showing courage and restraint -- the department said he should have immediately killed this suicidal young man.
Read More »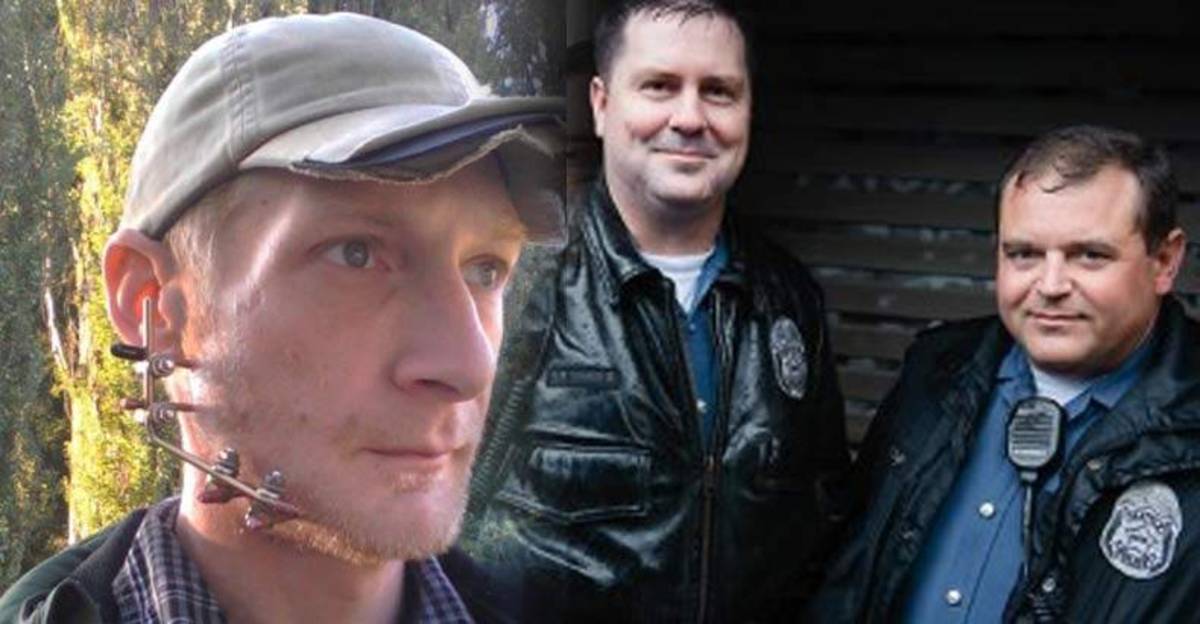 A Seattle man has just won the largest settlement in the history of the city after police launched an unwarranted attack on him and his son.
Read More »