Home
/
Tag Archives: targeted assassination program
Following in the extrajudicially murderous footsteps of his predecessor, Trump just killed the 8-year-old sister of Obama's victim in Yemen.
Read More »
Running on a platform of Antiwar in 2008 -- Obama has epitomized Orwell's prophetic notion that War is Peace.
Read More »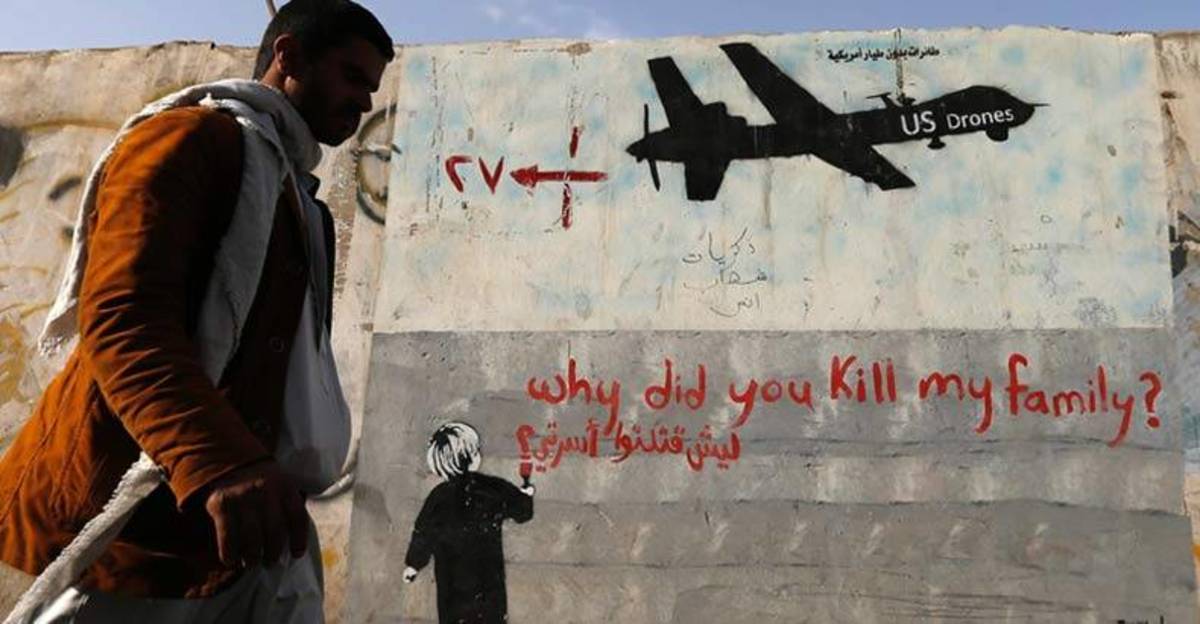 Classified intelligence leaked by an anonymous whistleblower reveals that that 90% of the victims of U.S. airstrikes are innocent civilians.
Read More »