Home
/
Tag Archives: the human spirit
The Memory of Mankind project is preserving the world's most important knowledge, including how Edward Snowden exposed corrupt government.
Read More »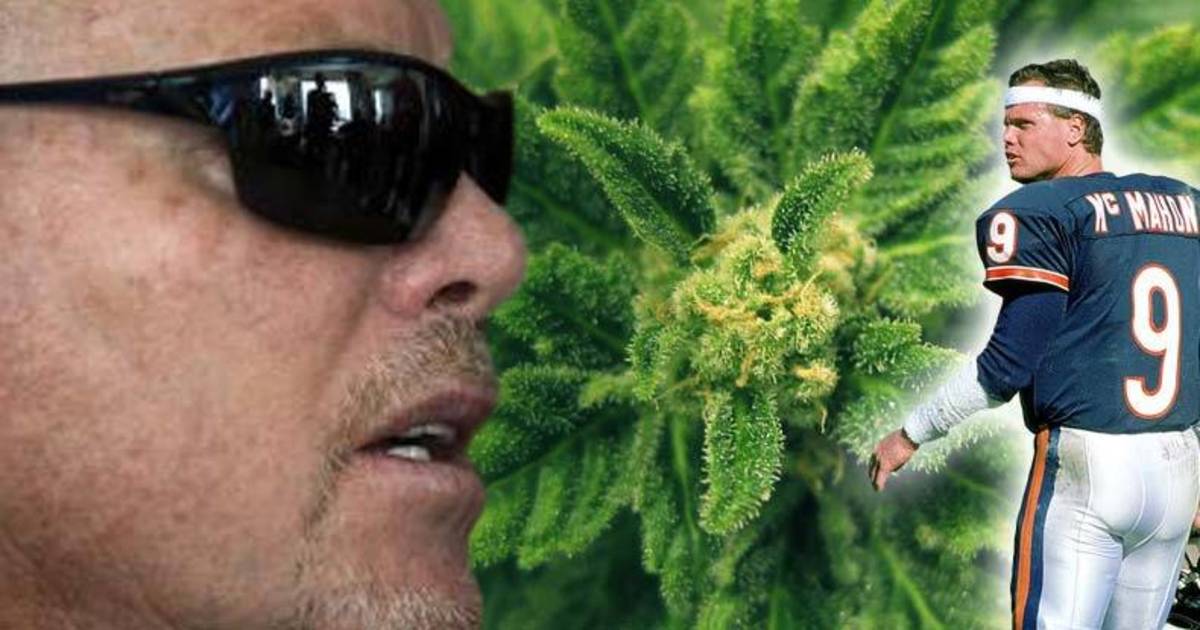 Chicago Bears quarterback Jim McMahon has done what thousands of Americans are doing and chosen marijuana over prescription pain pills.
Read More »
While many revere Bruce Lee as a master of the martial arts, far fewer are aware of the deep philosophical underpinnings which served as a base from which these skills arose.
Read More »