Home
/
Tag Archives: uber
Government now acting as Robin Hood in reverse by stealing from ride-sharing companies and giving it to Taxi monopolies.
Read More »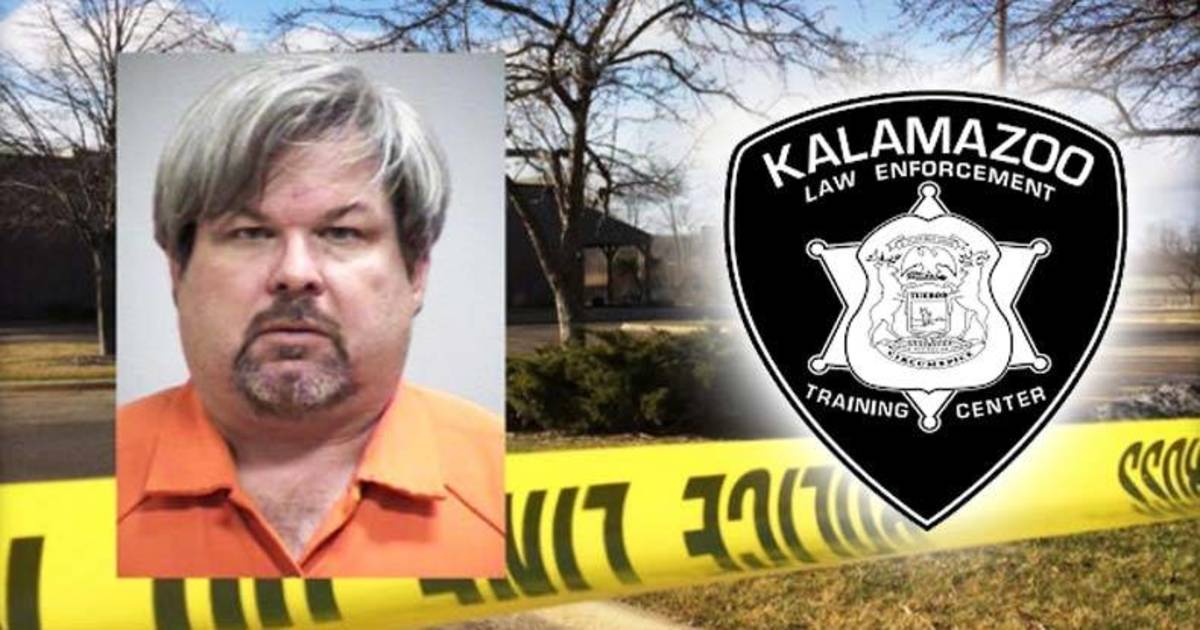 While the mainstream media directs your attention to Uber, they are conveniently leaving out this one huge fact.
Read More »
The LAPD is sinking to new lows to collect revenue by appealling to good samaritans -- and then arresting them.
Read More »