Home
/
Tag Archives: UK pedophile ring
The UK's head police chief just advocated sending pedophiles to rehab instead of putting them behind bars where they belong.
Read More »
Yesterday, something very strange happened on Reddit, as the subreddit, r/Pizzagate was unceremoniously banned by the social media company.
Read More »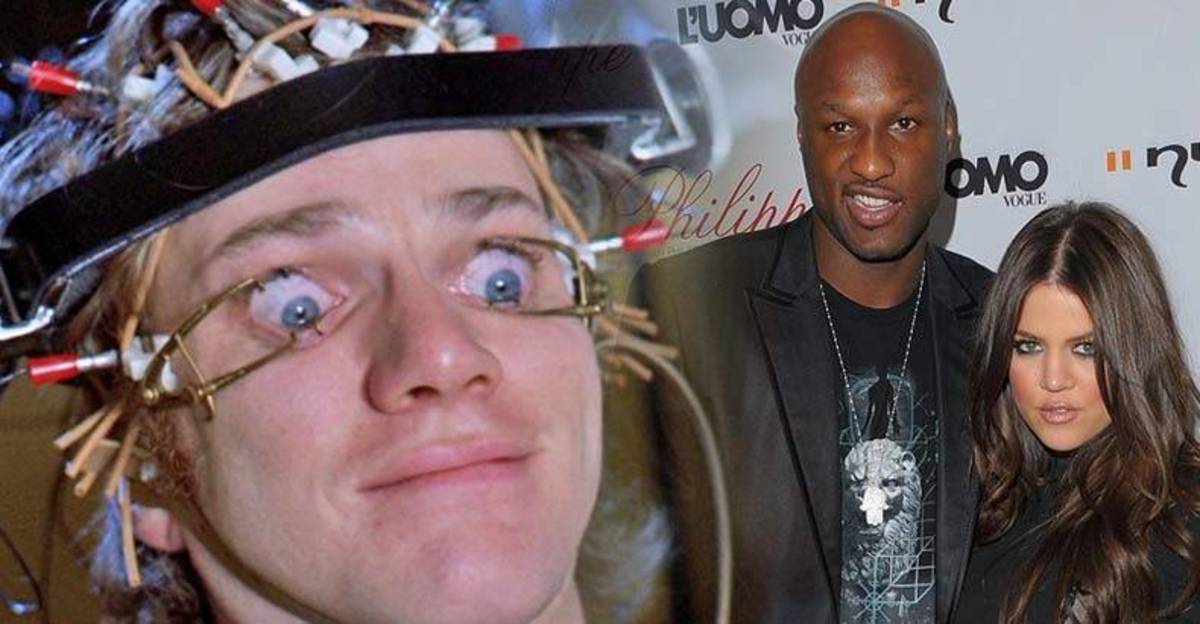 Here are five important current events, some of which may affect you directly, that you missed while mainstream media was focusing on celebrities.
Read More »