Home
/
Tag Archives: uk police
One of England's largest police forces are focusing on drone technology to increase surveillance and monitor citizen activity.
Read More »
Cops in the UK put American cops to shame by showing how easily they can take down a violent assailant without killing anyone.
Read More »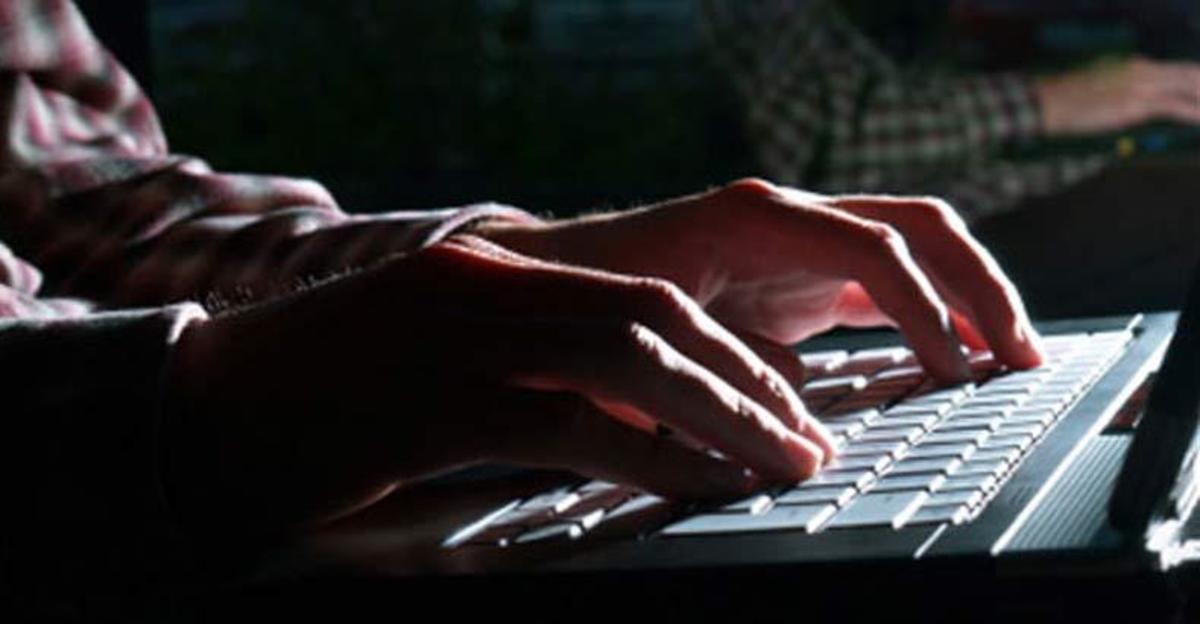 The percentage of police officers arrested is 20 times that of the average citizen.
Read More »