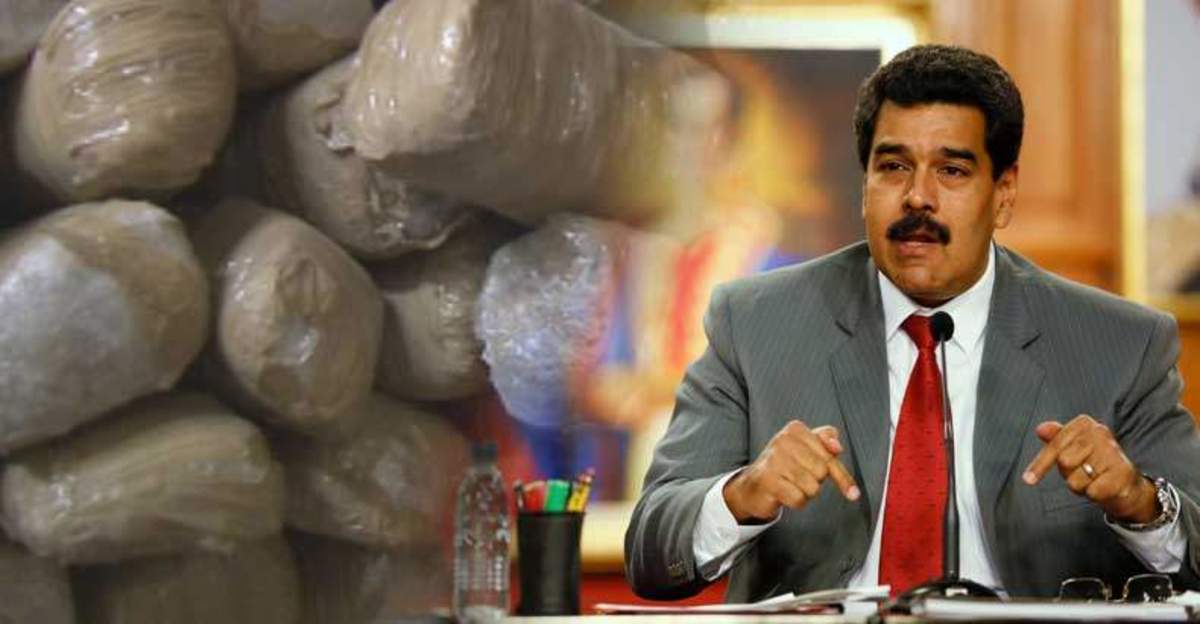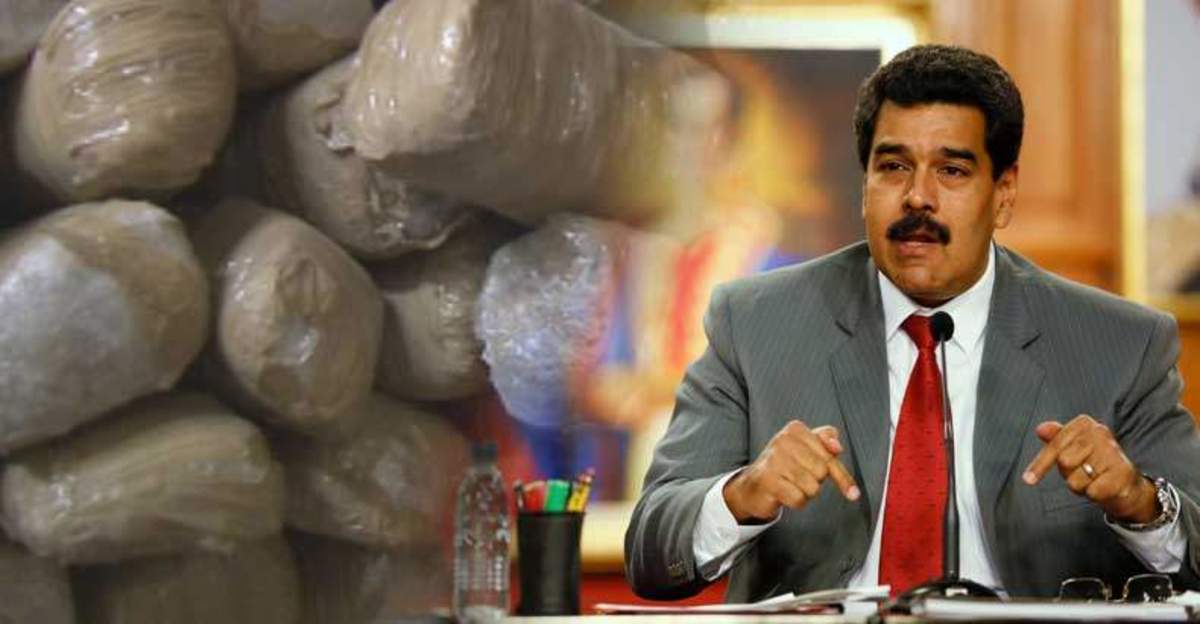 For many decades, there have been so-called "conspiracy theories" about government involvement in drug trafficking at the highest levels. Over the years, significant evidence has been revealed showing that various governments are involved in drug trafficking while at the same time fighting a "war on drugs."
Recently, some outrageous stories have been reported in the mainstream media that have even made skeptics curious about government corruption in the drug war.
Last year we reported that a boat with ties to US politician Mitch McConnell was found with 90 pounds of cocaine onboard.
Just last month, we reported that a Saudi Prince was caught with over 2 tons of amphetamines on his private jet.
Around the same time, former British Territorial Army mechanic Anthony C Heaford released a report, and a series of photos which he says proves that British troops are harvesting Opium in Afghanistan.
A few weeks ago, the highest levels of government were implicated again, when Former French President Nicolas Sarkozy came under investigation for his involvement in a drug deal worth over $54 million.
This week, in a different part of the world, two nephews of Venezuelan President Nicolas Maduro had a property in the Dominican Republic raided by local police. The police found over 280 pounds of cocaine and 22 pounds of heroin in a mansion and on a yacht that were both located on the property.
30-year-old Francisco Flores de Freites and 29-year-old Efraín Campos, both nephews of Venezuelan President Nicolas Maduro, were arrested in Haiti on Tuesday and were taken to a prison in New York and held without bail. The two have been charged with conspiring to transport drugs into the United States, and they are facing life sentences if convicted.
These are not isolated incidents, they are inevitable consequences of prohibition. The financial incentive that prohibition creates is a temptation for everyone, from all walks of life. However, for the people who are in charge of governments and responsible for law enforcement, the temptation is even greater because it is easier for them to break the law and get away with it, and they know it.
---
John Vibes is an author and researcher who organizes a number of large events including the Free Your Mind Conference. He also has a publishing company where he offers a censorship free platform for both fiction and non-fiction writers. You can contact him and stay connected to his work at his Facebook page. You can purchase his books, or get your own book published at his website www.JohnVibes.com.