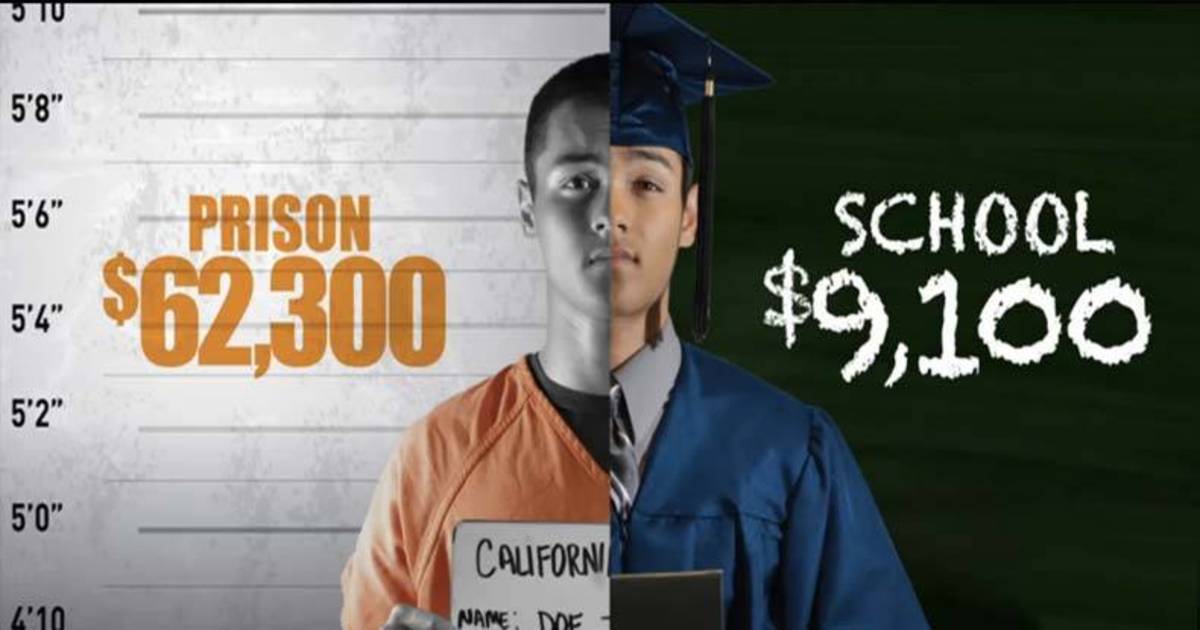 Washington D.C. — On Saturday, economists in U.S. President Barack Obama's administration released a report detailing the adverse effects on the economy derived from locking non-violent drug offenders and criminals behind bars.
For decades, a guiding philosophy of authoritarians was that locking more people up would result in less crime. This has created a prison state in the U.S., which represents 4.4% of the world's population yet houses 22% of the world's prisoners.
Since 1980 alone, the US prison population has skyrocketed by nearly 5 times.
H0wever, the negative effects of such a totalitarian approach to drug crimes and other victimless offenses is having a staggering economic impact on the United States.
According to a report by Reuters, economists are "of one mind" that packed prisons, excessively long sentences, and insufficient reentry programs "are counter-productive to our economy as a whole in addition to hurting the people involved," Jason Furman, chairman of the White House Council of Economic Advisers, told reporters in a call on Friday.
On Monday, administration officials, economists, business leaders, and scholars will discuss the Council's findings at an event hosted by the White House, the American Enterprise Institute think tank, and New York University's Brennan Center for Justice.
The United States can reap greater economic benefit through investments in police, prisoner education, and job opportunities for ex-prisoners than it can from putting additional funding toward prisons, the Council's report said.