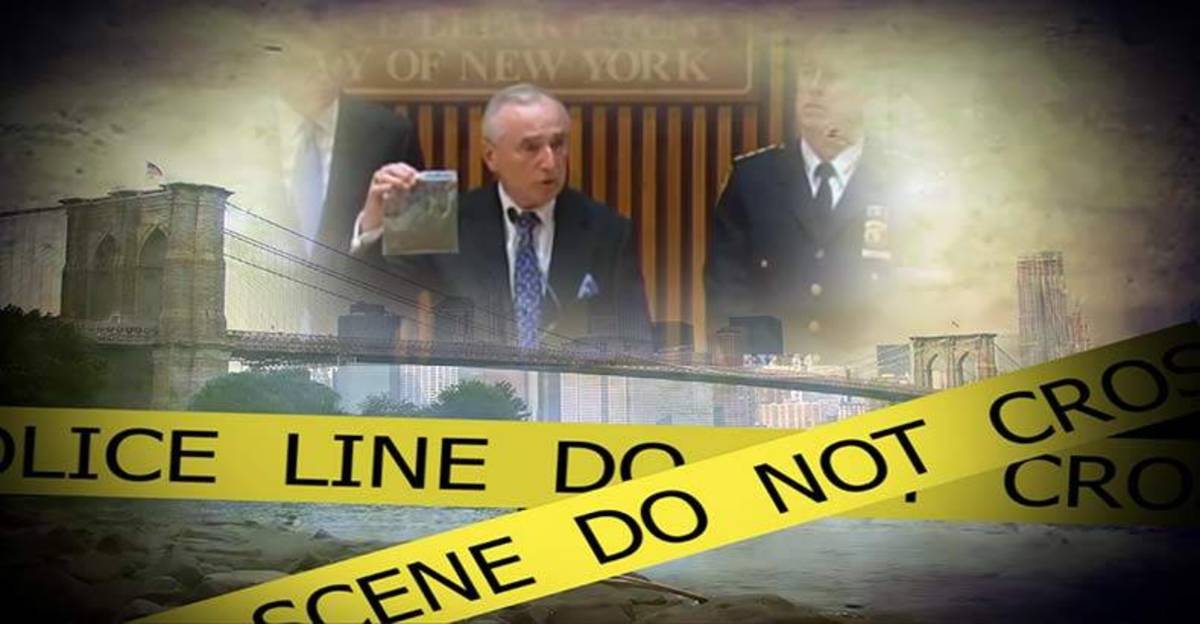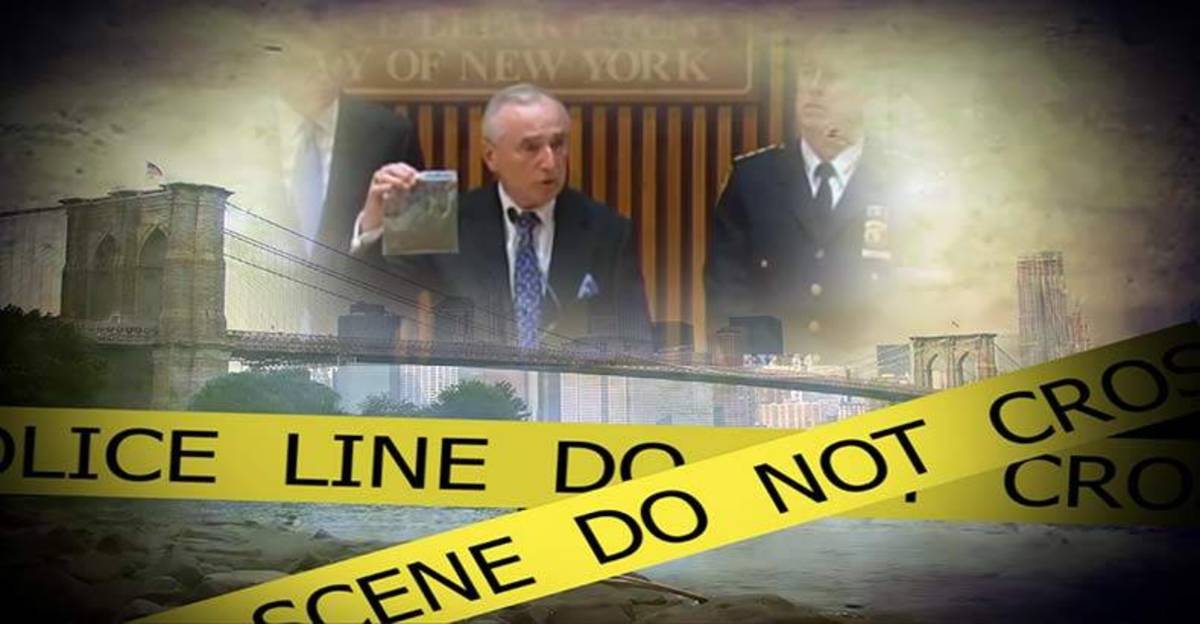 New York City, New York – Police Commissioner Bill Bratton of the NYPD recently proposed a plan that would grant amnesty for over 1 million people with open warrants for low-level offenses, inadvertently revealing that 1 in 7 New Yorkers have warrants for their arrest.
According to The United States Census Bureau the population of New York City is 8.406 million. The number of people who currently have open arrest warrants is 1.2 million. That means that 1 in 8 people in the city is currently under the threat of imprisonment for things like "drinking in public" or "disorderly conduct."
These statistics call attention to one of the primary root causes of police brutality, and that is the over-criminalization of victimless crimes, and the need for constant collection of revenue. If the crimes are not serious enough that an amnesty policy is being suggested, and if there is no victim to complain about it, then these laws should not even exist to begin with.
For this reason, many politicians in New York are hesitant to approve such a measure, as it would undermine their authority and prove that fines and legal penalties for small infractions are neither practical nor moral.
Speaking with CBS News, Council Public Safety Chair Vanessa Gibson said that "I think it would be a very delicate conversation where we want to find the right balance. We also want all New Yorkers to respect the laws we have on the books because laws are meant to be implemented. They're meant to be enforced."
It is also important to point out that the only reason that a measure like this has any chances of passing is because the police department and local legislators have political motivations to lower the crime rate statistics.
---
John Vibes is an author, researcher and investigative journalist who takes a special interest in the counter culture and the drug war. In addition to his writing and activist work he organizes a number of large events including the Free Your Mind Conference, which features top caliber speakers and whistle-blowers from all over the world. You can contact him and stay connected to his work at his Facebook page. You can find his 65 chapter Book entitled "Alchemy of the Timeless Renaissance" at bookpatch.com.
DASH cryptocurrency and The Free Thought Project have formed a partnership that will continue to spread the ideas of peace and freedom while simultaneously teaching people how to operate outside of the establishment systems of control like using cryptocurrency instead of dollars. Winning this battle is as simple as choosing to abstain from the violent corrupt old system and participating in the new and peaceful system that hands the power back to the people. DASH is this system.
DASH digital cash takes the control the banking elite has over money and gives it back to the people. It is the ultimate weapon in the battle against the money changers and information controllers.
If you'd like to start your own DASH wallet and be a part of this change and battle for peace and freedom, you can start right here. DASH is already accepted by vendors all across the world so you can begin using it immediately.