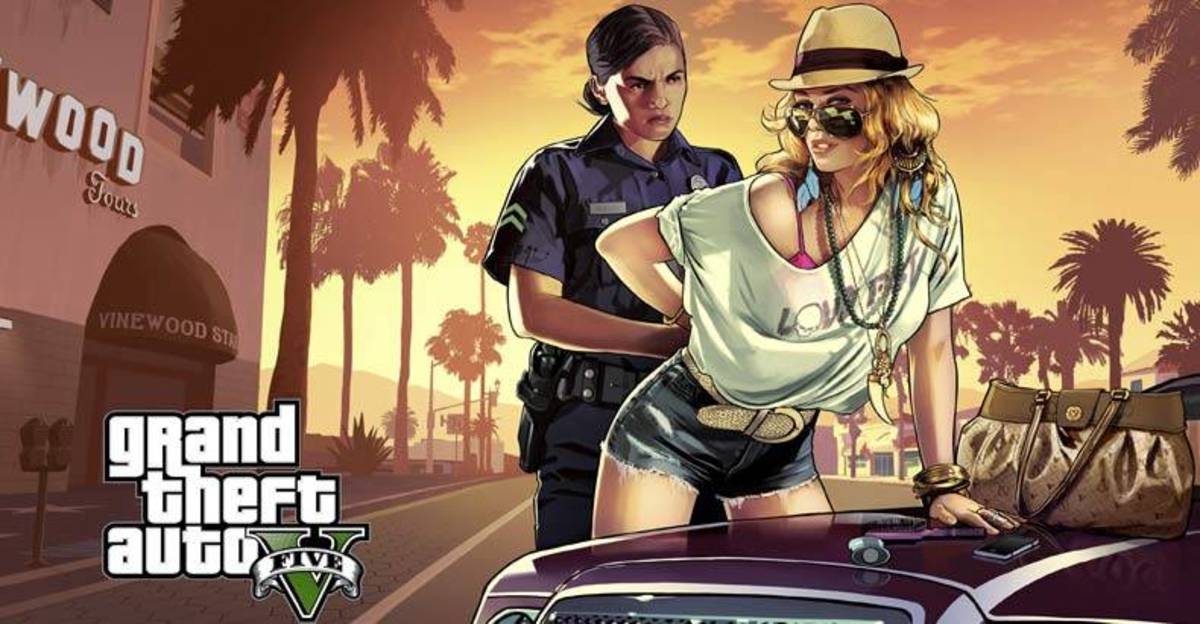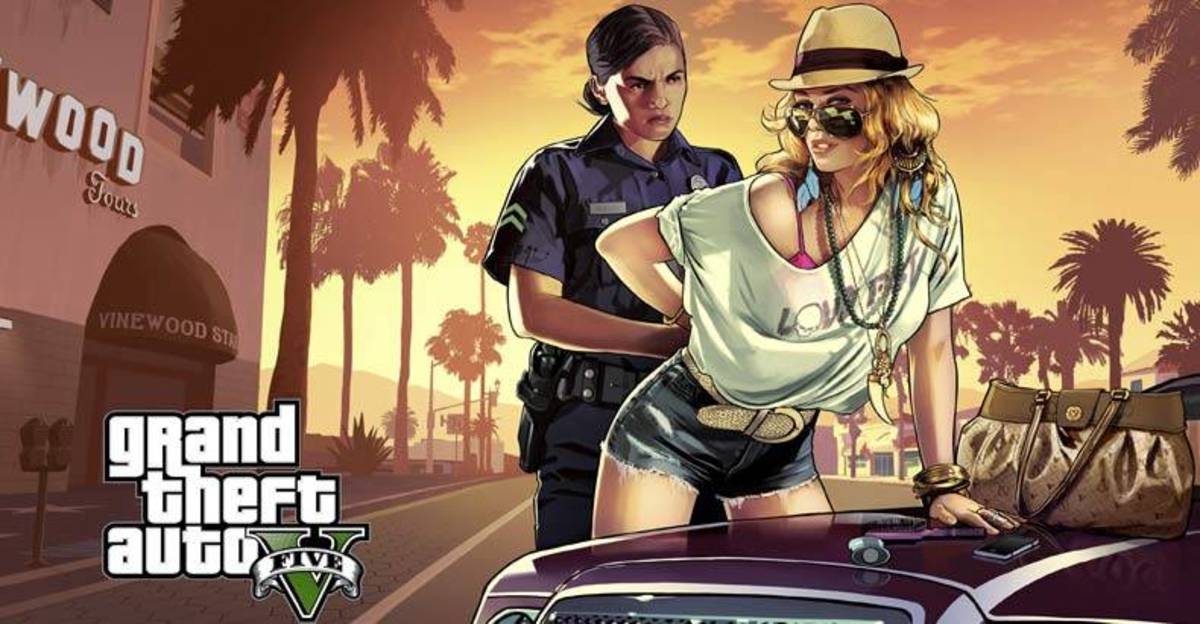 Cheshire, England – A group representing principals from 16 different schools recently sent out a letter to parents, threatening to call the police on them if they allow their children to play 18+ rated games like "Grand Theft Auto."
The Nantwich Education Partnership sent the letter to parents of all 16 schools that they represent, warning them that the schools could report them to the police for neglect if it became apparent that their child was playing video games like "Grand Theft Auto," and "Call of Duty."
According to the Britain's Sunday Times, the letter states that: "If your child is allowed to have inappropriate access to any game, or associated product, that is designated 18+ we are advised to contact the police and children's social care as this is deemed neglectful."
Mary Hennessy Jones, principal of Pear Tree Primary School and lead representative of the Nantwich Education Partnership, told the Sunday Times that, "We are trying to help parents to keep their children as safe as possible in this digital era. It is so easy for children to end up in the wrong place and parents find it helpful to have very clear guidelines."
According to a recent report by the Guardian, teachers and social workers are being pressured by their superiors to report any evidence that children might be playing these games.
This case highlights how public schools are increasingly becoming less concerned about teaching children the skills that they will need for life, and more concerned with forcing them to conform and comply with specific cultural norms. Additionally, there is now a frightening tendency for schools to get the police involved in trivial childhood issues and escalating situations far beyond reason.
Parents should reconsider public schools for a variety of different reasons, but now it has reached the point where sending your children to public school could become a potential liability, because any case of "kids being kids" can quickly escalate to a violent or legally hazardous situation.
---
John Vibes is an author, researcher and investigative journalist who takes a special interest in the counter culture and the drug war. In addition to his writing and activist work he organizes a number of large events including the Free Your Mind Conference, which features top caliber speakers and whistle-blowers from all over the world. You can contact him and stay connected to his work at his Facebook page. You can find his 65 chapter Book entitled "Alchemy of the Timeless Renaissance" at bookpatch.com.
DASH cryptocurrency and The Free Thought Project have formed a partnership that will continue to spread the ideas of peace and freedom while simultaneously teaching people how to operate outside of the establishment systems of control like using cryptocurrency instead of dollars. Winning this battle is as simple as choosing to abstain from the violent corrupt old system and participating in the new and peaceful system that hands the power back to the people. DASH is this system.
DASH digital cash takes the control the banking elite has over money and gives it back to the people. It is the ultimate weapon in the battle against the money changers and information controllers.
If you'd like to start your own DASH wallet and be a part of this change and battle for peace and freedom, you can start right here. DASH is already accepted by vendors all across the world so you can begin using it immediately.