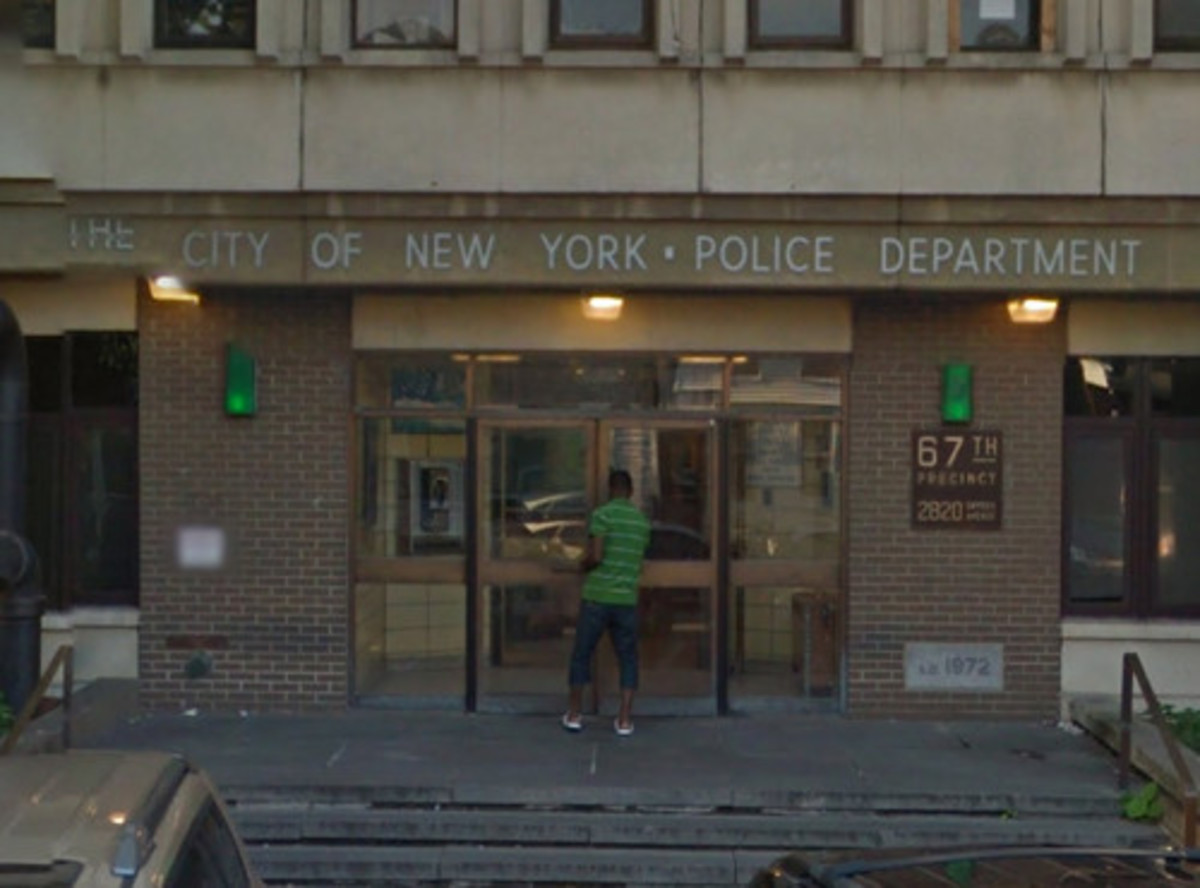 The patient was in cuffs and foot shackles, on a stretcher, when the violence broke out.
The Free Thought Project
Mike Sawyer
August 5, 2014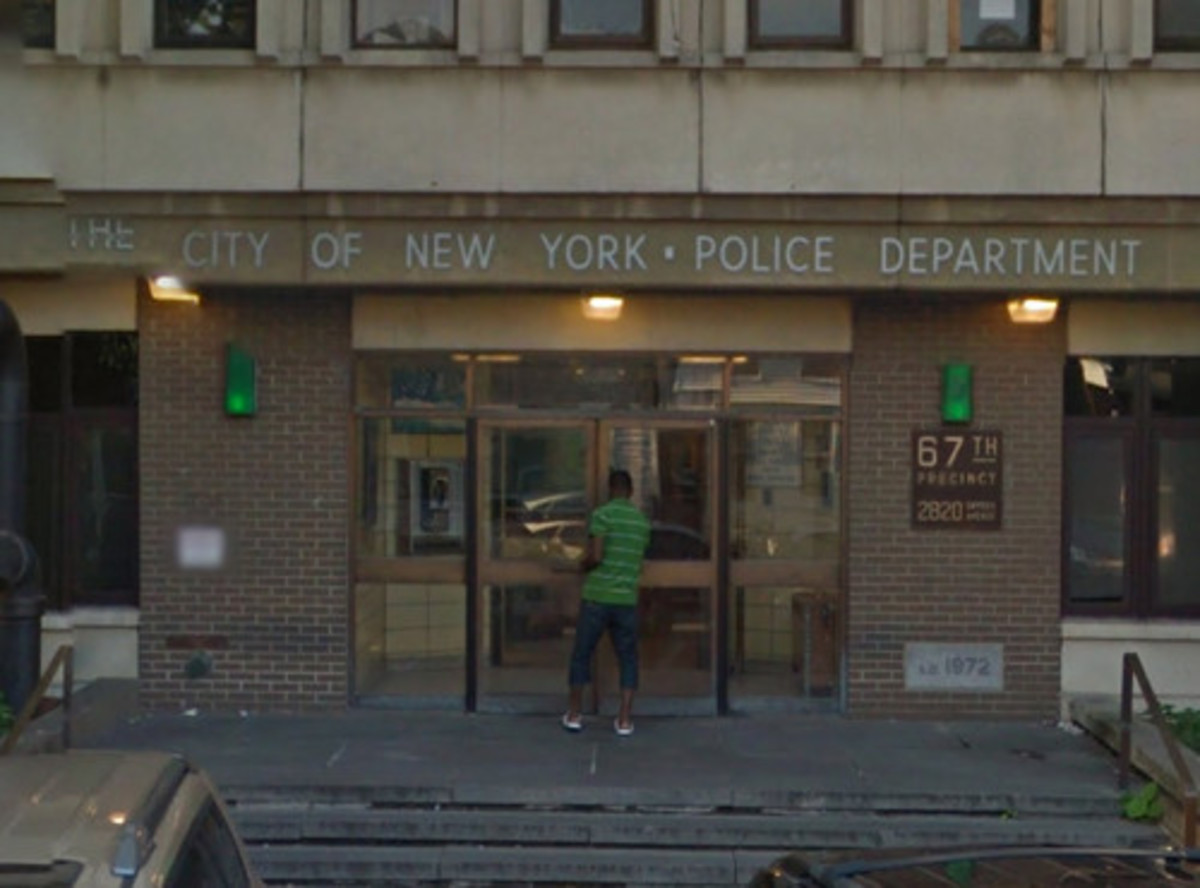 The NYPD is all over the blotter recently, this time 4 NYPD cops have been turned in by two emergency medical technicians for waylaying on a restrained mentally ill man.
The two emergency medical technicians were called to Brooklyn's 67th Precinct stationhouse to bring an emotionally disturbed man to a nearby hospital last month.
According to reports the man was combative and was banging his head against the wall.
The patient was in cuffs and foot shackles when violence broke out.
According to the NY Daily News, the officers responded to the patient's combativeness by hitting the patient in the face, hauling him off the stretcher to the ground and then tossing him back on the stretcher.
The violence did not stop until the EMTs physically intervened.
The official account from the Unusual Occurrence Report filed with FDNY is below,
Pt. came out of the cell in cuffs. Pt. became combative with PD and (was) put on our stretcher.

Pt. was struck in the face by an officer … pt. spit in the face of an officer, whereupon the officer punched the pt. in the face multiple times.

Three cops began to punch the patient in the face, EMS (had) to get in the middle of it to intervene. Pt's. wounds and injuries cleaned in the (ambulance).
The two EMTs, after witnessing such unnecessary violence against a handcuffed man, have turned the police into authorities.
An FDNY spokesman confirmed there was a notification from the agency to the NYPD. The NYPD told NY Daily News that the 67th Precinct incident is being investigated by the Internal Affairs Bureau.
DASH cryptocurrency and The Free Thought Project have formed a partnership that will continue to spread the ideas of peace and freedom while simultaneously teaching people how to operate outside of the establishment systems of control like using cryptocurrency instead of dollars. Winning this battle is as simple as choosing to abstain from the violent corrupt old system and participating in the new and peaceful system that hands the power back to the people. DASH is this system.
DASH digital cash takes the control the banking elite has over money and gives it back to the people. It is the ultimate weapon in the battle against the money changers and information controllers.
If you'd like to start your own DASH wallet and be a part of this change and battle for peace and freedom, you can start right here. DASH is already accepted by vendors all across the world so you can begin using it immediately.