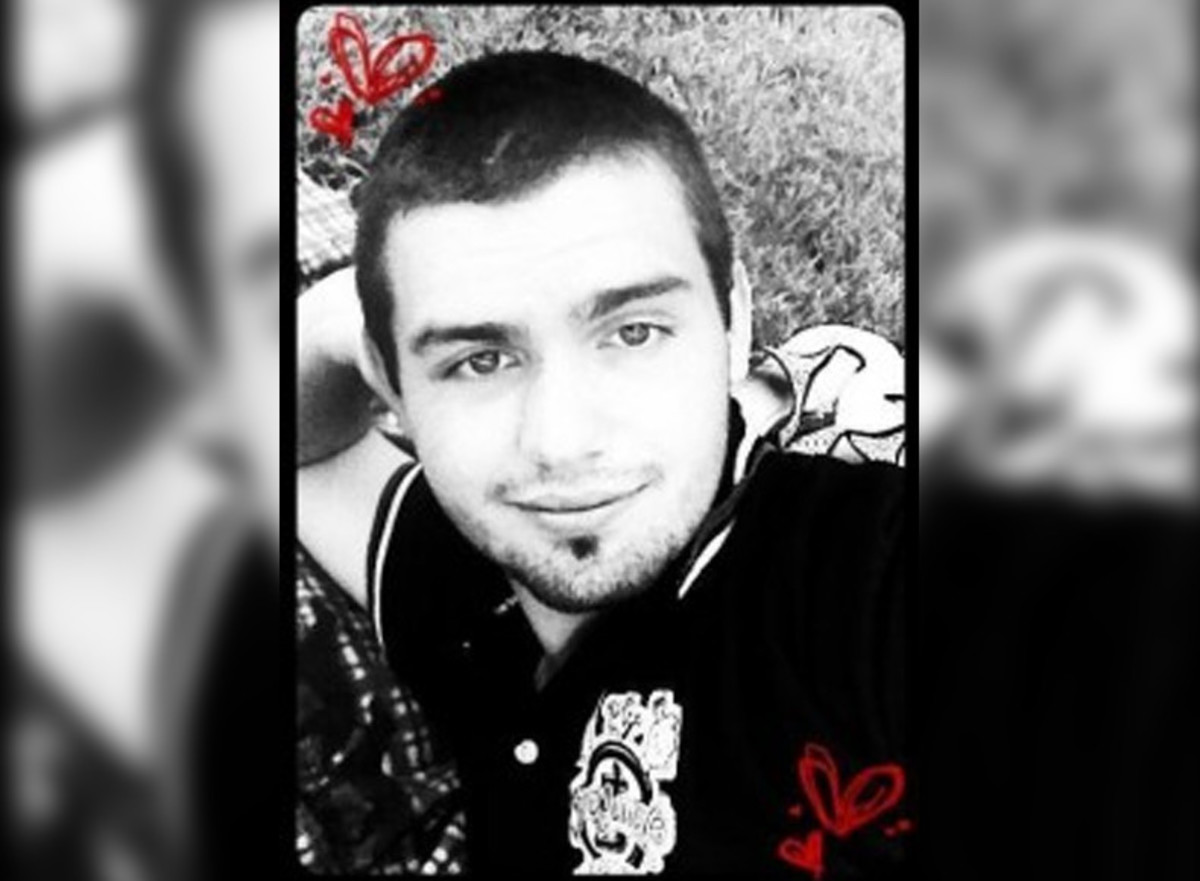 Dillon Taylor, 20 years old, was executed by the Salt Lake City Police around 7pm, Monday night for failing to comply with officers orders.  The young man was reportedly wearing headphones and likely couldn't hear the officers.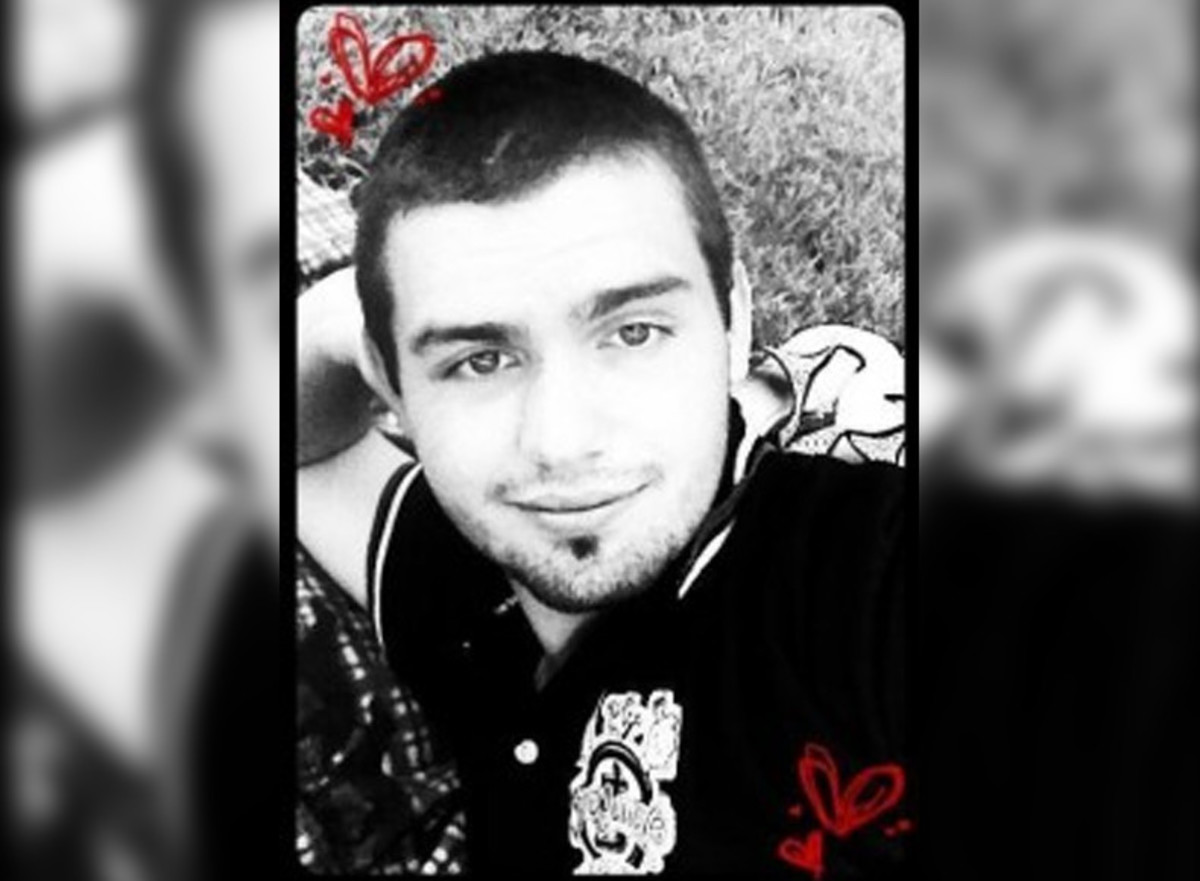 Officer-involved shooting at 2102 S. State, approx. 7:12PM, male subject deceased. South Salt Lake PD to handle investigation, media calls.

— SLC Police Dept. (@slcpd) August 12, 2014
Taylor, his brother, and cousin were at 7-Eleven in South Salt Lake City when cops began searching the area for a suspect who was allegedly waving a gun in the general vicinity.
When the three young men exited the convenience store they were surrounded by officers and ordered to show their hands.  Two of the men stopped and complied, Dillon Taylor, listening to music, seemingly did not hear the officers and kept walking until he was savagely gunned down by at least one officer.
Three officers are reportedly on paid vacations, but it is still unclear how many officers fired at Taylor or how many times he was shot before his death.
"They were obviously upset their friend had been shot and kept screaming for him to wake up, and he never did. He died in the parking lot, they were saying he did not have a gun, and they were very upset because of that." a witness told KSL.
Jerrail Taylor (brother) and Adam Thayne were both taken into custody and questioned through out the night. Both young men maintain he was unarmed and simply went to pull up his pants when shots were fired.  Both men were released and no arrests were made.
KSL also reports that Taylor had warrants, however Sgt. Darin Sweeten stated it is unlikely that the officers knew who he was prior to shooting.
This has not stopped the Salt Lake Tribune from already beginning to demonize the victim. Their most recent headline on the case being- "SLC police fatally shoot wanted fugitive outside 7-Eleven".
Does having had nonviolent run ins with the law make unrelated public executions acceptable?
Shame on them.
What this is, is yet another heartbreaking tale of our trigger happy police reminding us that they can and will kill without seeing a weapon, and likely get away with it by claiming they feared for their lives.  If they are this fearful, perhaps they are in the wrong line of work.
DASH cryptocurrency and The Free Thought Project have formed a partnership that will continue to spread the ideas of peace and freedom while simultaneously teaching people how to operate outside of the establishment systems of control like using cryptocurrency instead of dollars. Winning this battle is as simple as choosing to abstain from the violent corrupt old system and participating in the new and peaceful system that hands the power back to the people. DASH is this system.
DASH digital cash takes the control the banking elite has over money and gives it back to the people. It is the ultimate weapon in the battle against the money changers and information controllers.
If you'd like to start your own DASH wallet and be a part of this change and battle for peace and freedom, you can start right here. DASH is already accepted by vendors all across the world so you can begin using it immediately.