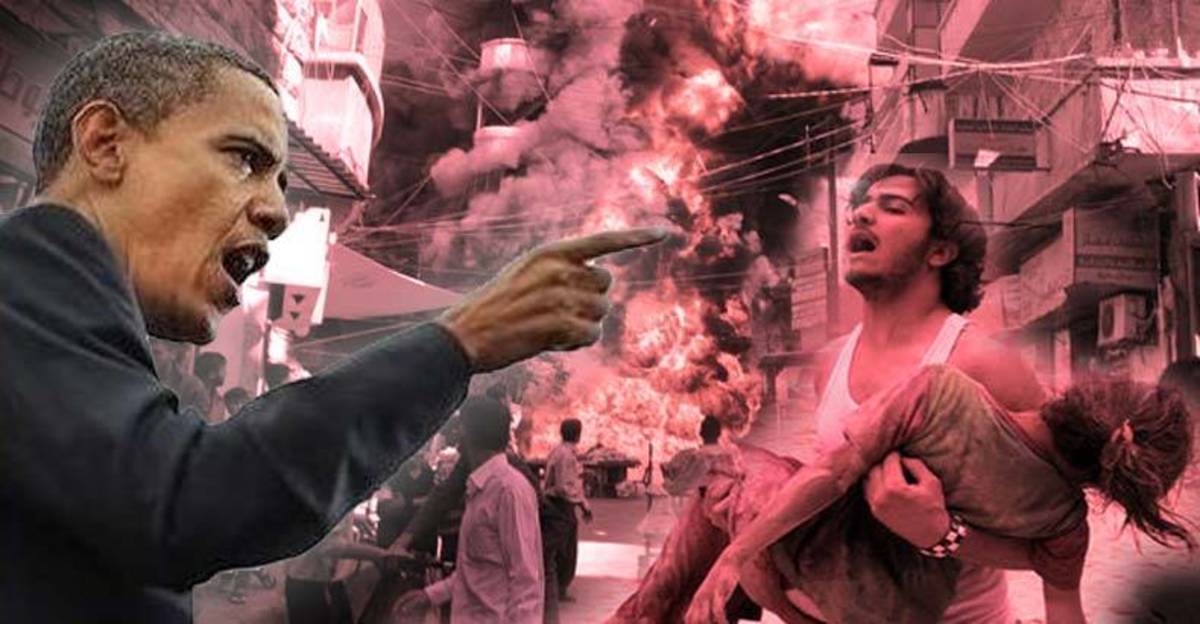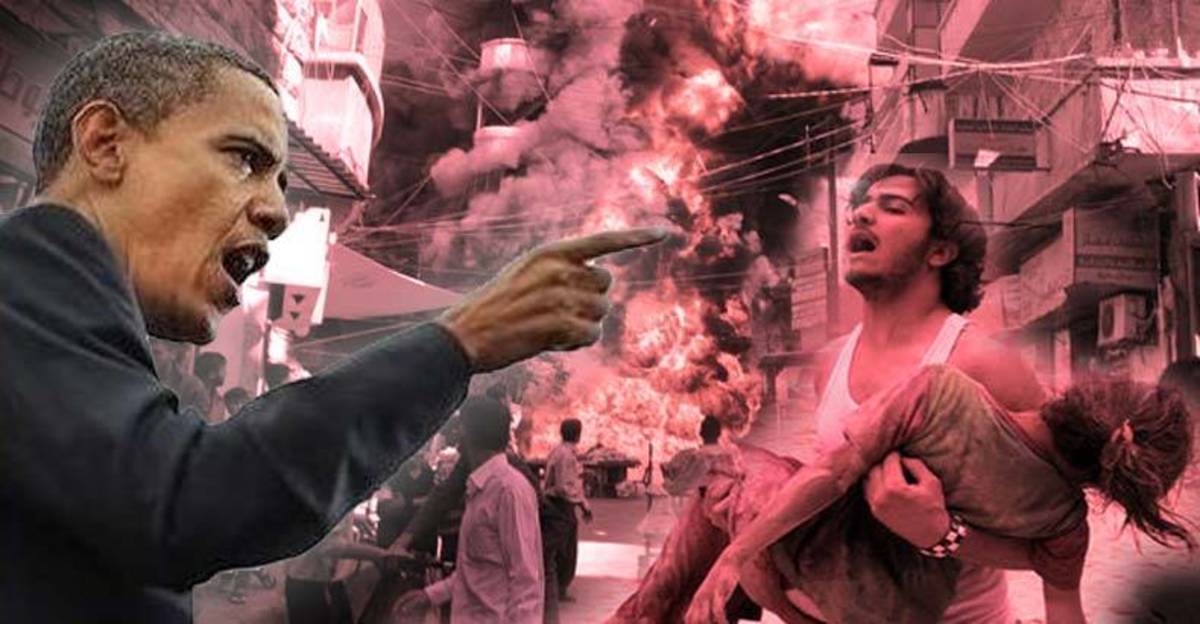 As Americans cower in fear over the perceived threat from men, women and children attempting to escape from war-torn Syria, the majority of people are ignoring the reason there are refugees in the first place.
The US created and funded a terrorist regime in Syria that would be used to destabilize the region and create a specific advantage for American interests over China and Russia.
Prior to 2012, ISIS, as we know them, did not exist. So how did this unknown group of psychopathic killers gain such notoriety so quickly?
Leaked Pentagon documents and News Anchor Ben Swann from WGCL Atlanta, explain exactly what happened.
In an infuriating 4-minute segment, Ben Swann reveals exactly how and why the US created this group of dangerous murderers.
The Free Thought Project wants to continue to spread the ideas of peace and freedom while simultaneously teaching people how to operate outside of the establishment systems of control like using cryptocurrency instead of dollars. Winning this battle is as simple as choosing to abstain from the violent corrupt old system and participating in the new and peaceful system that hands the power back to the people. We feel that PIVX is this system.

PIVX takes the control the banking elite has over money and gives it back to the people. It is the ultimate weapon in the battle against the money changers and information controllers because PIVX is the only cryptocurrency in existence that allows for completely anonymous storage while simultaneously paying interest.
If you'd like to start your own PIVX wallet and be a part of this change and battle for peace and freedom, you can start by clicking here. PIVX is already accepted all over the world so you can begin using it immediately.