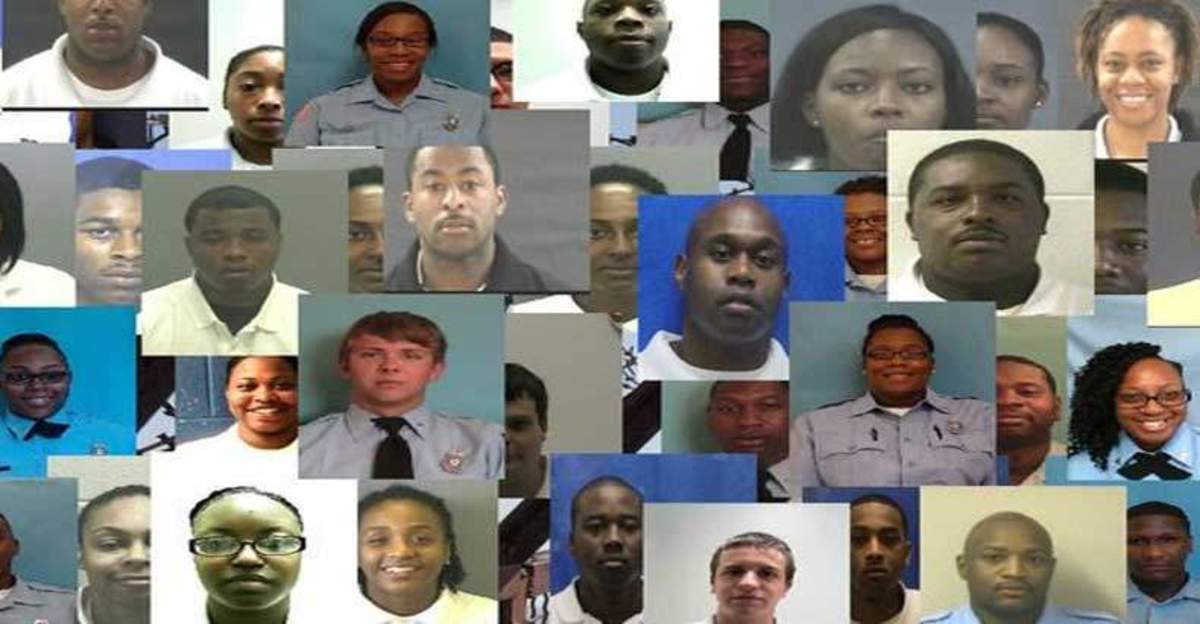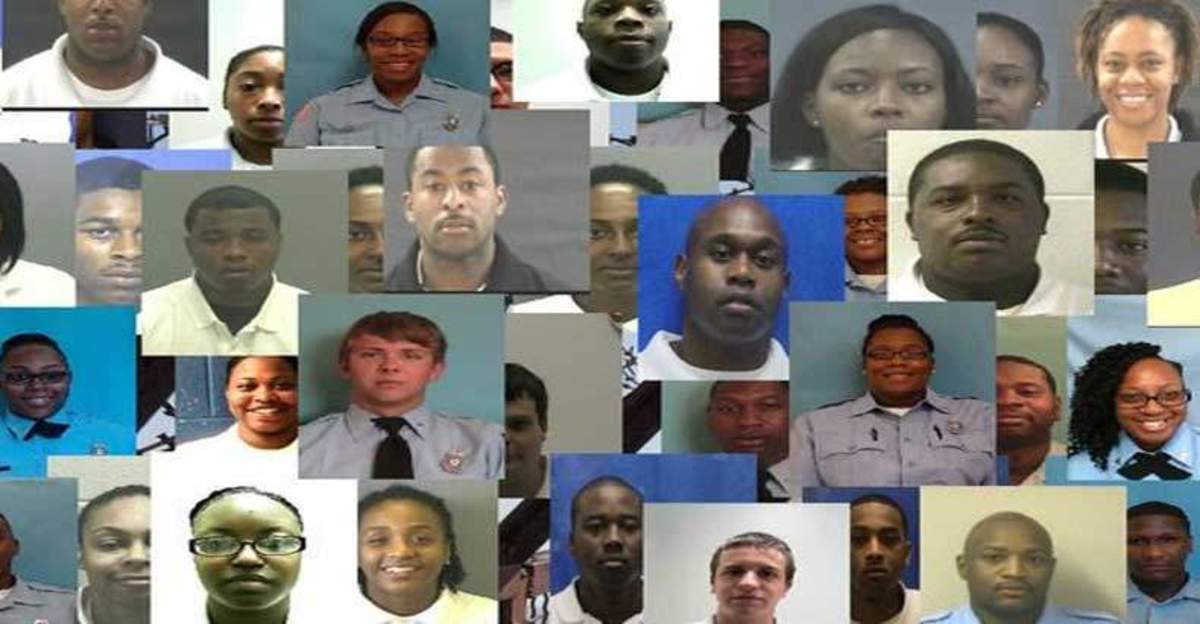 Georgia — As part of an investigation and crackdown on extensive contraband smuggling, drug dealing, and other criminal activity within the Georgia Department of Corrections, 46 people — mostly current and former corrections officers — were arrested by the FBI on Thursday.
Indictments for those arrested have been handed down over the last three months. So far in the FBI's sting, around 130 people have been taken into custody by authorities, reported local ABC affiliate, WJCL.
U.S. Attorney for the Northern District of Georgia, John Horn, said the charges represent "staggering corruption within Georgia Department of Corrections institutions."
Among those arrested were two civilians, one inmate, and according to CNN, five members of an "elite squad" called the Cobra Unit, whose job ostensibly involved dismantling drug rings inside the prison system.
Investigators found the accused officers had affected drug deals both inside and outside prison walls — including large quantities of cocaine and crystal meth — by exploiting the supposed impunity of their position in law enforcement. According to WJCL, the indictments state officers "agreed to wear their uniforms during the drug transports to deter law enforcement interference."
Besides illicit drugs, investigators said the smuggled contraband included liquor, tobacco, and cell phones — which are then used by inmates to commit wire fraud and identity theft.
Those phones comprise "a huge challenge for law enforcement," explained special agent in charge of the Atlanta FBI office, Britt Johnson, to CNN. "After you chase down, arrest and prosecute criminals, and put them away for life, they continue to direct crime on the streets from their jail cells." He also called the ability for inmates to communicate with the world outside prison to "intimidate witnesses and prosecutors" a "breakdown of the judicial system."
After their arraignment, the arrestees were expected to be taken back into custody by the Federal Marshals to undisclosed locations in the state, pending trial.
What this case illustrates is the criminal incentive created by the war on drugs and the monopoly of power granted specifically to those tasked with carrying it out. Outlawing substances and then locking up people who choose to use those substances creates a concentrated customer base to be exploited by those in positions of authority.
If anything exposes the war on drugs as the massive failure that it is, it's the fact that police can't even keep drugs out of their own prisons.
DASH cryptocurrency and The Free Thought Project have formed a partnership that will continue to spread the ideas of peace and freedom while simultaneously teaching people how to operate outside of the establishment systems of control like using cryptocurrency instead of dollars. Winning this battle is as simple as choosing to abstain from the violent corrupt old system and participating in the new and peaceful system that hands the power back to the people. DASH is this system.
DASH digital cash takes the control the banking elite has over money and gives it back to the people. It is the ultimate weapon in the battle against the money changers and information controllers.
If you'd like to start your own DASH wallet and be a part of this change and battle for peace and freedom, you can start right here. DASH is already accepted by vendors all across the world so you can begin using it immediately.