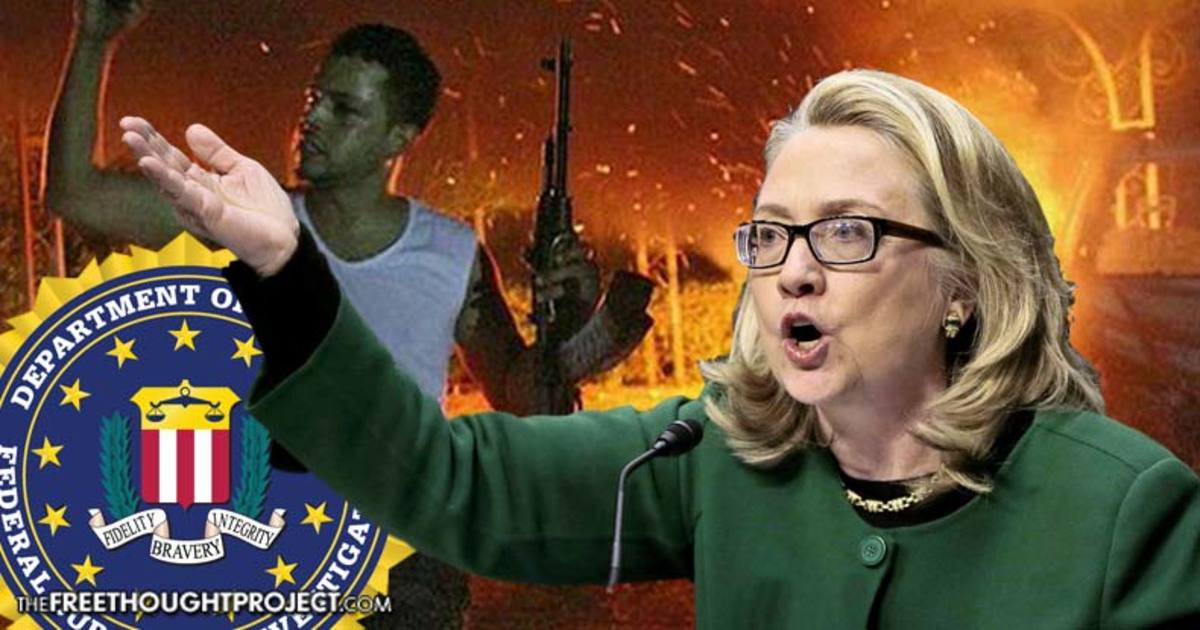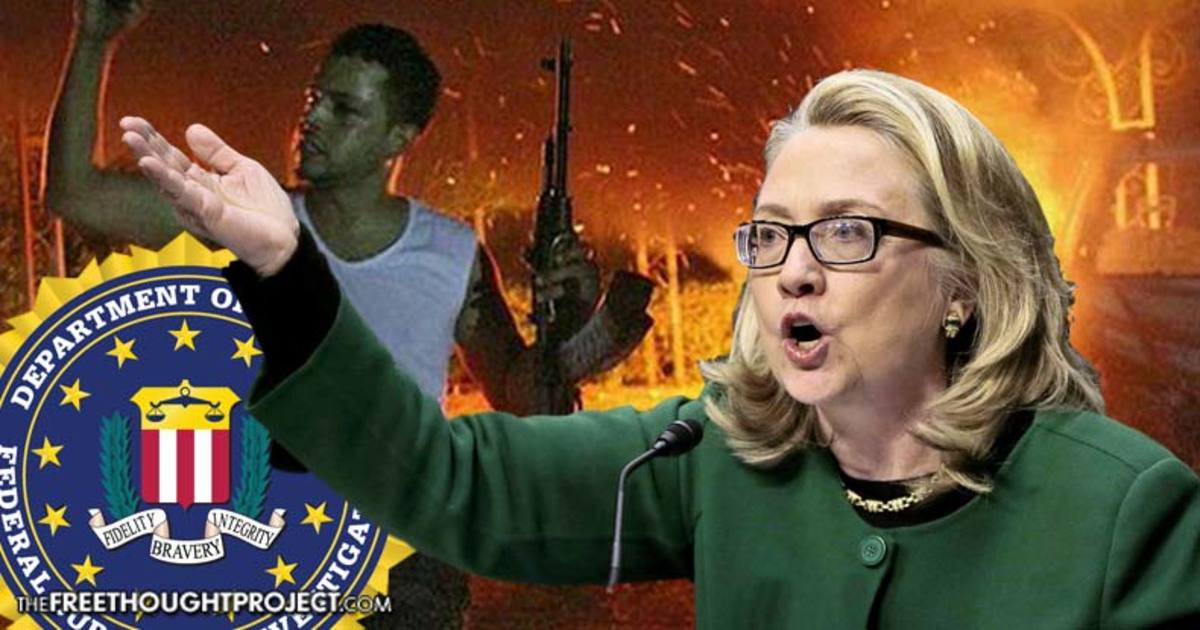 Hillary Clinton has undeniable issues when it comes to telling the truth, as yet more emails — this time, dozens pertaining to the 2012 attack on U.S. installments in Benghazi, Libya — from her personal server have been revealed during the FBI's investigation that were never turned over.
Thirty such emails are now in question, as the former secretary of state's claims she handed over all work-related emails for an investigation wears thinner by the day.
As the Associated Press reports, "Government lawyers told U.S. District Court Judge Amit P. Mehta Tuesday that an undetermined number of emails among the 30 were not included in the 55,000 pages previously provided by Clinton."
The State Department's lawyer told the judge it would take through the end of September to vet the documents and redact any classified information prior to release — but Mehta, skeptical of a lengthy delay, ordered State to report back in a week with an explanation for why it would the process would take so long.
One of many lawsuits brought by conservative watchdog group Judicial Watch was the subject of Tuesday's hearing.
Judicial Watch, hackers, the FBI, and an unidentified source through Wikileaks have all provided further information proving a pattern of mendacity by Clinton, her campaign, and the Democratic National Committee in recent months — but the Democratic nominee continues to feign ignorance about how classified and work-related emails weren't turned over pursuant to several investigations.
Clinton, in fact, has insisted on multiple occasions she and her lawyers withheld or deleted only personal emails and documents unrelated to her tenure as secretary of state. Activists and Republican lawmakers have been pushing for further transparency and a release of any remaining documents in full as quickly as possible before the fast-approaching November presidential election.
In a second development yesterday reported by the AP, pursuant to an order earlier this month from U.S. District Judge Emmet G. Sullivan, Judicial Watch submitted 25 questions pertaining to Clinton's decision to set up a private server in the basement of her New York residence. Per that order, Clinton is obligated to answer any questions submitted by the group — though whether or not she would be required to do so prior to the election is unclear. Judicial Watch argues the mandate comes with a September 29th deadline.
An unnamed "law enforcement official" reportedly told the AP on Tuesday another release of documents courtesy of the FBI — which concerns whether or not Clinton and her various aides mishandled classified government information — is slated to occur soon.
"The official," the AP wrote, "who wasn't authorized to discuss the matter by name and spoke on the condition of anonymity, said the documents in the case would be made public as the FBI responds to Freedom of Information Act requests. It wasn't immediately clear when the documents would be released or exactly what they would include."
On the subject of Clinton's mishandling of information related to state security, on Wednesday, Bloomberg reported,
"An e-mail that Democratic presidential nominee Hillary Clinton sent almost four months after she left the State Department was partially redacted before being publicly released, raising questions about whether she conveyed classified information as a private citizen."
In this latest instance of potentially flippant treatment of state security matters by the nominee, the Republican National Committee obtained the May 2013 email, which had — as over 2,000 other documents from the private Hillary server — been marked "confidential."
"Hillary Clinton's mishandling of classified information was so pervasive, it continued after she left government," RNC research director Raj Shah told the New York Post. "She clearly can't be trusted with our nation's security."
According to the Post, certain information in the document had been redacted prior to public release because it contains "information regarding foreign governors" and concerns "Foreign relations or foreign activities of the United States, including confidential sources."
Both Bloomberg and the Post did not receive a response from officials asked to comment on the development.
DASH cryptocurrency and The Free Thought Project have formed a partnership that will continue to spread the ideas of peace and freedom while simultaneously teaching people how to operate outside of the establishment systems of control like using cryptocurrency instead of dollars. Winning this battle is as simple as choosing to abstain from the violent corrupt old system and participating in the new and peaceful system that hands the power back to the people. DASH is this system.
DASH digital cash takes the control the banking elite has over money and gives it back to the people. It is the ultimate weapon in the battle against the money changers and information controllers.
If you'd like to start your own DASH wallet and be a part of this change and battle for peace and freedom, you can start right here. DASH is already accepted by vendors all across the world so you can begin using it immediately.