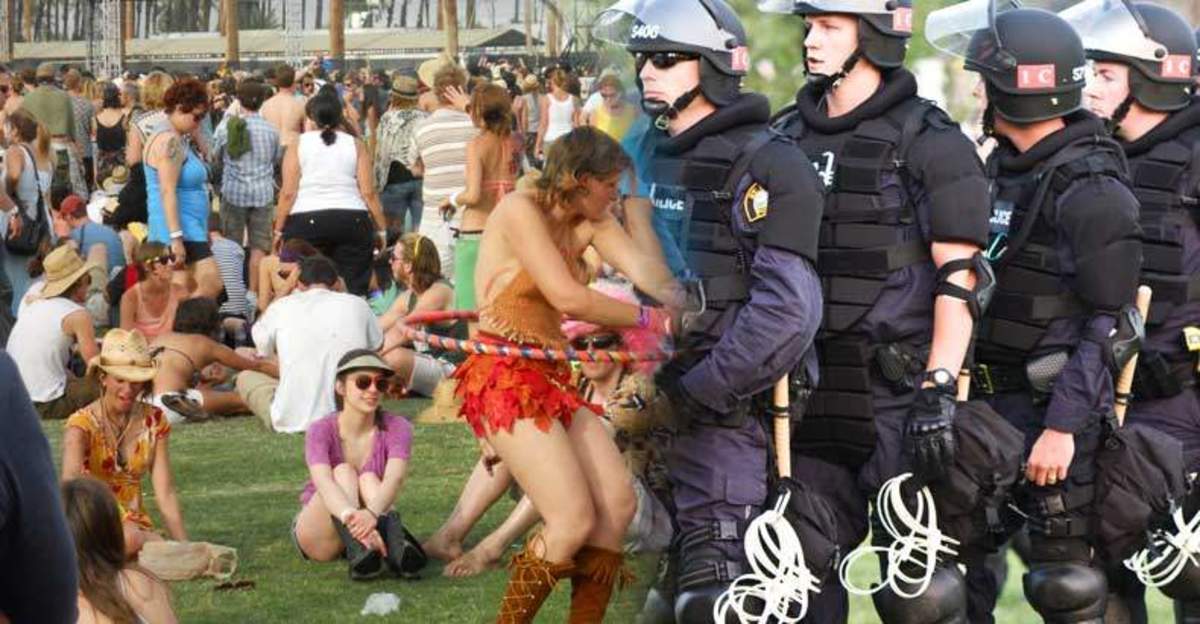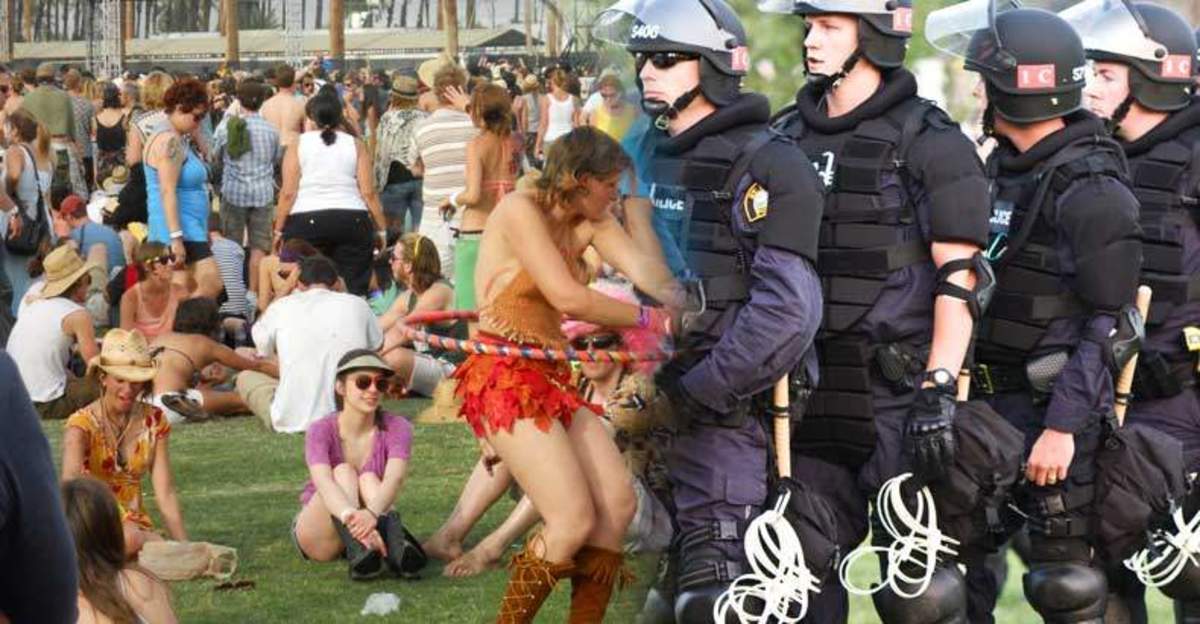 Raleigh, NC — The legendary jam band Phish is followed by police just as often as they are followed by their fans. Over the years, police have surely made millions of dollars arresting nonviolent Phish fans who were just trying to have a good time.
The band's shows always seem to attract police because their fans are known to create a wild and free, but mostly safe, party atmosphere.
This week in North Carolina, the police came in full force at a Phish concert at Walnut Creek Amphitheater, arresting over 60 people in a "special enforcement operation" assisted by the area's alcohol control bureaucracy.
The charges ranged from drug possession to distribution, and sharing alcohol with a minor. Fans in the parking lot who were caught drinking were charged with having open containers, and other alcohol violations.
In total 115 charges were given to 65 people, many of whom traveled to the event from out of state. Not one of the charges were for a violent crime or a crime against property. Every single one of the charges was related to drugs, alcohol, or doing business without permits.
Local newspapers publicly shamed the victims by publishing their names, charges, and mugshots.
The Free Thought Project has put together a survival guide on how to interact with police and safely attend concerts, music festivals, and sporting events. You can see it here.
---
John Vibes is an author, researcher and investigative journalist who takes a special interest in the counter culture and the drug war. In addition to his writing and activist work he organizes a number of large events including the Free Your Mind Conference, which features top caliber speakers and whistle-blowers from all over the world. You can contact him and stay connected to his work at his Facebook page. You can find his 65 chapter Book entitled "Alchemy of the Timeless Renaissance" at bookpatch.com.
DASH cryptocurrency and The Free Thought Project have formed a partnership that will continue to spread the ideas of peace and freedom while simultaneously teaching people how to operate outside of the establishment systems of control like using cryptocurrency instead of dollars. Winning this battle is as simple as choosing to abstain from the violent corrupt old system and participating in the new and peaceful system that hands the power back to the people. DASH is this system.
DASH digital cash takes the control the banking elite has over money and gives it back to the people. It is the ultimate weapon in the battle against the money changers and information controllers.
If you'd like to start your own DASH wallet and be a part of this change and battle for peace and freedom, you can start right here. DASH is already accepted by vendors all across the world so you can begin using it immediately.