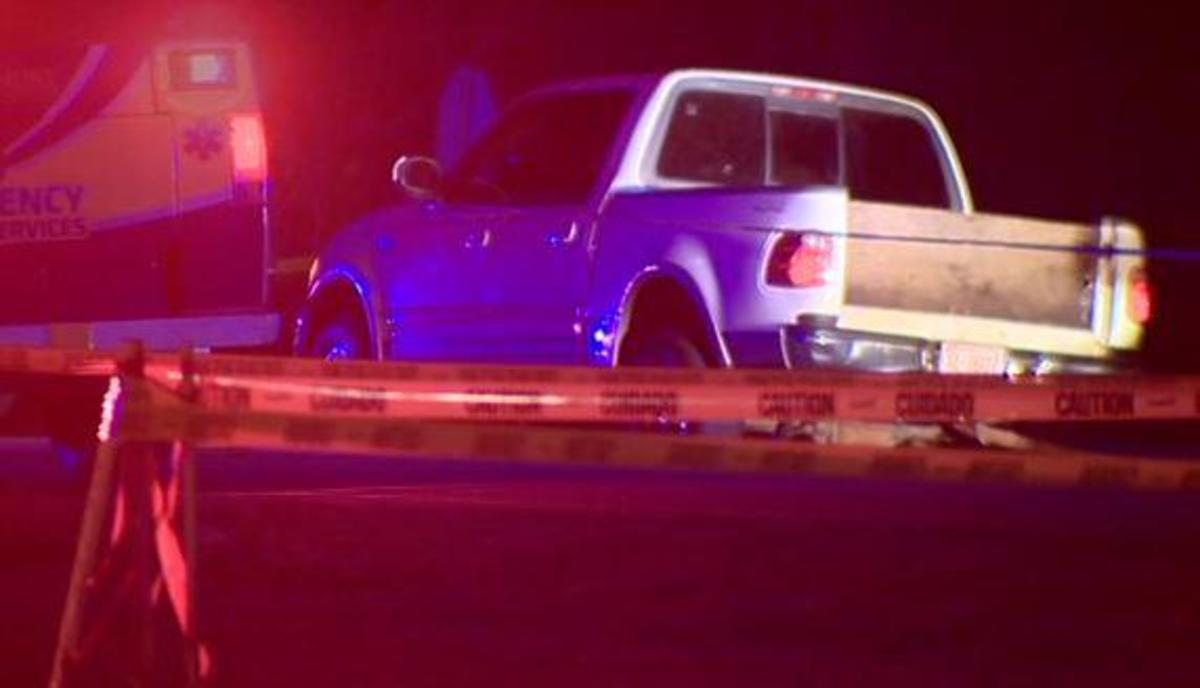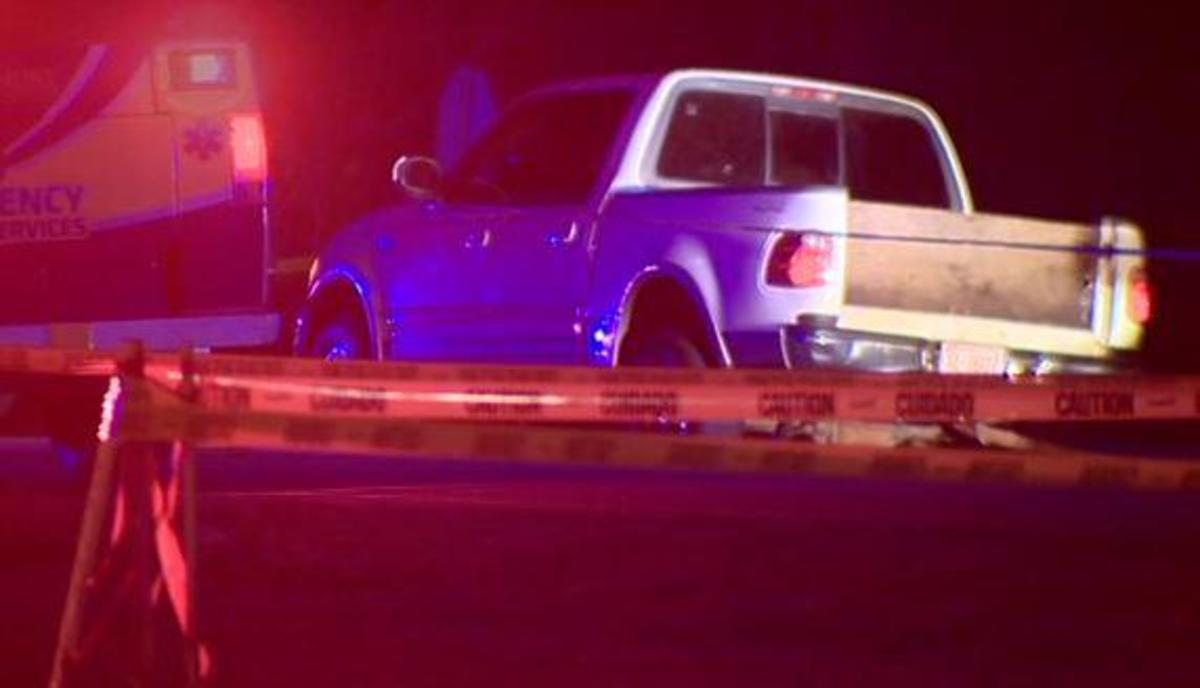 An innocent 70 year old man is in critical condition after being shot at several times by a York County Sheriff's Deputy.
Bobby Canipe went to reach for his cane during a traffic stop. Deputy Terrence Knox thought he was reaching for a rifle, apparently couldn't verbally warn the man, or fire a warning shot, and out of fear for his life fired several shots at the man and hitting him.
Apparently shooting a 70 year old man, reaching for a cane in the back of a pickup truck, is appropriate use of force as Knox felt an imminent threat to his life.
Knox is on paid vacation pending an investigation.
The York County Sheriff's Office says Knox followed procedure for a situation like this.
"The situation is very unfortunate. It does appear at this time that Deputy Knox's actions were an appropriate response to what he believed to be an imminent threat to his life," said York County Sheriff's Office spokesman Trent Faris.
The reason for this 70 year old man being stopped and his life almost ended by the state? Canipe hadn't paid the government extortion fee which grants him the privilege of driving; also known as an expired license plate.

The unaccountability will continue as long as government has a monopoly on so-called 'law enforcement.' More innocent people will die at the hands of an institution that remains no matter the crimes its members commit.
It is time to imagine a post-police world.
DASH cryptocurrency and The Free Thought Project have formed a partnership that will continue to spread the ideas of peace and freedom while simultaneously teaching people how to operate outside of the establishment systems of control like using cryptocurrency instead of dollars. Winning this battle is as simple as choosing to abstain from the violent corrupt old system and participating in the new and peaceful system that hands the power back to the people. DASH is this system.
DASH digital cash takes the control the banking elite has over money and gives it back to the people. It is the ultimate weapon in the battle against the money changers and information controllers.
If you'd like to start your own DASH wallet and be a part of this change and battle for peace and freedom, you can start right here. DASH is already accepted by vendors all across the world so you can begin using it immediately.