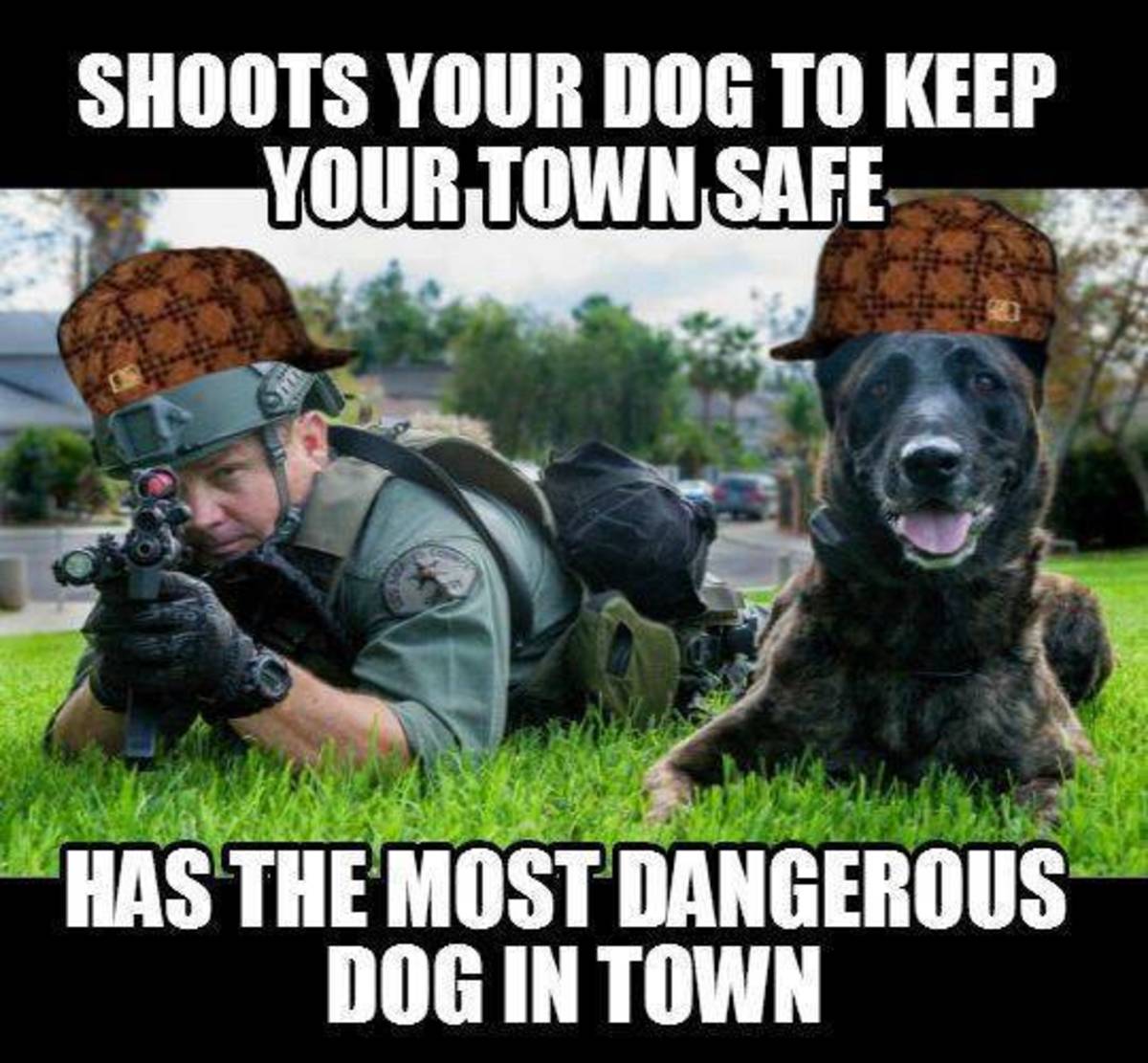 "'She wasn't bitten, she was mauled."
The Free Thought Project
Cassandra Rules
July 22, 2014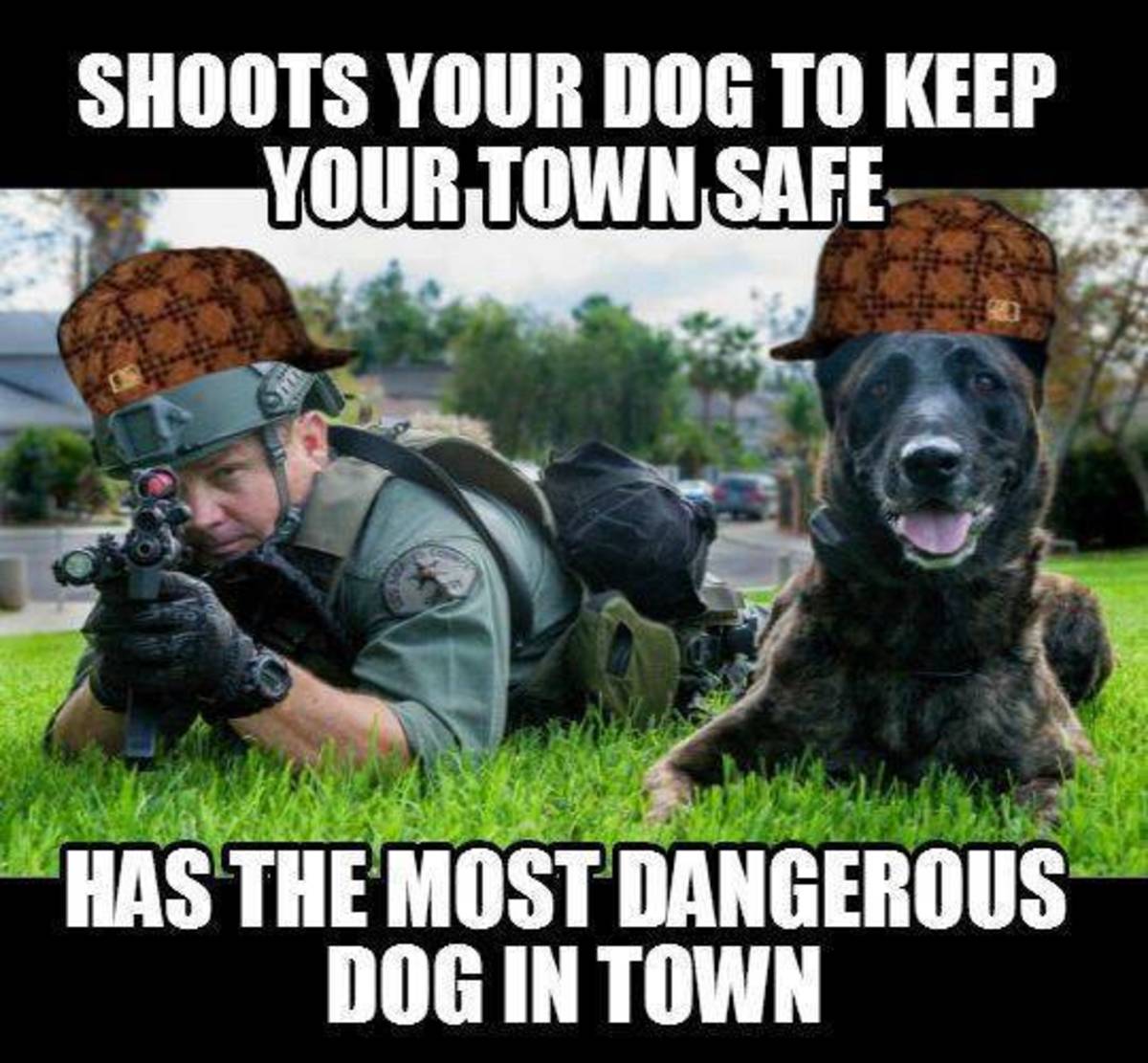 Irene Collins, an elderly cancer patient of Middlesbrough has died over the weekend, after being attacked by an out of control Cleveland police K9 last Wednesday night.
The police had a heavy presence in her neighborhood that evening and were going door to door searching for an escaped alleged drug dealer.
Neighbors of the ill grandmother reportedly warned the officers she was frail and in bad condition.  They went to her door to disturb her anyway.
The dog attacked the woman in her kitchen as she was leading the officers to her back yard.
One neighbor told the Daily Mail,  'She wasn't bitten, she was mauled. A relative told me the dog had punctured and broken her arm, ripped her other arm, and then managed to bite off her calf muscle after it had been restrained.'
The department has issued a statement saying:
"The police dog involved has been withdrawn from operational policing activities and support is being provided to the police officer who was handling the dog at the time of the event. We are committed to learning any lessons that may arise from the investigation and the daily use of police dogs remains operationally important in reducing crime and disorder and protecting the public. Our dogs are trained and licensed for use in accordance with national police guidance."
This is why it is very important to never consent to a search, or let police into your home, even if you have done nothing wrong and have nothing to hide.
Please watch and share this video on how to handle police at your door, especially with any vulnerable loved ones you may have.
DASH cryptocurrency and The Free Thought Project have formed a partnership that will continue to spread the ideas of peace and freedom while simultaneously teaching people how to operate outside of the establishment systems of control like using cryptocurrency instead of dollars. Winning this battle is as simple as choosing to abstain from the violent corrupt old system and participating in the new and peaceful system that hands the power back to the people. DASH is this system.
DASH digital cash takes the control the banking elite has over money and gives it back to the people. It is the ultimate weapon in the battle against the money changers and information controllers.
If you'd like to start your own DASH wallet and be a part of this change and battle for peace and freedom, you can start right here. DASH is already accepted by vendors all across the world so you can begin using it immediately.