Bad advice given to one individual seeking emergency services might just get you killed
SHTFPlan.com
Mac Slavo
August 6, 2014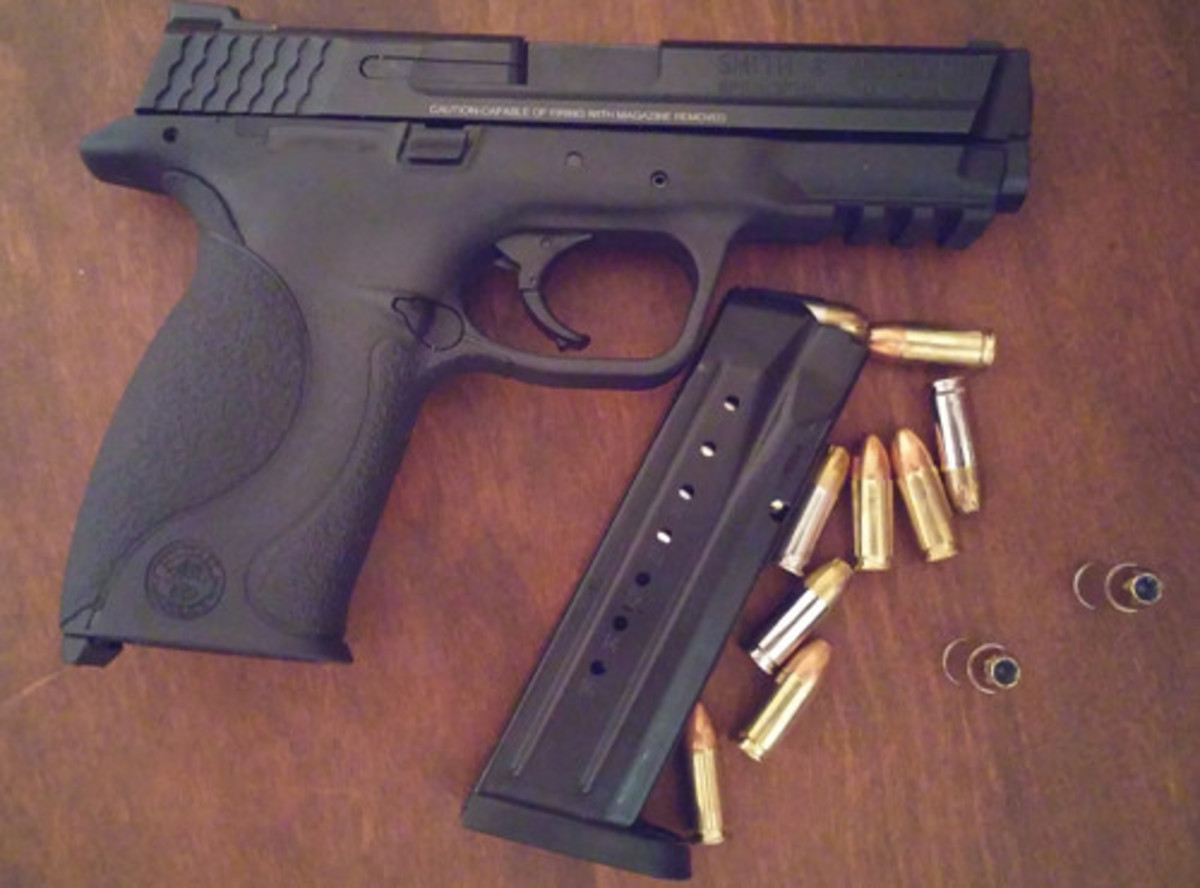 We're not sure what they're teaching 9-1-1 emergency operators these days, but the bad advice given to one individual seeking emergency services might just get you killed.
An 80-year old woman in Florida who was recovering from hip surgery was relaxing in her home when two burglars smashed her back door window and made their way inside. When N.J. Logan realized it wasn't her husband she grabbed her gun and immediately called 9-1-1.
According to Logan, who says she didn't want to shoot anyone, the 9-1-1 dispatcher repeatedly urged her to put the gun down.
Logan's response?
I'll put the gun  down when I see the police.
The burglars exited the premises before the police got there and no injuries were reported.
In what world does it make sense for someone in their own home to surrender their firearm when being faced with such a threat?
DASH cryptocurrency and The Free Thought Project have formed a partnership that will continue to spread the ideas of peace and freedom while simultaneously teaching people how to operate outside of the establishment systems of control like using cryptocurrency instead of dollars. Winning this battle is as simple as choosing to abstain from the violent corrupt old system and participating in the new and peaceful system that hands the power back to the people. DASH is this system.
DASH digital cash takes the control the banking elite has over money and gives it back to the people. It is the ultimate weapon in the battle against the money changers and information controllers.
If you'd like to start your own DASH wallet and be a part of this change and battle for peace and freedom, you can start right here. DASH is already accepted by vendors all across the world so you can begin using it immediately.