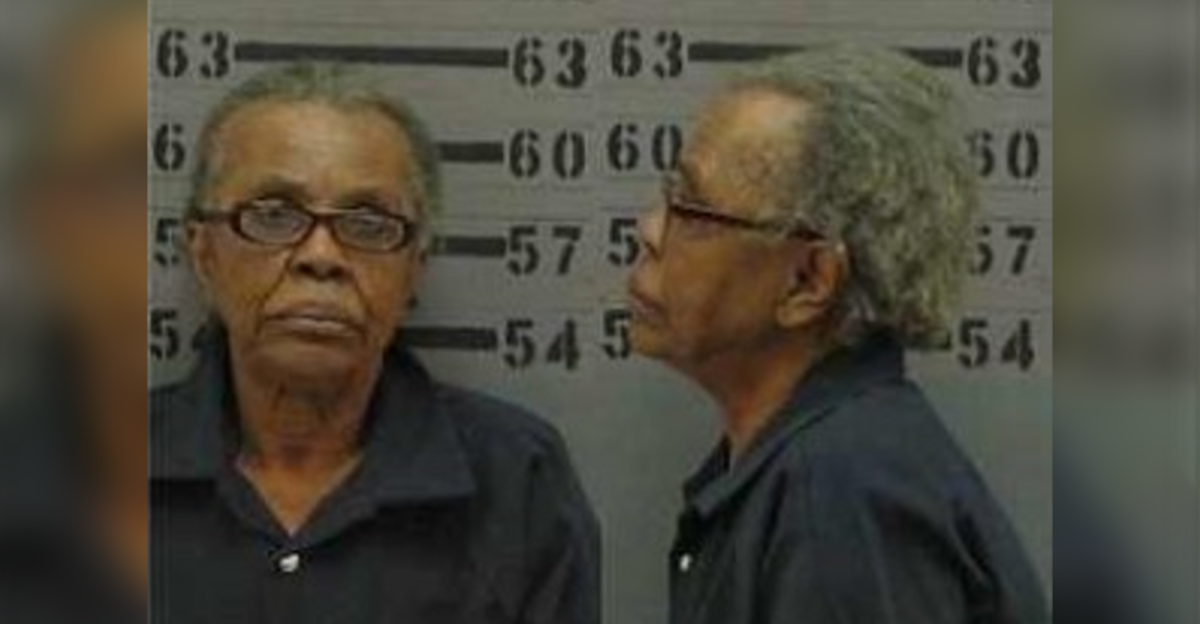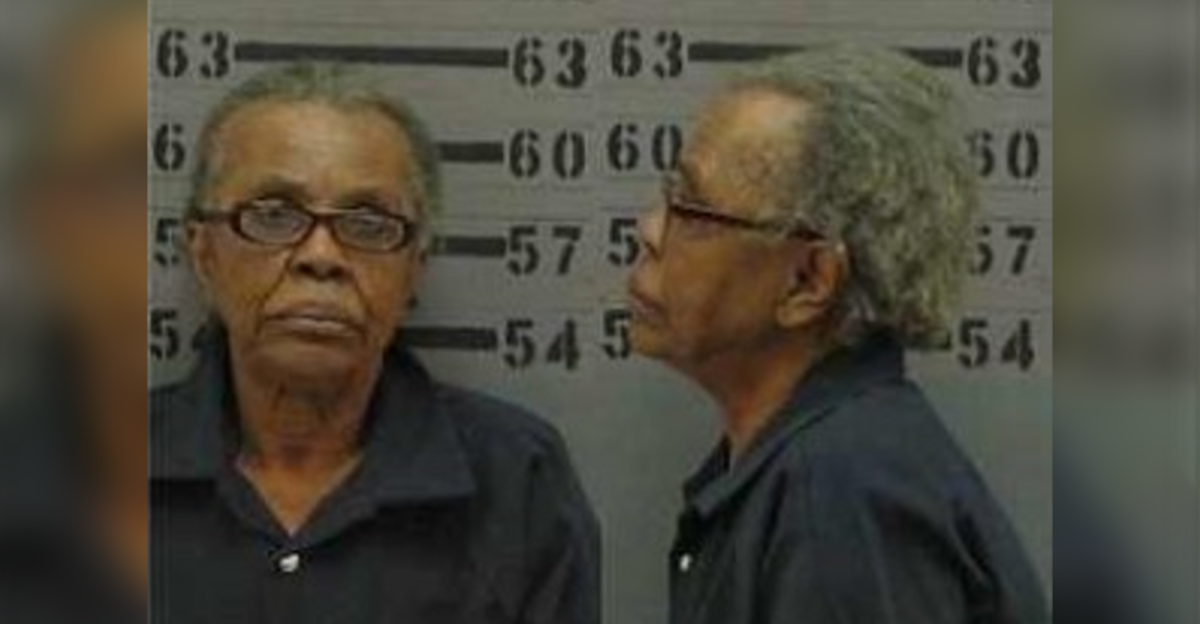 Albany, New York – Last week, police in Albany raided the home of a 90-year-old woman because she was operating an 'unlicensed casino.' The raid followed a two-month investigation into the independent business that the woman was running out of her home.
Mary Helen Morgan was charged with keeping a place of gambling, disorderly house and illegal alcohol sales. while a number of her patrons were charged with a variety of victimless crimes.
Police also made off with tens of thousands of dollars worth of property in the raid. Police confiscated $4,100 in cash, along with a 2004 Chevy Silverado, a 2003 GMC Yukon and trailer filled with lawn equipment. They even took a variety of alcohol, tobacco products, snacks and drinks, which they claim were sold illegally.
"The investigation shows that she was the owner of the residence and was receiving part of the proceeds from the gambling operation. Everyone that was there was detained and interviewed, those who had outstanding warrants were charged for their warrants and those who were actually participating in gambling when the officers arrived on the scene were charged with gambling. Of course those who were in possession of illegal drugs were charged with that," Albany Police Department spokesman Mark Scott said at a press conference.
In the state of Georgia, the government maintains a monopoly on gambling through the Georgia Lottery, which means that strict legal penalties are placed on any other gambling that takes place within the state's borders.
"The other message we want show is that we are working in combined task forces to make sure that all of our law enforcement agencies are working together to make sure these operations are carried out. Working with the District Attorney's office have been representatives from the various agencies and I have, working directly with the agencies, particularly the Albany Police Department, embedded an assistant DA who helped coordinate a lot of the activities that were carried out in this operation," Dougherty County District Attorney Greg Edwards.
16 people were arrested in the raid for a number of different charges, most of them for illegal gambling, and some of the patrons were arrested for small amounts of drugs that were found in their possession. One person even received a citation for having an open container of alcohol.
Who exactly is the state "protecting" by conducting raids such as the one on Morgan's home? The only "victims" in this situation are the one who had their property and freedoms taken by the state.
DASH cryptocurrency and The Free Thought Project have formed a partnership that will continue to spread the ideas of peace and freedom while simultaneously teaching people how to operate outside of the establishment systems of control like using cryptocurrency instead of dollars. Winning this battle is as simple as choosing to abstain from the violent corrupt old system and participating in the new and peaceful system that hands the power back to the people. DASH is this system.
DASH digital cash takes the control the banking elite has over money and gives it back to the people. It is the ultimate weapon in the battle against the money changers and information controllers.
If you'd like to start your own DASH wallet and be a part of this change and battle for peace and freedom, you can start right here. DASH is already accepted by vendors all across the world so you can begin using it immediately.