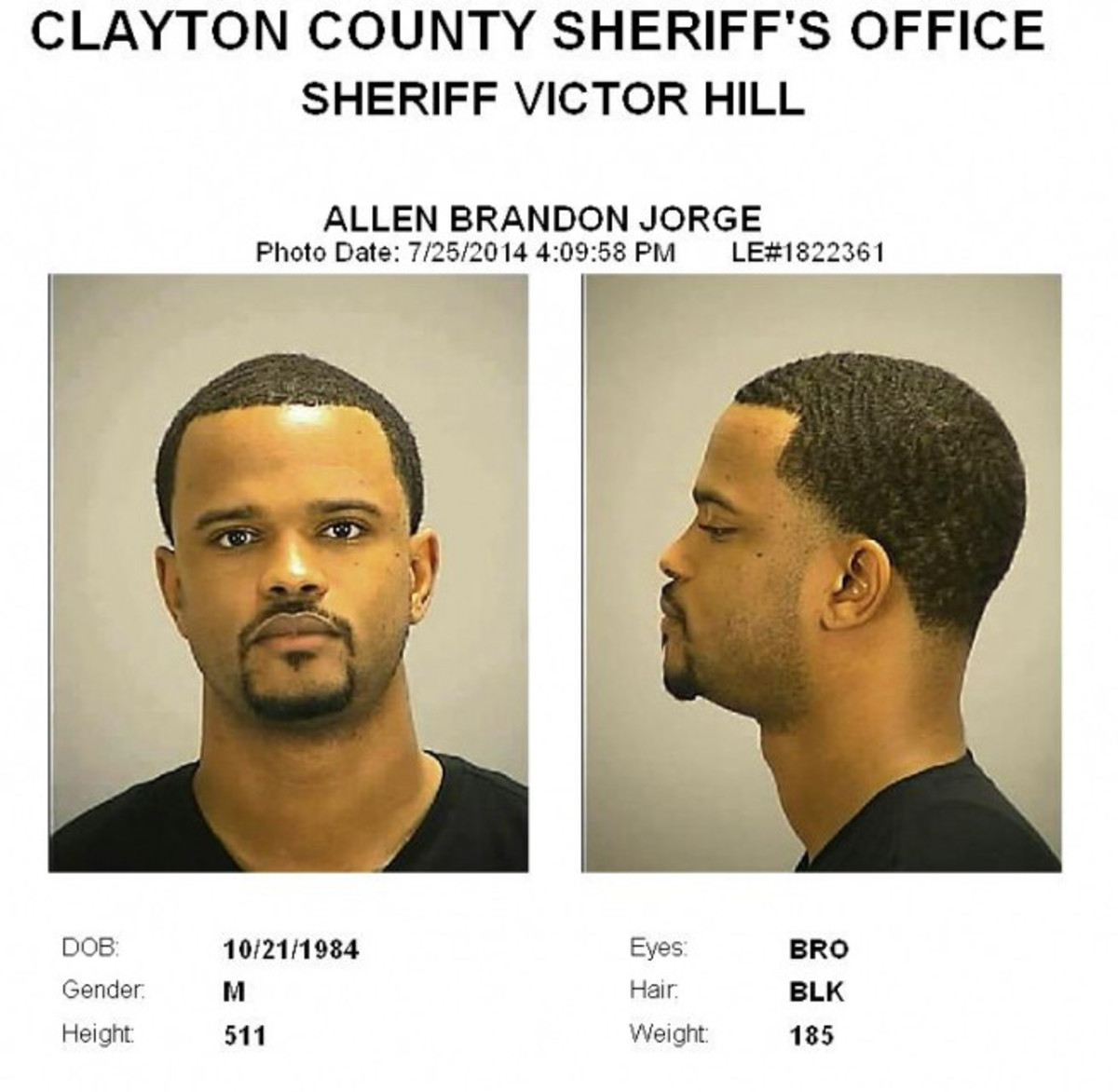 Former Detroit police officer Brandon Allen appeared in court this week, where he was formally accused of running a drug cartel, that largely controlled the sale and distribution of black market pharmaceutical drugs across several states.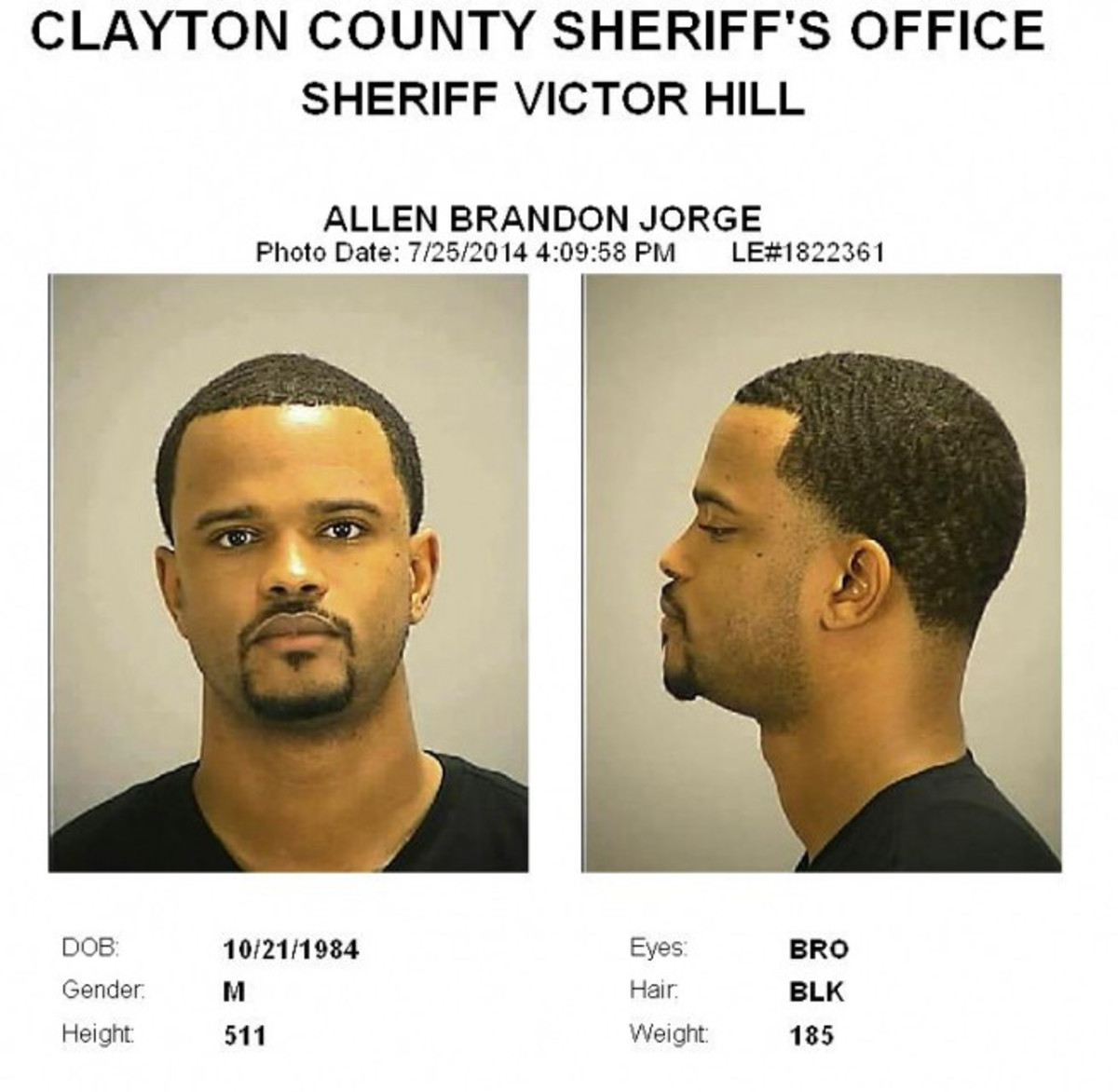 According to prosecutors, Allen was the kingpin behind an underground operation that distributed painkillers, specifically oxycodone, in West Virginia, Kentucky, Michigan and Ohio for at least five years.
After an extensive investigation that spanned several months, he was arrested at Atlanta's Hartsfield-Jackson International Airport while attempting to board a flight to the Dominican Republic, just weeks ago.
"There was so much need for drugs down here and he had an ability to distribute it. He's allegedly selling these drugs at 22 dollars a piece. 3, 4 thousand pills at a time. That's a large profit margin for him," Prosecutor Keller Blackburn told reporters.
According to Blackburn, Allen was running a $3 Million drug operation at the same time he was arresting other black market entrepreneurs for doing the same exact thing.  Allen also has a prior conviction for felony extortion, but details of that charge have not been made public.
His next court appearance is September 15th and his jury trial date is set for October 7th.
---
John Vibes is an author, researcher and investigative journalist who takes a special interest in the counter culture and the drug war. In addition to his writing and activist work he is also the owner of a successful music promotion company. In 2013, he became one of the organizers of the Free Your Mind Conference, which features top caliber speakers and whistle-blowers from all over the world. You can contact him and stay connected to his work at his Facebook page. You can find his 65 chapter Book entitled "Alchemy of the Timeless Renaissance" at bookpatch.com.
DASH cryptocurrency and The Free Thought Project have formed a partnership that will continue to spread the ideas of peace and freedom while simultaneously teaching people how to operate outside of the establishment systems of control like using cryptocurrency instead of dollars. Winning this battle is as simple as choosing to abstain from the violent corrupt old system and participating in the new and peaceful system that hands the power back to the people. DASH is this system.
DASH digital cash takes the control the banking elite has over money and gives it back to the people. It is the ultimate weapon in the battle against the money changers and information controllers.
If you'd like to start your own DASH wallet and be a part of this change and battle for peace and freedom, you can start right here. DASH is already accepted by vendors all across the world so you can begin using it immediately.