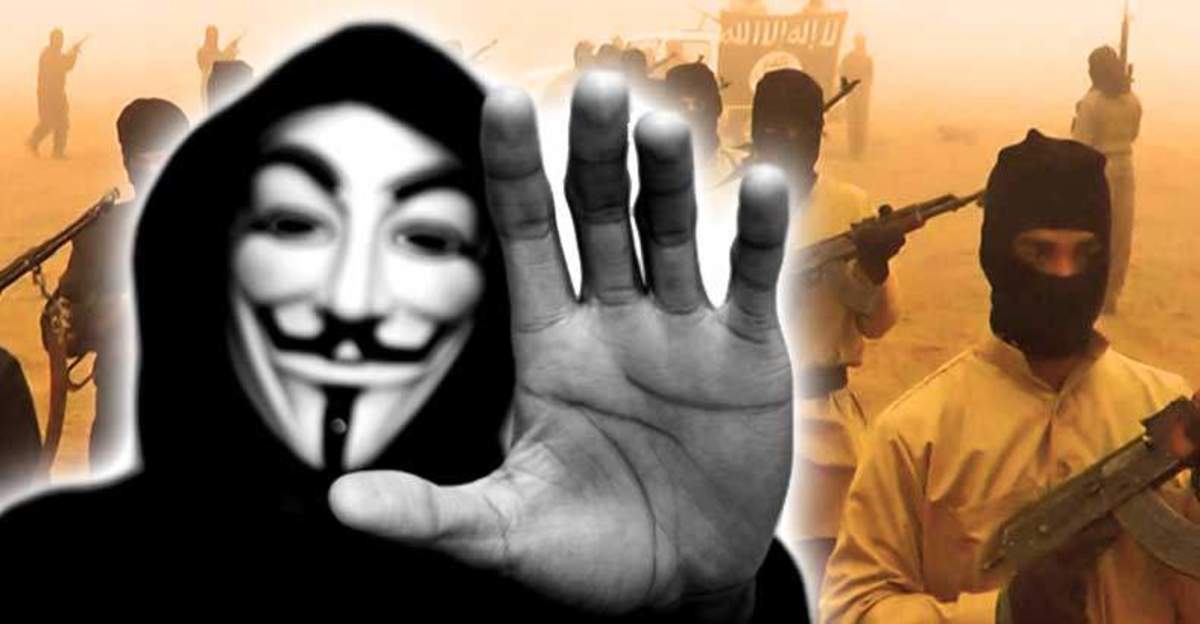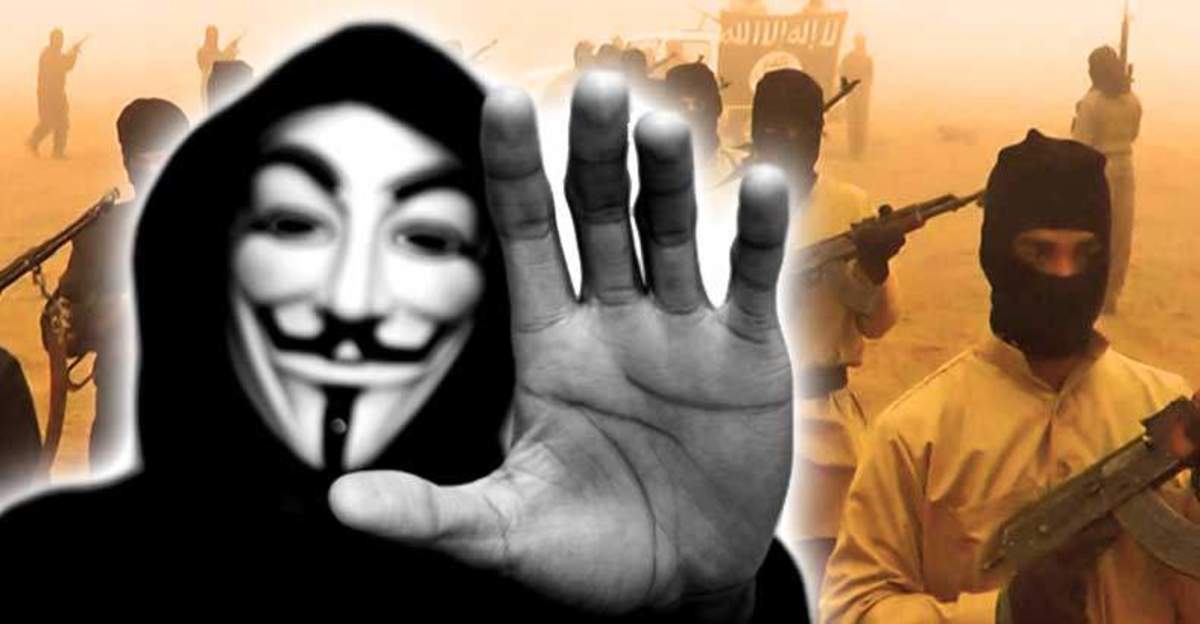 The primary 'Anonymous' account behind the hacktivist collective's "Operation ISIS" is claiming to have stopped a terrorist attack in Italy. They claim that they are also working to stop others.
As the Independent reports,
"In this month we are working in silence," a now-deleted tweet that was posted on Christmas Day read. "We have already foiled one attack, Isis against Italy, we hope to block others."

The account then posted another tweet the following day, threatening more attacks against supporters of the group.

"We're digging your graves," it said. "We have found you, we are in your accounts and phones, the nightmare is about to begin.

"Isis will implode."
After the group deleted those tweets, they followed up with tweets confirming that they have stopped an attack.
https://twitter.com/OpParisOfficial/status/681267925576224768
https://twitter.com/OpParisOfficial/status/681416675116363777
Of course, the group was met with skepticism from all sides but they noted that no one needs to believe them in order for justice to be served.
https://twitter.com/OpParisOfficial/status/681419406833004545
Since the attacks in Paris, Anonymous has made its vision of eviscerating ISIS devastatingly clear. Immediately after the attacks, tens of thousands of social media accounts with links to the terrorist regime were taken offline. But that was only the beginning.
Last month, the Free Thought Project reported on Anonymous' move to publish a 'Guide to Fighting ISIS Online.'
The release of this guide enlisted the talents of amateur hackers worldwide, and the results have been nothing short of phenomenal.
The guide was published in an IRC (internet relay chat) channel by a member of the hacker group. That member released the guide, along with the following message.
"Instead of sitting idle in the [chat] channel or lurking around and doing nothing, you can benefit greatly from the different tools and guides that have been provided to you,"he wrote. "Your contribution means a lot and we encourage you to partake in all of the Op's activities if you can, the more the merrier."
Tens of thousands more ISIS-affiliated social media accounts have been removed since the guide went public.
After it was revealed that ISIS is being aided and supported by Turkey, Anonymous launched a massive attack against the NATO country last week. In an extensive DDoS attack, the group took down some 40,000 Turkish servers.
While many have been critical of Anonymous's digital attacks, claiming that they do not hurt ISIS, news of them stopping a physical attack is sure to rattle some cages.
As the fight against terror becomes a vigilante operation, one thing is certain, Anonymous is here to stay and a force to surely be reckoned with.
DASH cryptocurrency and The Free Thought Project have formed a partnership that will continue to spread the ideas of peace and freedom while simultaneously teaching people how to operate outside of the establishment systems of control like using cryptocurrency instead of dollars. Winning this battle is as simple as choosing to abstain from the violent corrupt old system and participating in the new and peaceful system that hands the power back to the people. DASH is this system.
DASH digital cash takes the control the banking elite has over money and gives it back to the people. It is the ultimate weapon in the battle against the money changers and information controllers.
If you'd like to start your own DASH wallet and be a part of this change and battle for peace and freedom, you can start right here. DASH is already accepted by vendors all across the world so you can begin using it immediately.